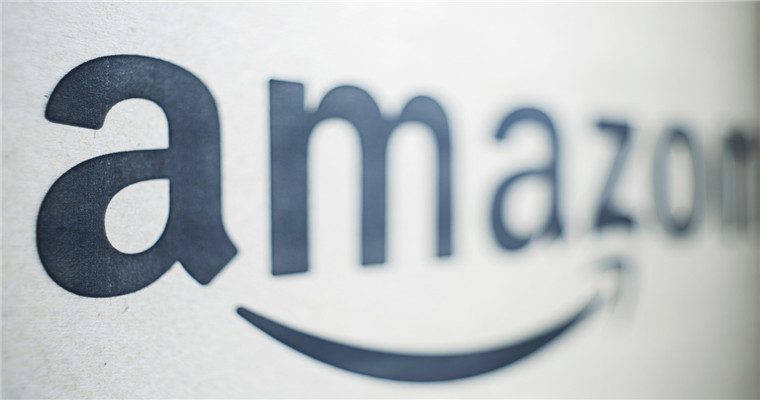 On the Amazon platform, a seller may have to go through several audits before he or she can deliver a product to the warehouse and then sell it on the market.
In some cases, when the product is sold normally, the platform audit may also be encountered.
For example, after some products are suddenly subject to category review, or the products are complained by consumers, Amazon warehouse employees will spot check the remaining inventory.
This phenomenon is commonly referred to as Amazon inventory audit by domestic sellers.
What operations may trigger Amazon inventory review?
Generally speaking, most sellers encounter Amazon's inventory review, which has a lot to do with the product.
For example, after receiving the product, consumers will complain to the Amazon platform when they find that the product lacks parts, the goods are not on the board, and the physical items are inconsistent with the listing description.
As we all know, Amazon has always attached great importance to the suggestions and complaints of platform buyers, so in order to improve the buyer's shopping experience and supervise the sales behavior of third-party sellers, Amazon will audit the seller's inventory at this time.
During the Amazon inventory review, the listing sales authority complained by consumers will be restricted, and normal sales can only be achieved after the review.
Although, according to previous feedback from sellers, most sellers can pass the audit smoothly, during the audit period, the products in the store could not be sold, resulting in reduced transaction volume, and the interests of sellers were seriously violated.
Therefore, the seller should avoid inventory audit as much as possible in the operation process.
How to avoid Amazon inventory audit?
First of all, the seller should do a good job in the quality inspection of the product before delivery to check whether the product is defective or unusable, especially some functional products.
Secondly, when packaging the product, the seller should take into account the fragility of the product and the distribution environment and other factors. The product packaging must be tight to avoid collisions and losses in the logistics distribution process.
Finally, and most importantly, the seller should keep objective and true in the description of product listing, and do not exaggerate the description.
(New media of cross-border e-commerce - blue ocean Yiguan website domain news).Coupang、Wayfair、Mercado Libre and other platforms settled,Brand copywriting planning, network wide promotion, e-commerce training, incubation and other services, please contact us. No unauthorizedRewriting, reprinting, copying, clipping and editingIn whole or in part.