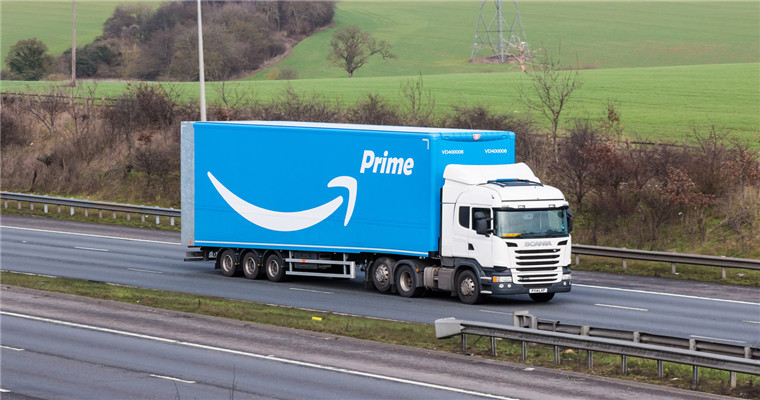 As we all know, Amazon has many requirements for the goods that the seller sends to the FBA warehouse.
Amazon has strict requirements on product size, external packaging, and goods printing labels. If domestic sellers are careless about this, goods may not be able to enter Amazon's warehouse smoothly.
Moreover, Amazon has stricter requirements for children's products and toys, such as those products must be labeled with suffocation warning labels.
What is a choking warning label?
In Amazon America, third-party sellers should not only comply with the platform policies, but also pay attention to the legal policies implemented in the United States, because some policies also impose many restrictions on sellers' sales behavior.
For example, according to the current Consumer Product Safety Improvement Act and the Federal Hazardous Substances Management Act, when selling products or toy products used by children under 12 years of age in Amazon, the seller should affix a suffocation warning label.
At the same time, suffocation warning notes must also be displayed on the seller's product listing page to warn consumers.
For domestic sellers, there are many types of choking warning labels, which can be purchased from other service providers and then pasted on the product or outer package.
In addition, the seller can also directly purchase the packaging bag with suffocation warning, once and for all.
Of course, the most important thing is that Amazon sellers should evaluate whether the product needs to be labeled with a suffocation warning label. If the product is not applicable to such a label, then there is no need for a suffocation warning memo.
In some cases, sellers who do not sell children's products also need to attach suffocation warning labels to the outer packaging of the products
For example, for all plastic packaging bags with a caliber greater than or equal to 5 inches or with a caliber greater than the baby's head, Amazon requires that the seller must affix a suffocation warning label.
Amazon also explained why some products should have suffocation warning labels.
They believe that the purpose of doing so can effectively prevent children from putting packaging bags on their heads, so as to avoid risks.
In a word, foreign platforms and government agencies have many requirements for sellers of children's products, and the suffocation warning label is just one of them.
(New media of cross-border e-commerce - blue ocean Yiguan website domain news).Coupang、Wayfair、Mercado Libre and other platforms settled,Brand copywriting planning, network wide promotion, e-commerce training, incubation and other services, please contact us. No unauthorizedRewriting, reprinting, copying, clipping and editingIn whole or in part.