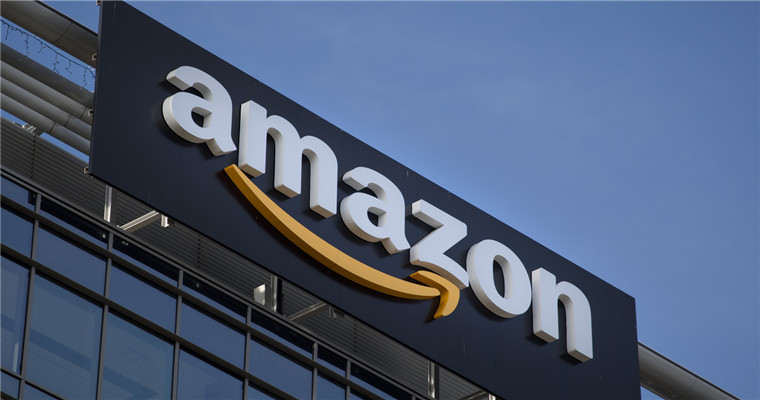 For Amazon sellers, it is easy to infringe the rights when choosing products, and they will choose infringing products if they are not careful. Therefore, brand registration is very important for sellers. Early brand registration is beneficial for sellers. Today, we will talk about Amazon brand registration.
Amazon brand registration can well protect sellers, bring them a lot of protection, intellectual property protection, etc., and provide users with the best service.
What are the advantages of Amazon brand registration
1、Protect the brand
This is well understood. After registering the brand, Amazon will protect the seller's brand, which has an automatic protection function. For content that may be suspected of infringement, Amazon will actively delete it, protect the seller well, and provide the buyer with the most comfortable and high-quality shopping environment.
2、Display brand
Brand awareness can make users more trusted, more involved, and bring great influence to the brand.
3、Search Tools
After registering the Amazon brand, you can use keywords, images and a batch of ASIN lists to search for search content. If you find content that is suspicious or suspected of infringement, you will promptly report it and then delete it.
Blueocean Yiguan reminds sellers that after the successful registration of the Amazon brand, they can also view and visit the graphic brand description, brand promotion, brand flagship stores, and Transparency. This is only limited to the United States, which has many benefits for sellers.
Amazon Brand Registration Process
1、Login to the registration website
First log in to the Amazon brand registration website and click [Get started];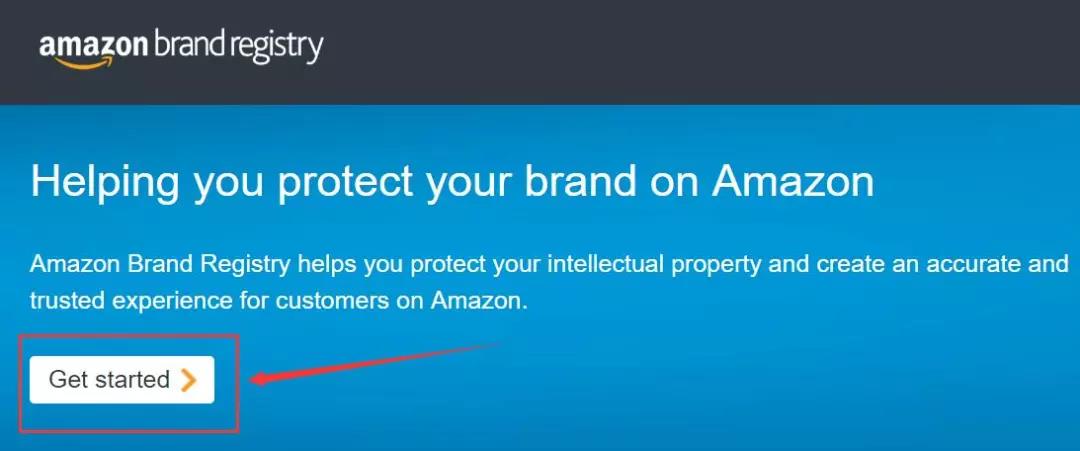 2、Follow the steps, and then click [Enroll now];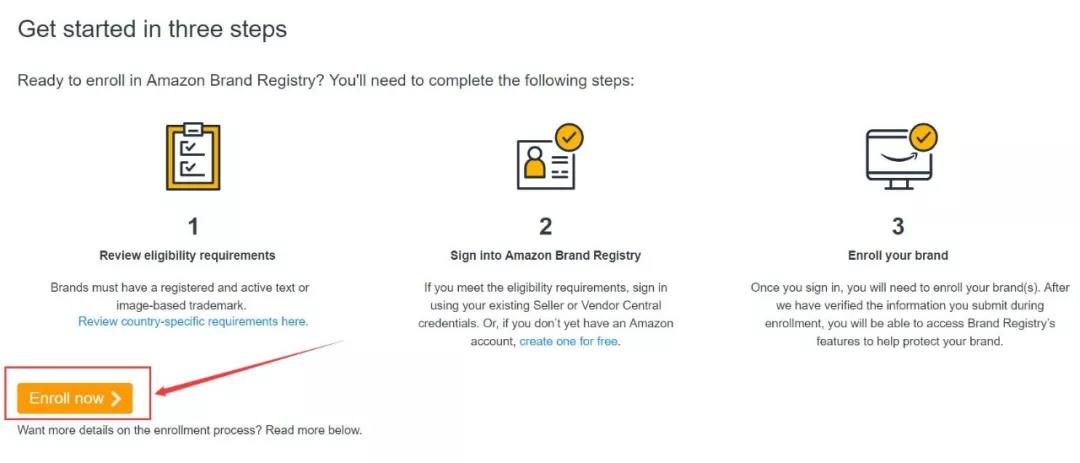 3、The seller chooses the country where the brand is registered, for example, the United States and Europe;
4、Next, click [Register a new brand];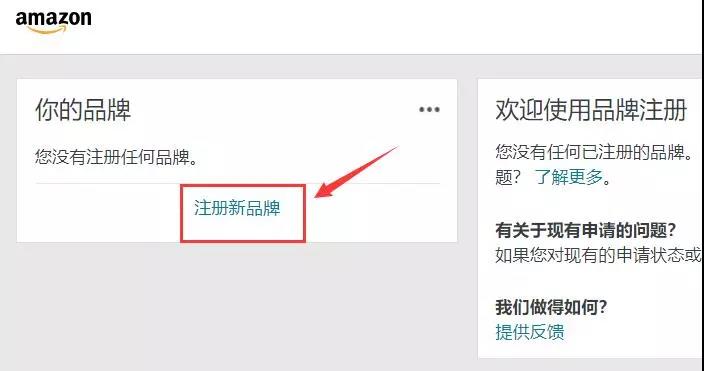 5、Next, select the type of registration, text trademark or graphic trademark, and fill in the trademark number, name, selected country and region, and then upload the image of the trademark;
6、According to the questions raised, select the correct option, and the submission is successful. Then you can wait patiently for Amazon's email.
Whether the brand agent can access the Amazon brand registration authority
Blueocean Yiguan reminds the seller that after the copyright owner registers the brand, the copyright owner has the right to add other roles, including agents. Therefore, the brand agent can access the Amazon brand registration authority.
(New media of cross-border e-commerce - blue ocean Yiguan website domain news).Coupang、Wayfair 、Mercado Libre and other platforms settled,Brand copywriting planning, network wide promotion, e-commerce training, incubation and other services, please contact us. No unauthorizedRewriting, reprinting, copying, clipping and editingIn whole or in part.