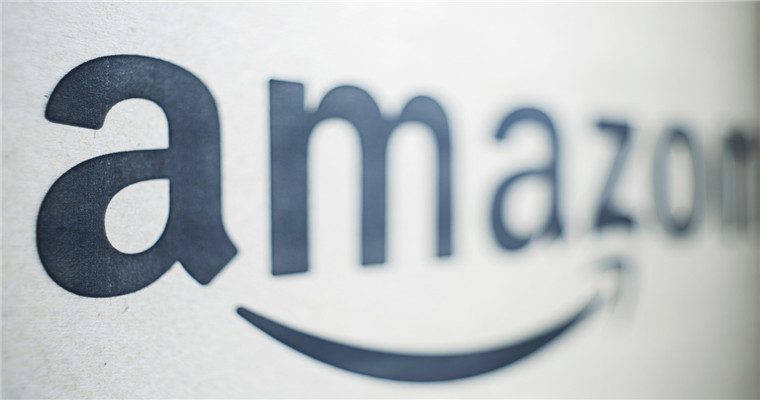 If you buy a product with a safety certificate, I believe you can buy it with confidence. The Japanese are more concerned about product safety. Basically, most products will pay attention to whether there is a safety certificate. If not, we will talk about it todayAmazon Japan Station Product CertificationQuestion.
There are many certifications for Amazon Japan products, including PSC certification, PSE certification, TELEC certification and VCCI certification.
What are the product certifications of Amazon Japan
1、PSC certification
PSC certification is related to product safety. Products exported to Japan must have this certification. Generally, according to consumer goods, it can be divided into round PSC certification, diamond PSC certification and SG certification.
For example, baby strollers, lighters, portable laser applications, these products need PSC certification.
PSC certification includes type inspection certification and batch inspection certification.
In order to prevent some harmful products from harming people, Amazon products exported to Japan must be certified by PSC.
2、PSE certification
PSE certification is a mandatory safety certification in Japan, involving LED related products, PC batteries, small household appliances, cameras and other security products.
If it takes a long time for the PSE certification to require factory inspection, it will take 5 to 10 working days for the PSE certification to not require factory inspection.
3、TELEC certification
Amazon Japan Station product certification, TELEC certification is mandatory in Japan, and involves a lot of products, such as walkie talkies, Bluetooth headsets, Bluetooth audio, wireless cameras, etc. All products involved must undergo TELEC certification, TELEC certification is costly, and the certification time is relatively long, basically around 18000.
4、VCCI certification
VCCICertification is the EMC certification in Japan, which is not mandatory, but the products sold in Japan are generally required to haveVCCICertification, manufacturers generally apply to becomeVCCIOnly certified members can obtainVCCISuch as lamps, machinery, instruments, audio and video, large and small household appliances, etcVCCICertified.
Blueocean Yiguan reminds all sellers that they should prepare the required information in advance for the product certification of Amazon Japan, and do a good job of product related certification, in case listing is taken off the shelf or the account is closed, which will cause unnecessary trouble to sellers.
(New media of cross-border e-commerce - blue ocean Yiguan website domain news).Coupang、Wayfair 、Mercado Libre and other platforms settled,Brand copywriting planning, network wide promotion, e-commerce training, incubation and other services, please contact us. No unauthorizedRewriting, reprinting, copying, clipping and editingIn whole or in part.