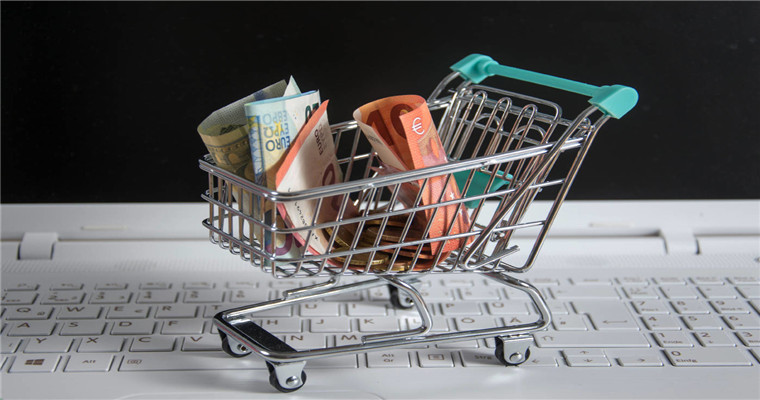 Although the Amazon platform is large, it is very strict with sellers, and all kinds of rules and systems that need to be obeyed will be thunderstruck by a little carelessness, resulting in the closure of the number or the store,Independent stationIt's not so strict. Follow the small editor today to learn about the independent station.
To put it simply, an independent station is a process in which sellers create their own e-commerce platforms, select appropriate products, and go on sale. All the rules are formulated by the sellers themselves, without too many rules.
Blueocean Yiguan reminds sellers that when building an independent station, sellers should consider whether to sell products only or to build a brand, whether to improve sales in the short term, whether to make the brand bigger and stronger, or even to develop into a flagship store in the future.
If sellers want to expand their brands, they can start from the foundation. When users have confidence in your products and stores, they may repurchase products for many times, which not only improves the sales of products, but also increases the stickiness with the brand.
The seller wants to do a good job in the independent station, from the design of the store to the finished product, as well as the selection, promotion and marketing of the product, and all after-sales services, which need to be handled by the seller himself.
If you want to quickly increase the traffic, you can choose advertising, such as CPC and PPC pay per click. Find accurate keywords and put them in the advertisement, you can quickly get a large wave of traffic, quickly improve the ranking of the product, and the exposure and click rate will rise rapidly.
When the seller is working as an independent station, he can set his own promotion time. Unlike Amazon, he can plan a variety of marketing activities, discount second killing activities, etc. to attract consumers and improve the sales of products.
What are the advantages of independent stations
1、Customer resources can be obtained
An independent website is a website established by the seller itself. Amazon restricts the seller from obtaining user information. The seller's own independent website can obtain customer information. For example, if there is an activity on the email website, it can be sent directly to the customer to improve the sales of the product.
2、Few rules
Compared with the Amazon platform, there are many rules that can't be touched by sellers. Independent stations are set up by sellers themselves. All the rules are set by sellers themselves. Sellers can choose the types and varieties of products, and they don't have to worry about less traffic and too much exposure.
3、data security
Generally speaking, many cross-border e-commerce businesses only open some data to sellers, and some do not. Independent stations are different. All data, including source code, can be obtained by sellers, and can also be re developed, which is very safe.
4、Small competition
Most of the sellers are in cross-border e-commerce, but there are few independent stations. The competition is relatively small, and the potential and prospect are very good.
5、No commission
Generally, cross-border e-commerce needs to pay a certain commission, and independent stations do not need to pay additional fees, which reduces a lot of economic pressure on sellers.
Generally speaking, sellers are transferred from Amazon to independent stations. They have accumulated a lot of experience in product selection, promotion and operation. It is not too difficult to operate independent stations.
(New media of cross-border e-commerce - blue ocean Yiguan website domain news).Coupang、Wayfair 、Mercado Libre and other platforms settled,Brand copywriting planning, network wide promotion, e-commerce training, incubation and other services, please contact us. No unauthorizedRewriting, reprinting, copying, clipping and editingIn whole or in part.