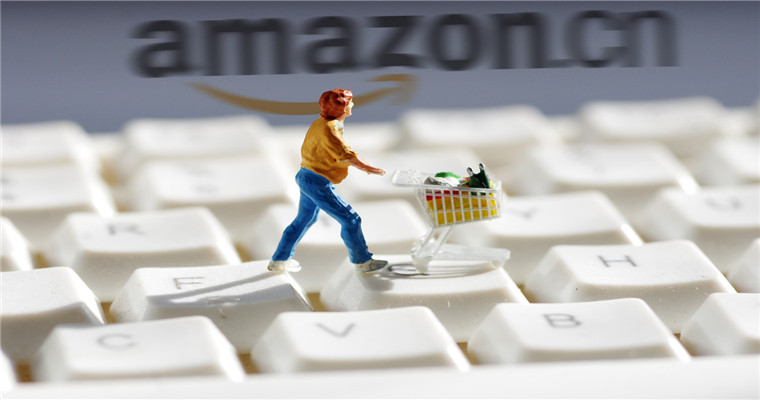 For Amazon sellers, they often hear about trademark infringement, or have experienced infringement events in person. Infringement events will bring great trouble to sellers, and the risk of account closure or store closure. Follow the editor today to learn aboutAmazon seller's trademark infringementQuestion.
According to Lanhaiyiguan, generally speaking, there are two cases of seller's trademark infringement. One is that the system misjudges, and the system misjudges, and the seller does not actually have an infringement; Another case is that the seller really suffers from trademark infringement.
The other thing is that some products of the seller should put contrast pictures. Don't put pictures and pictures with trademarks together. It is easy to cause trademark infringement.
How to deal with Amazon seller's trademark infringement
First of all, we need to know that trademark infringement means that without the official authorization of the brand, the seller uses the logo or icon without authorization, and it is most common for the seller to appear on the listing page or sell with others.
1、System misjudgment
If the seller finds that the trademark infringement is a system miscarriage of justice, the seller can appeal to Amazon, take out the trademark authorization letter, etc., to properly protect the seller's rights and interests, and let Amazon restore the account.
2、Infringement really occurred
If the seller really has an infringement, first apologize to the trademark owner, and delete the listing page. Generally speaking, there are many types of infringement, including text and pictures, which will face the risk of infringement.
If the seller's infringement account is closed, the seller should write a letter of appeal in a timely manner, admit his mistake in a timely manner, apologize sincerely, find out the cause of the problem, propose solutions to the problems that have occurred, and ensure that similar situations will not occur in the future. The more sincere the attitude, the more likely the account will be returned.
As a seller, Amazon seller's trademark infringement must be seriously treated. There are many types of infringement, no matter trademark, patent or copyright, do not touch any kind of infringement. If you do not touch the red line of Amazon rules, you will not have an account closed. At the same time, you should register your own brand as soon as possible. Once you have a brand, you will not be afraid of infringement.
(New media of cross-border e-commerce - blue ocean Yiguan website domain news).Coupang、Wayfair 、Mercado Libre and other platforms settled,Brand copywriting planning, network wide promotion, e-commerce training, incubation and other services, please contact us. No unauthorizedRewriting, reprinting, copying, clipping and editingIn whole or in part.