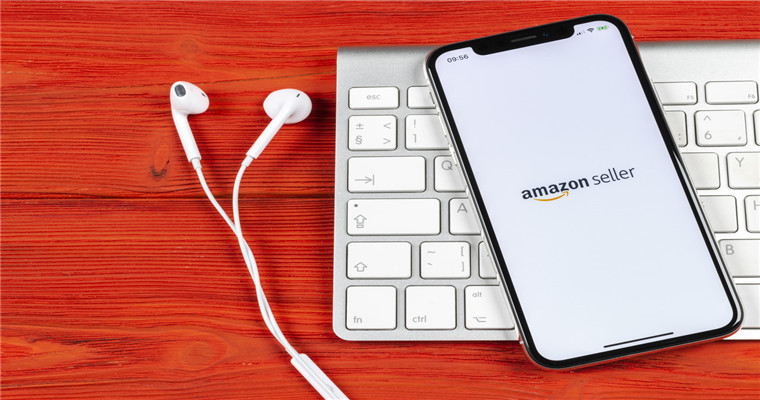 It is normal for products to have after-sales service. Whether they are physical stores or online shopping, they often encounter problems with returns. Amazon also returns goods frequently for a variety of reasons. There is no reason to return goods, the goods do not match the pictures, the product quality is too poor, and so on. There are various reasons for returning goods. Amazon also has a limited return time, which cannot be unlimited.
How long is the return time for Amazon
It is the same as our shopping in domestic Tmall JDReturn within 7 days without any reason. The time is calculated from the time the user receives the product. The same is true for Amazon returns.
Now many products areReturn without reason in 7 days. You don't need to apply. You can directly apply for return;
Blueocean Yiguan learned that the return time of Amazon is 30 days. As long as it does not exceed 30 days, it can negotiate with the seller to return the goods. However, the premise is to ensure that the products are intact, the same as when the goods were received, and that all small parts are complete to ensure smooth return.
For the peak season of Amazon, there are new regulations on the return time of Amazon, which will extend the return time. For example, users can return products purchased from October 1 to December 31 until January 31 of the next year.
What are the precautions for Amazon to return
If the buyer wants to return the product, the packaging must be intact, and all large or small accessories must be complete, such as buttons, straps, metal pendants, as well as manuals, labels, tags, warranty notes, invoices, and other things, as well as gifts. All of them must be returned at the same time, so that they can be returned smoothly. If they lack important things, they may not be returned.
On October 26, 2021, Amazon announced that it was prohibited for sellers to deduct refunds from buyers due to returns, that is, the freight incurred by buyers returning fashionable goods should be borne by sellers. such asShoes, clothes, jewelry and watches can be returned for free. Blue Ocean Yiguan reminds sellers that this is only for Amazon America.
(New media of cross-border e-commerce - blue ocean Yiguan website domain news).Coupang、Wayfair 、Mercado Libre and other platforms settled,Brand copywriting planning, network wide promotion, e-commerce training, incubation and other services, please contact us. No unauthorizedRewriting, reprinting, copying, clipping and editingIn whole or in part.