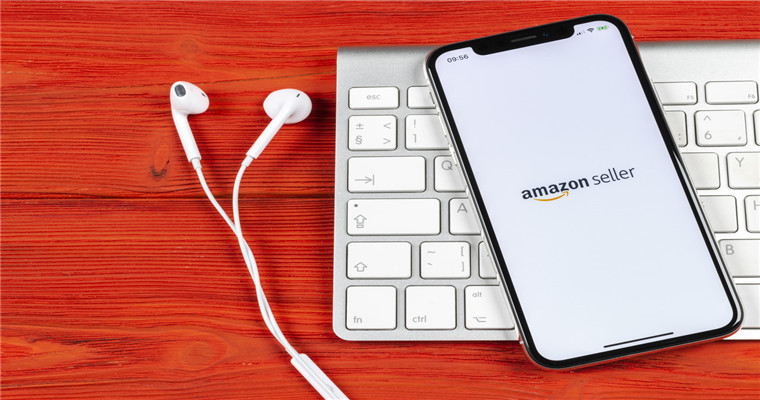 Everything has skills, AmazonFBA also pays attention to skills in replenishment. If there are too many replenishment, it will cause a serious backlog and affect the seller's capital chain. If there are too few replenishment, it is easy to cause stock out and affect the normal sales of the store.
Some Amazon sellers only know to dig into various business methods. For example, they have made great efforts to improve product sales, but they do not know that they need to replenish the goods in time, which is easy to cause shortage.
Amazon FBA replenishment tips
You can check the inventory regularly, or use the FBA inventory management tool to timely figure out which products are best sellers. When replenishing, you need to replenish more products. If there is a serious backlog of products, you need to consider handling the products, so as to avoid excessive replenishment, causing more backlog.
Only when sellers really understand the products, such as which are hot and which are unsalable, can they do a better job of Amazon FBA replenishment.
Know the purchase cycle, delivery time, actual arrival time of each product, and how long it takes for customs clearance, as well as how long it takes for Amazon to enter the warehouse.
Only when the specific time of each link is clear, can the accurate replenishment time be truly made.
Blueocean Yiguan reminds sellers that they must develop the good habit of checking the inventory regularly, and can only do a good job of Amazon FBA replenishment if they have the inventory of each product at their fingertips.
According to the demand quantity of products, for example, a product is sold one dayTwo, 14 in a week, and 60 in a month based on 30 days. Therefore, the seller must replenish Amazon FBA in a timely manner according to the actual sales volume of the product.
There are skills and methods to do everything. Speed and efficiency are the same as solving mathematical problems. If you don't know the correct formula, how to solve it? Only when you are familiar with the formula and various skills can you successfully solve the exercise. AmazonFBA replenishment is also tricky.
(New media of cross-border e-commerce - blue ocean Yiguan website domain news).Coupang、Wayfair 、Mercado Libre and other platforms settled,Brand copywriting planning, network wide promotion, e-commerce training, incubation and other services, please contact us. No unauthorizedRewriting, reprinting, copying, clipping and editingIn whole or in part.