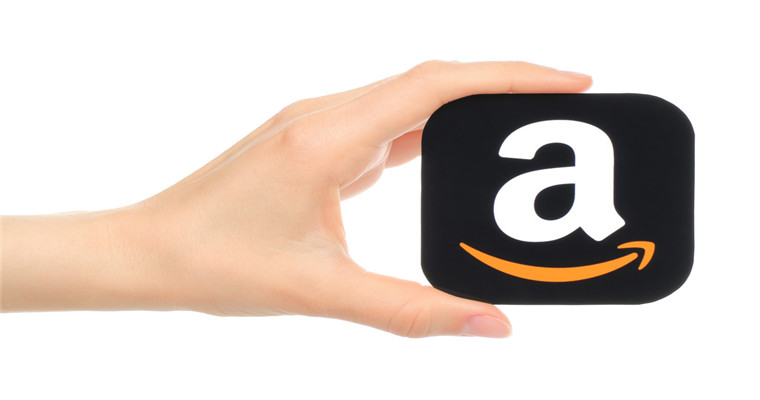 For many Amazon sellers, the sudden removal of Amazon listing is like a bolt from the blue. The product inventory is well prepared, the advertisements on the site have also been opened, and Amazon has reported all kinds of second kills. All goods have also been delivered to the Amazon FBA warehouse, which makes the sellers feel embarrassed?
Generally speaking, when Amazon listing is taken off the shelf, it must be that the seller has done something that violates Amazon's rules, so Amazon will treat it like this.
What are the reasons why Amazon listing is off the shelf
1. Violation of Amazon's sales policy
For example, if the product returned by the user is accidentally shipped to the buyer as a new product, it is undoubtedly that the old product is sold as a new product, while Amazon does not allow the sale of second-hand products. If the seller receives a user complaint, it is likely to receive a warning from Amazon, or the risk of Amazon listing going offline.
The seller must carefully check the product when shipping, and must not make similar mistakes to avoid being punished by Amazon.
2. Infringement
Amazon has always adhered to the principle of valuing products over stores. If the seller's products involve infringement, they will also be severely punished. Of course, it does not rule out Amazon listing directly.
Products involve many types of infringement, including trademark infringement, invention patent infringement, outer packaging infringement, image infringement, copyright infringement, and keyword infringement. No matter what kind of infringement is involved, Amazon will not be friendly to you. The minor may be a warning that you will be asked to be unlisted, and the serious may also receive legal sanctions and compensation. Therefore, sellers must avoid infringement problems.
3、Listing share review
To share reviews through variants, a product may not be available or sold for some reasons, and the seller may combine the previous reviews to attract more traffic and clicks through high-quality reviews. However, this is not allowed by Amazon. If it is found, a warning will be given for some products, and an Amazon listing may be taken off the shelves for some products, resulting in abnormal sales.
4. Category review
If you choose Amazon FBA to deliver the products, when the seller uploads the products, the categories need to be reviewed, such as dangerous goods and food. Product categories related to human health need to be reviewed.
If it is found that the listing does not conform to Amazon's rules, it is possible that the listing will be suspended or removed from the market.
Blueocean Yiguan reminds sellers that if Amazon listing goes offline, they should find out the cause of the problem in time. For example, if a product infringes, they should communicate with the other party in a timely manner to apologize. If there is a need to compensate, they should appeal to Amazon, propose solutions to the problem and future plans, and ensure that such incidents do not occur in the future, so that listing can be retrieved.
(New media of cross-border e-commerce - blue ocean Yiguan website domain news).Coupang、Wayfair 、Mercado Libre and other platforms settled,Brand copywriting planning, network wide promotion, e-commerce training, incubation and other services, please contact us. No unauthorizedRewriting, reprinting, copying, clipping and editingIn whole or in part.