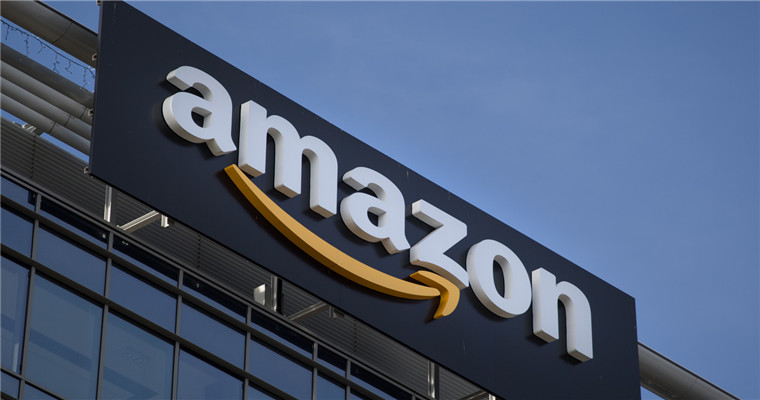 AmazonandFlipkartHas started to prepare for the comingIndiaReserve inventory for Republic day promotional activities.
IRepublic Day will be held in advance
Blue Ocean Yiguan has learned that,With the increase of coronavirus cases,AmazonandFlipkartThe Republic Day promotion will be held 4 to 5 days earlier than usual. The new event date may be January 16 or 17. This promotion will last longer than usual.
The executives of the two platforms said that the change in activity time was mainly due to restrictive measures, which in turn affected the supply chain and delivery schedule.
According to Indiatoday, Amazon and Flipkart have stocked up and are ready to start selling from January 16 to 17. As usual, the Republic Day promotion is held from January 20 to 22, lasting for 3 to 4 days.
However, an Indian Economic Times report said that the promotion will last longer than usual.
IIThe increase of COVID-19 cases may affect e-commerce sales
With the rapid increase in the number of patients with novel coronavirus,IndiaBy implementing various restrictive measures, most consumers will try to avoid going out.
On January 10, India reported 179723 cases of COVID-19 and 146 deaths in the past 24 hours.According to Blue Ocean Yiguan,Amazon and Flipkart are worried that the continuous surge of infection cases and India's stricter restrictive measures may affect the supply chain and logistics distribution, so they advance the online promotion activities on Republic Day.
2. Although Amazon and Flipkart have not released any official statement, a senior manager of the platform said thatThe reason for holding the Republic Day promotion in advance is thatThe delivery personnel of the last mile delivery may be infected, thus disrupting the operation and causing problems such as logistics delay.
However, one of the executives confidently believed that e-commerce would not be subject to any restrictions. He believes that most state governments have realized that online sales is an efficient and safe way of shopping for consumers during the epidemic. Therefore, it is unlikely to impose restrictions on e-commerce.
3. Indiatoday reported that the sales of physical stores have declined. So, this pairAmazonandFlipkartIt is a huge opportunity to transform the existing business of the seller into online sales.
(Polly ZhangNew media of cross-border e-commerce - Blue Ocean Yiguan website domain news) connects with high-quality resources of cross-border e-commerce.Wal Mart, Coupang、Wayfair 、Mercado Libre and other platforms settled,Brand copywriting planning, network wide promotion, e-commerce training, incubation and other services, please contact us. No unauthorizedRewriting, reprinting, copying, clipping and editingIn whole or in part.