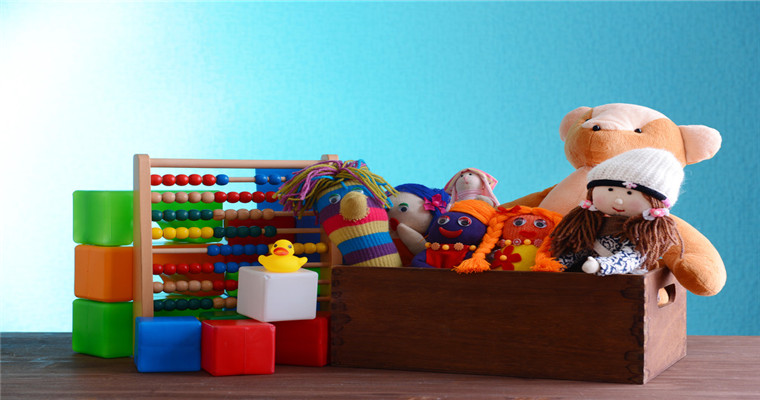 SpainMadridofCivil GuardlatelyIn a verificationandPrevention of illegal distribution、saleToysMore than 145000 dangerous orFake toys。
In Madrid,Civil Guard CommandFinancial and airport sectorAgents,Working with the consumer inspection and market control community, the inspection is located inPolígono Industrial de PintoA special storage and wholesale ofToysWarehouse of.

IMore than 130000 toys do not comply with European regulations
according toCvbjReporting,policelaterknowSeized ships and warehousesIt is run by Asian citizens,For storage and transactionsCounterfeit toys suspected of infringing industrial property rights。
Blue Ocean Yiguan has learned that,In the inspection results,They seized more than 140000(145657 pieces)Fake or dangerous toys, andchildrenToysSecurity protection.
On the one hand, the agents(agentPeople)yesNon conformanceEuropean toys134120 toys required by safety regulations;On the other hand, it is suspected of infringing various registered trademarks、There are 11535 toys with industrial and intellectual property rights.
On the same boat,theyI also found thatA large number of counterfeit brandsToy bags, plastic blister packaging andscreen printingbox(silkscreened boxes)。
Civil Guard reports to the competent authorityproposalPunish a person on suspicion of committing an offence against industrial property, illegalTo investigate.
IIMost toys come from Asia
According to Cvbj report,These wereSeizureofToysMost products come from Asian market,Products are deliveredDismantled on board to bypass customs and police control and avoid being found;And then assemble there,When finished,And then sell outside the existing legal channels.
In addition, in thethisinspectget some actionClass F1 pyrotechnic effect found in,Stored irregularly, 6000 small bombs in totalofContainer.
Blue Ocean Yiguan learned that these toy productsThey all violated the toy safety regulations.thesecoverSeizure's toys pose a risk to consumers。
Not only for toyssizesizeWill bringDangerous, but also because they lackSecurity measures, mostly labels orToy appearancedefectFor example, the sharp shell is easy to scratch children;They pointed out that due tomanufactureThese toys are made of inferior materials, posing a clear threat to the health and safety of minors.
(Polly ZhangNew media of cross-border e-commerce - Blue Ocean Yiguan website domain news) connects with high-quality resources of cross-border e-commerce.Wal Mart, Coupang、Wayfair 、Mercado Libre and other platforms settled,Brand copywriting planning, network wide promotion, e-commerce training, incubation and other services, please contact us. No unauthorizedRewriting, reprinting, copying, clipping and editingIn whole or in part.