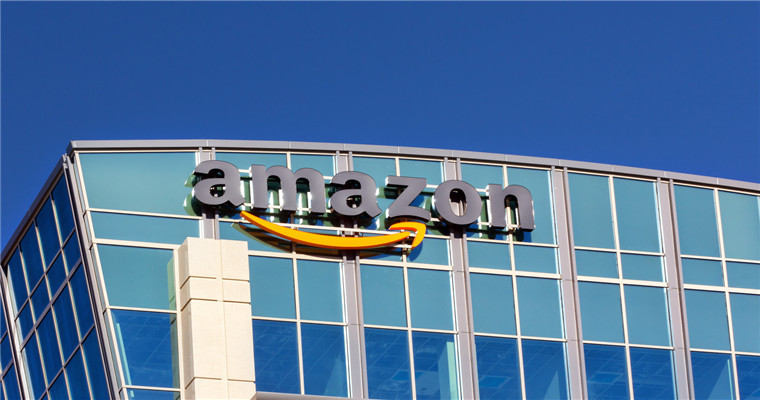 In 2022, Amazon sellers will set sail again. What are the useful seller tools?
first,Helium 10It must be a reliable tool for Amazon sellers, but it may not be suitable for all sellers. You may also need to find the best one for yourself.
With Helium 10 as the standard, here are five reliable and easy-to-use Amazon seller tools.
1. Jungle Scout
Jungle ScoutIt must be the best alternative to Helium 10. From store opening to growth to scale expansion, from product research to product release, there are corresponding tools to help sellers.
in other words,No matter what scale and development stage the seller is in, Jungle Scout is suitableThis is an integrated tool.
The interface of Jungle Scout is very simple. You can start with such tools as Product Database, Product Tracker, Supplier Database, Keyword Scout, Sales Analytics, and Inventory Manager.
Blueocean Yiguan has learned that the basic package price of Jungle Scouts is $49 per month, and the package plan is complex. It is recommended to check its website for details.
2. Viral Launch
Viral Launch is a well-known Amazon seller tool with many tools and functions.
Blueocean Yiguan learned that the founder of Viral Launch was once an Amazon seller, with sales reaching six figures, and called Viral Launch "a complete tool component for Amazon sellers".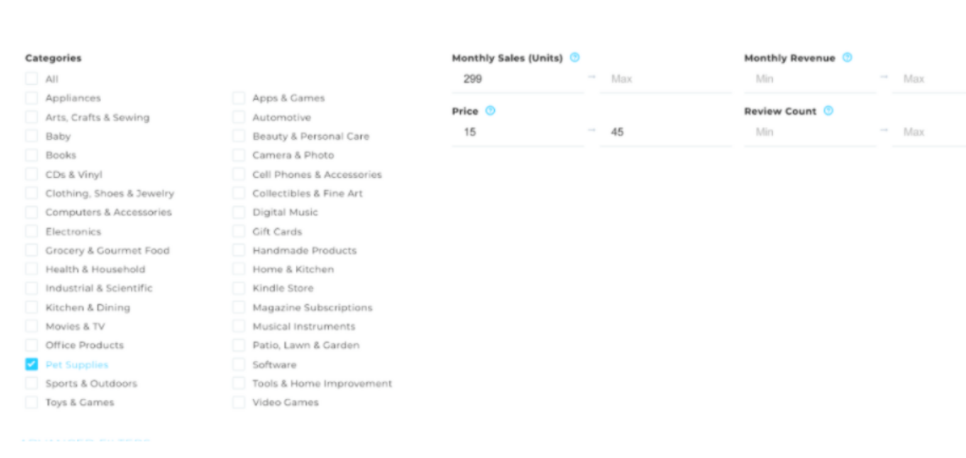 Compared with Helium 10, Viral Launch has more functions, such asThe most advanced competitor analysis tools and more accurate product research tools, listing management tools, and other analysis tools.
The basic package price of Viral Launch is $69 per month, including all necessary and advanced functions.
3. AMZ Scout
There is no doubt that AMZ Scout is one of the best Amazon seller tools. It is not very different from Helium 10. However, AMZ Scout's product research tool is better than Helium 10.
AMZ Scout has a complete set of tools to help sellers start selling on the Amazon platform.
Of course, it will also help sellers find profitable products and suitable and reliable product suppliers.
Once the seller finds the supplier, it can proceed to the next step - keyword research and product listing release.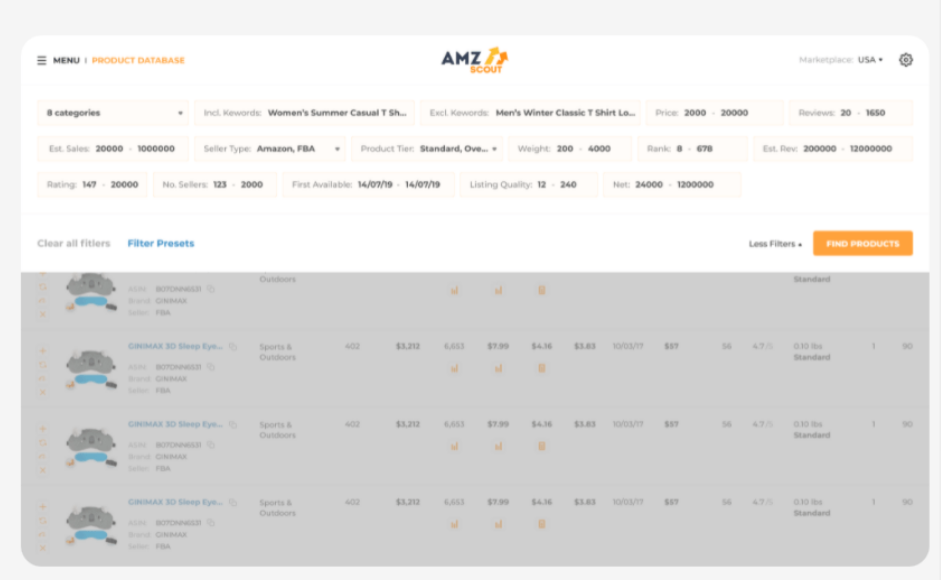 Blueocean Yiguan has learned that AMZ Scout, like Helium 10, also has a Google browser extension program. Installing the AMZ Scout plug-in in Google can make research and operation more flexible.
In addition, AMZ Scout also provides in-depth resources for new Amazon sellers.
The basic package price of AMZ Scout tool is $29 per month, including all necessary and basic functions of the tool.
4. Sellerlabs (provide complete tool components)
Sellerlabs is a tool and service center that can easily and effectively manage all businesses on Amazon.
There are many software and tools to help Amazon sellers start, manage and grow their businesses.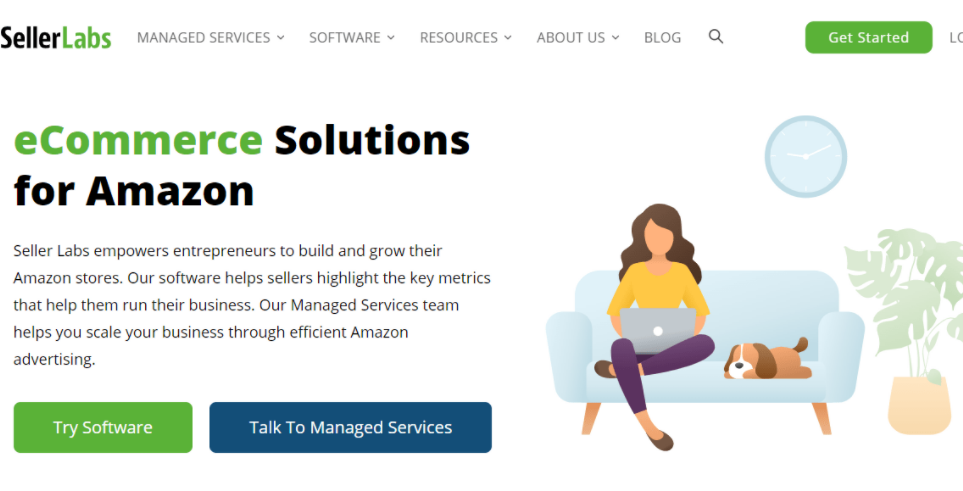 Compared with Helium 10, Sellerlabs' page is simpler and more visual. You can easily manage everything directly from the home page.
In addition, Sellerlabs also has the "Amazon PPC Advertising" section, which contains rich advertising data.
In conclusion, if you want to find an inexpensive Amazon seller tool similar to Helium 10, Sellerlabs is worth a try. The annual subscription price is $39 per month.
5. Sixleaf Former ASINpector
Sixleaf can be said to be another version of Helium 10. The biggest advantage is that,When sellers need to expand Amazon's business scale, it can provide necessary, basic and advanced tools.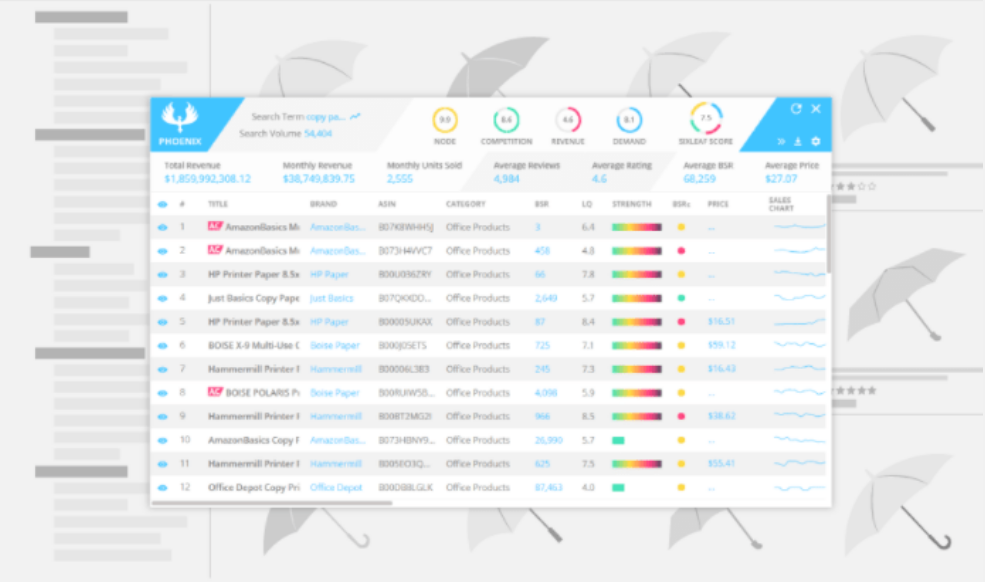 In addition, Sixleaf can also help in many aspects, such as product search, keyword research, product publishing, URL creation, inventory protection, etc.
There are also some advanced functions, such as ASIN indicators, automatic order verification, profit forecast, etc.
Like Helium 10, Sixtleaf also provides Google Browser extensions.
The Acron package price is 47 dollars per month, and more packages can be viewed on the official website of Sixleaf.
(New media of cross-border e-commerce - Domainnews Riley Huang)Coupang, Wayfair, Wal Mart, Mercado Libre and other platforms settled, brand copywriting planning, whole network promotion, e-commerce training and incubationPlease contact us for other services. No unauthorizedRewriting, reprinting, copying, clipping and editingIn whole or in part.