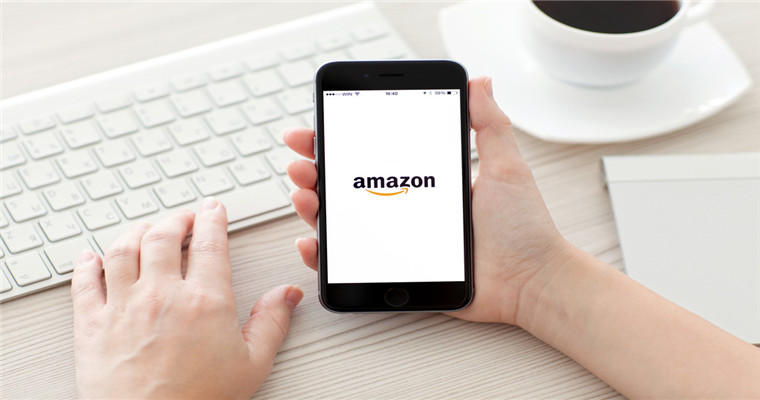 Recently, a seller reported that his store was judged by Amazon to control sales and product ranking because of the FB outside the site.
"I did send discount posts in FB before, but I didn't generate several orders." The seller said.
In addition, Amazon requires the seller to provide the following information in the complaint:
oneThe root cause of the store's violation of "sales ranking" and "search and browse".
twoProvide measures or programs to be taken to solve the problem of violating policies.
threeHow to avoid similar situations in future store operation.
However, the seller was worried that it would bring more severe punishment to the store if he told Amazon all his off site posts and orders.
In this regard, one of the other sellers said that, in fact, as long as they admitted their previous mistakes and were sincere, they would probably pass the appeal.
In addition, he also suggested that domestic sellers try not to use hyperlinks and secondary links when promoting outside the site.
"According to more and more sellers' feedback, it is also possible for Amazon to judge it as a scalping behavior. If you want to appeal, you should consider it from the direction of recognition. The more complete the materials, the higher the probability of successful appeal." An insider pointed out that.
At present, Amazon has begun to severely crack down on the seller's off-site drainage and promotion
elevenAt the beginning of this month, Amazon America released a clarification announcement on the promotion incentive policy outside the site, which also said that it would severely crack down on Facebook's illegal drainage.
According to previous policies and regulations, Amazon allows sellers selling specific products to promote product discounts, coupons, sales and other operations through off-site channels to attract stores.
At the same time, the announcement also highlighted that the seller's false or misleading behavior through the "two-step URL", "super URL", "Funnels", "and any other form violates Amazon's seller's code of conduct.
Therefore, it seems that dealing with these sellers who promote illegally outside the site has become a top problem for Amazon.
Domestic sellers should also operate in compliance with the regulations to avoid being punished by Amazon when they conduct off-site promotion recently.
(New media of cross-border e-commerce - blue ocean Yiguan website domain news).Coupang、Wayfair、Mercado Libre and other platforms settled,Brand copywriting planning, network wide promotion, e-commerce training, incubation and other services, please contact us. No unauthorizedRewriting, reprinting, copying, clipping and editingIn whole or in part.