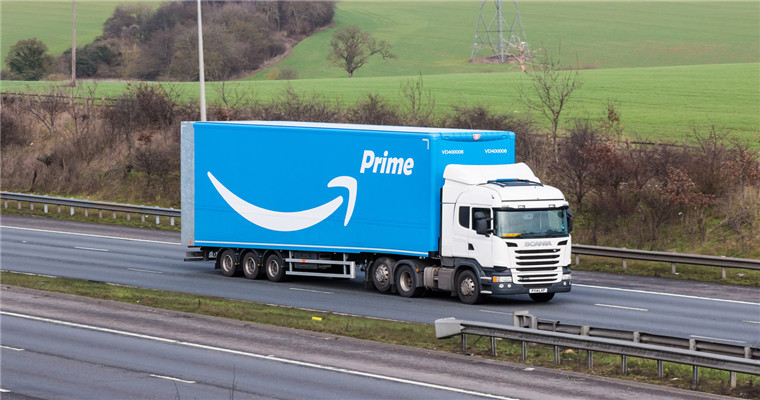 As we all know, Amazon is an e-commerce platform that focuses on buyers and light sellers. For some domestic sellers, it is difficult to accept it at first.
On the platform, as long as consumers find some problems in the seller's shop and complain to Amazon, they are likely to be investigated by Amazon.
During the whole investigation period, the store cannot carry out sales activities. Once the account has violations, the store is closed and the reserved funds are frozen, which is a high probability event.
Recently, consumers complained about the seller's shop
The seller Li Yao's Amazon store suddenly received a complaint from the buyer about the authenticity of the product, and listing has been removed from Amazon.
"There is still a batch of goods being sent to overseas warehouses, but the product links have been suspended. It is estimated that a lot of orders may be lost." Li Yao said.
It is understood that this is the first time Li Yao has encountered a consumer complaint, and he also has great confidence in his products.
In the store email, Amazon asked the seller to provide a copy of the previous year's invoice or receipt, as well as the supplier's information, so that the appeal could be successful.
However, Li Yao said that she had never issued an invoice before and could only issue a supplementary invoice.
In this regard, some other sellers said that Amazon may not recognize the receipt, and they can appeal by providing the corresponding invoice.
Another seller said that the invoice information provided must be true and accurate, can be found through the network, and there must be ASIN information on the invoice, so as to quickly pass the audit and reduce losses.
Then, why does the seller's product suddenly appear to be suspicious of authenticity?
According to previous seller feedback, there are two main reasons. One is thatConsumer complaints or Amazon spot checksSecondtortCaused by.
It should be emphasized that most sellers' products are suspected of authenticity, which is actually caused by the buyer's complaint.
However, as long as the seller provides accurate and true invoice information and other materials to prove the authenticity of the complaint, it can quickly pass the audit.
(New media of cross-border e-commerce - blue ocean Yiguan website domain news).Coupang、Wayfair、Mercado Libre and other platforms settled,Brand copywriting planning, network wide promotion, e-commerce training, incubation and other services, please contact us. No unauthorizedRewriting, reprinting, copying, clipping and editingIn whole or in part.