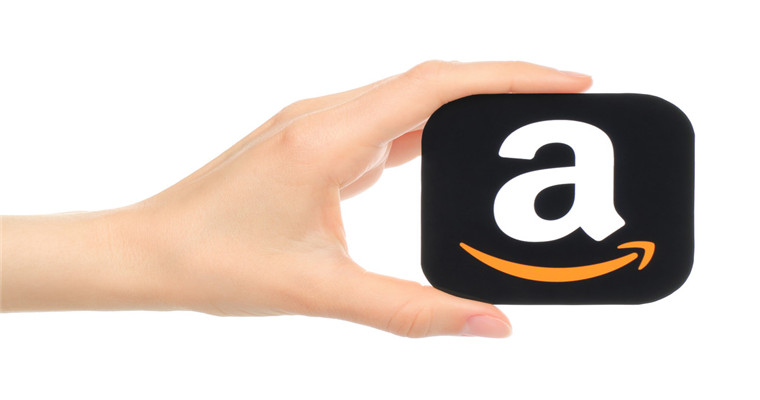 Now many online platforms have video introductions of products, some are simple video introductions, some are related products put together for comparison, or testing, there are different video effects, video exposure and click rate are relatively high, also can bring a lot of traffic, what Amazon videos are, follow the editor to learn.
According to Blue Ocean Yiguan,85% of people like to shop on online platforms, whether for daily necessities or food and clothing. People at home and abroad like to shop on online platforms, while foreigners prefer cross-border e-commerce, such as Amazon.
There are many kinds of videos on Amazon, such as master image videos, comparison videos, product usage videos, unpacking videos, test videos, etc. The video traffic is relatively large, which can also improve the sales volume of the product, which is also the reason why many Amazon sellers add videos.
Video has a strong visual impact, which can not be compared with ordinary words and pictures. The words are very simple, and the pictures are also very monotonous, which can not give people a very intuitive introduction to the product. The video is very clear, very clear, and the user experience is also very good.
What if Amazon video audit fails?
For Amazon sellers, there are many reasons why Amazon video audit fails. For example, the resolution is too high, you can try to reduce the resolution;
If the video is too large to upload, you can compress the size of the video to improve the quality and clarity of the video;
Generally, the video format we see on the website is compressed. The 1280 * 720 size is enough. Change the bit rate to between 2m and 10m. Although the video is compressed, it does not affect the viewing effect of the video;
You can also set the video format to other previous parameters.
Blueocean Yiguan reminds sellers, as Amazon sellers, to pay attention to the format when uploading videos.
Amazon video format should be correct, such as 3GP, AAC, AVI, FLV, MOV, MP4 and MPEG-2. These formats are acceptable;
Generally, the video title should not exceed 100 characters;
The recommended minimum width of the video thumbnail is 1920px;
Amazon video can't show content such as website or price beyond the product;
It is recommended that the video length be controlled within 25 minutes. If it is too long, it may fail the review.
Can a video link to multiple related ASINS?
You can link multiple ASINS related to videos, which will appear on the relevant ASINS page.
(New media of cross-border e-commerce - blue ocean Yiguan website domain news).Coupang、Wayfair 、Mercado Libre and other platforms settled,Brand copywriting planning, network wide promotion, e-commerce training, incubation and other services, please contact us. No unauthorizedRewriting, reprinting, copying, clipping and editingIn whole or in part.