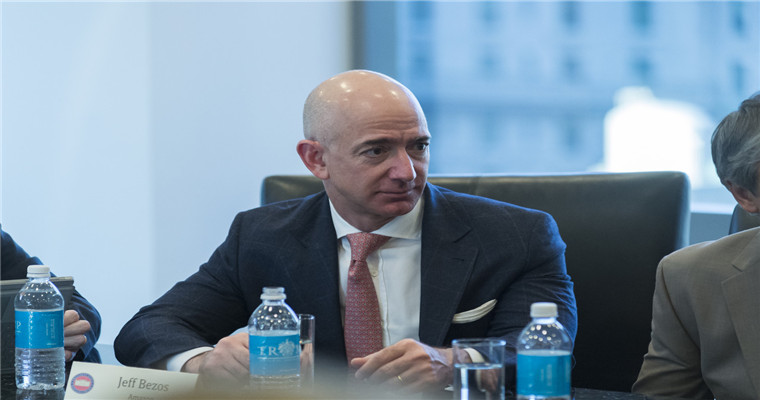 The Amazon platform has always been a product oriented shop, paying special attention to product safety. Especially when Americans buy products, they attach great importance to safety. The sales of products with UL certification are generally good. Today we will talk aboutAmazon ULTest related problems.
UL certified products include many, including automobiles, electronic components, household appliances, audio-visual equipment, medical devices, plastics, etc., covering a wide range.
What is Amazon UL Testing
UL testing is to issue a qualification report if the product passes the test after the corresponding test. Amazon UL testing is generally short in cycle, cheap in cost, and does not require too many procedures.
How to handle Amazon UL test report
First, confirm the number of samples, as well as the time and cost of certification; Next, the seller needs to prepare detailed data and documents, and then mail the samples to the LCS testing laboratory for detailed product testing. If the product testing meets the requirements, an official report will be issued; After the audit meets the requirements, you can apply for the UL mark.
Amazon products are UL certified, and their sales are generally not bad, which is why many sellers need to UL certify their products.
Amazon UL test fee
The cost of Amazon ul test report is related to the product. Some products are expensive, while others are cheap. For example, the cost of power adapter may reach 3000 yuan, and the testing cost is generally between 3000 and 6000 yuan.
Blue Ocean Yiguan reminds that UL certification is different from UL testing. First of all, we should know that UL certification is voluntary certification, mainly in terms of product safety performance testing and certification,The required procedures are complex, the cost is high, and the cost cycle is long. It is not only necessary to audit the products, but also the factory, and the requirements are relatively strict;
Without UL test report, the seller's products are easy to be taken off the shelf or destroyed, which will bring great trouble and loss to the seller.
For example, in the peak season of product sales, the seller's products do not have Amazon ul test. If the product is maliciously confused by a competitor, Amazon may force it to remove the product from the shelf, or stop selling all products. It may also be accused of destroying all products, which shows the importance of ul test.
(New media of cross-border e-commerce - blue ocean Yiguan website domain news).Coupang、Wayfair 、Mercado Libre and other platforms settled,Brand copywriting planning, network wide promotion, e-commerce training, incubation and other services, please contact us. No unauthorizedRewriting, reprinting, copying, clipping and editingIn whole or in part.