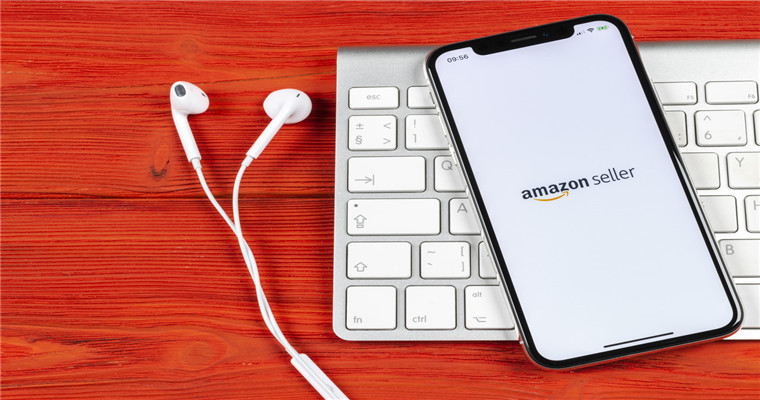 For new Amazon sellers, improveThe traffic of listing is the key. As long as the product has exposure, browsing volume, and conversion rate, it will not be bad. Follow the editor to learn how Amazon's new products are praised.
Amazon listing page should ensure that all the basic work is done well, so that the traffic will continue to flow, the order volume will continue to rise, and the sales will continue to be praised.
How Amazon's New Products Get Praise
1. Reviewer Plan
Amazon's early reviewer plan is the earliest one for reviews. The seller's brand has been successfully filed. An ASIN fee is about $60, and there is a special logo that can obtain five reviews.
2. Free products or coupons
Generally speaking, users like to use coupons, which can be much cheaper in terms of product price, and the product quality is guaranteed. The seller can offer coupons to users and gently suggest users to leave favorable comments, but not too directly. This is prohibited by Amazon.
3. Merge listing
How did Amazon's new products get good reviews,Some poorly displayed listing can be merged, and some bad reviews can be removed. At the same time, the original review can also be left. It is very helpful to improve the flow of listing pages, but it must be related products, otherwise it will bring great trouble to the store.
4、you tu be
As many sellers know, you tu be has a lot of traffic, because it has a large user base, especially through video streaming, which has a good effect on improving the conversion rate of the product. If the quality of the product is good, users will have a great chance to leave comments.
5、Vine program
How did Amazon's new products get good reviews,Amazon vine is a review plan. The seller provides products to Amazon and comments through some users. Because these users are carefully selected by Amazon, the comments are very authentic.
If you want to participate in the vine program, you must use Amazon FBA to ship products. The number of product reviews is less than 30. In addition, you must complete the brand filing, not restricted categories such as adult products. The products must have sufficient inventory.
There are many ways for Amazon's new products to get good reviews. Sellers can choose according to the actual situation, but they must not swipe the order or touch Amazon's red line. Amazon stores can only do better and better by following Amazon's rules.
(New media of cross-border e-commerce - blue ocean Yiguan website domain news).Coupang、Wayfair 、Mercado Libre and other platforms settled,Brand copywriting planning, network wide promotion, e-commerce training, incubation and other services, please contact us. No unauthorizedRewriting, reprinting, copying, clipping and editingIn whole or in part.