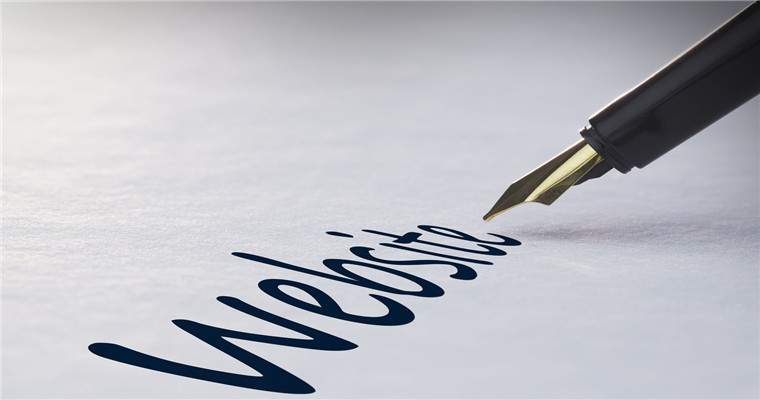 Korean e-commerce platformCoupangSaid that its99.3% of orders can be delivered within 24 hours。
It is understood that Coupang has more than 100 warehouses in South Korea, and 70% of the Korean population lives 7 miles away from the warehouse.
As early as 2019, Coupang disclosed that it adopted the "delivery at dawn" strategy. The orders placed by consumers before 12:00 am guaranteed to be delivered at 7:00 am the next day, which is one of the most important reasons for its rapid growth.
Such a fast delivery speed also makes it the favorite shopping platform for many Korean consumers.
Blue Ocean Yiguan has learned that the 24-hour delivery rate is as high as 99.3%,Even Amazon, the global e-commerce giant, can't catch up.
CoupangWhat platform is it?
CoupangIt is an e-commerce shopping platform in South Korea. Founded in 2010, it was actually similar to the group buying platform "Groupon" at the beginning.
Later, it gradually developed into a comprehensive e-commerce platform, which "subverted" some of its powerful domestic competitors in three years.
By 2014, Coupang had rapidly raised $300 million, a large part of which was from American investors. In 2015 and 2018, it had also attracted $3 billion from Softbank.
In recent years, the growth has been exponential, with no sign of stopping.
After 11 years of development, Coupang is now an enterprise with 50,000 employees. The key is:,It has become the second e-commerce platform in the Korean e-commerce market, second only toGmarket。
According to Blue Ocean Yiguan, in 2020, Coupang's revenue will increase by 91%, nearly $12 billion, and the company's valuation will be about $60 billion.
For consumers, the biggest advantage of Coupang platform is "light speed delivery and distribution", as well as innovative technologies applied to mobile e-commerce and consumer services, such as providing "door-to-door" delivery services through exclusive technologies.
It is no exaggeration to say that Coupang has changed consumers' impression of Korean logistics and set a new standard for Korean online shopping.
CoupangWhat are the disadvantages?
CoupangWhile moving towards success, they are also facing scrutiny, which is mainly related to the extremely short delivery time. In order to minimize the transportation and distribution time, the working environment of employees may be very bad. This allegation has won the support of local labor groups and politicians.
Last autumn, Rest of World also reported that Coupang paid more attention to fast delivery than employee safety, which had a business ethics problem.
How will Coupang develop in the future?
Like Amazon, Coupang has begun to expand, not just as an e-commerce platform.
For example, in December, Coupang launchedVideo streaming service "Coupang Play", similar to Amazon Prime Video.
In addition, Coupang alsoPlan to launch "live shopping"Related business.
CoupangIt used to rely on subcontractors to transport and deliver orders, but in January this year, it launchedCoupang Logistics has its own logistics network.Now, Coupang is able to handle all order deliveries by itself.
CoupangNot limited to the "e-commerce" industry, it has also developed a built-in advertising platform Coupang
Media Group, much like the growing Amazon and Wal Mart advertising.
It is reported that Coupang is currently running Coupang Pay internally, and there is also a food distribution service called "Coupang Eats".
CoupangWe have been working hard for sustained growth, but at present, we focus on the duration of e-commerce in South Korea, and there is no significant expansion in other countries or regions. However, it may be just a matter of time. Perhaps Coupang will become an international e-commerce platform like Amazon in the future.
(New media of cross-border e-commerce - Domainnews Riley Huang)Coupang, Wayfair, Wal Mart, Mercado Libre and other platforms settled, brand copywriting planning, whole network promotion, e-commerce training and incubationPlease contact us for other services. No unauthorizedRewriting, reprinting, copying, clipping and editingIn whole or in part.