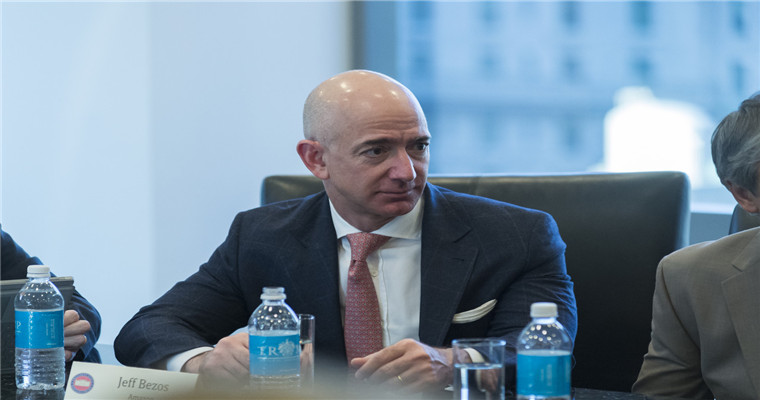 No matter online or offline, sellers want to do a good job in the store. There are many processes. From product selection, to marketing, operation, and logistics in the later stage, every link should be followed. If there is a loophole in one link, the product sales will be affected. Today we will talk about itAmazon FBMQuestion.
Amazon FBM is one of Amazon's logistics models. Because there are a lot of selection conditions for shipment, sellers can choose at will, which is also the reason why many sellers choose FBM.
What is Amazon FBM
Amazon FBM is the abbreviation of "fulfillment by merchant". It is the seller's self delivery mode. Amazon sellers are responsible for picking, packaging, shipping, and after-sales service,
Amazon FBM is also called no source mode. There are air transportation, sea transportation and express delivery modes. The seller can choose the appropriate logistics according to the product situation, the buyer's needs and various factors.
What are the advantages and disadvantages of Amazon FBM
FBM has a lot of flexibility. When the user places an order from the store, the seller will prepare the goods. The next order will be a single order. There is no need to overstock goods or pay high storage fees, which is very convenient for the seller;
FBM sellers can choose logistics freely, and the delivery method is quite casual. The sellers choose those with high logistics cost performance ratio, which are usually relatively cheap;
Generally speaking, FBM sellers do not need to store goods and storage fees. The cost is relatively low, and the profit is relatively large. This is why many sellers choose FBM;
Amazon FBM sellers need to choose their own products. At the beginning, they may have to face thousands of products. It is not easy to choose the products. If it is not, it is also easy to cause infringement risk;
The seller is responsible for everything from products on the shelf, to product picking and packaging, to delivery and after-sales, and the process is very complex;
Traffic is the sales volume. If a seller obtains a gold shopping cart, it can increase the sales volume of products. FBM sellers need to operate for a period of time before they can grab a shopping cart, which greatly affects the product conversion rate.
Blue Ocean Yiguan reminds sellers that everything has two sides. Amazon FBM has both advantages and disadvantages. When choosing, sellers can consider a variety of factors. For example, product sellers are more concerned about timeliness and can choose air transportation; The product quality is too high and too heavy, so the shipping mode can be considered.
(New media of cross-border e-commerce - blue ocean Yiguan website domain news).Coupang、Wayfair 、Mercado Libre and other platforms settled,Brand copywriting planning, network wide promotion, e-commerce training, incubation and other services, please contact us. No unauthorizedRewriting, reprinting, copying, clipping and editingIn whole or in part.