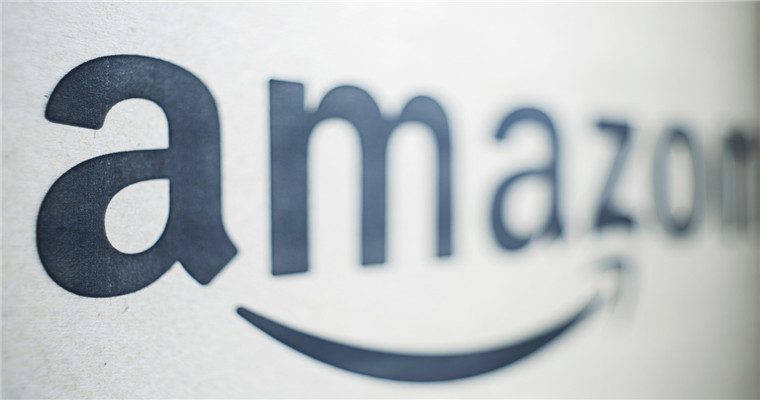 For many Amazon sellers, they want to quickly increase the sales of Amazon products. Not only should we do a good job in the early stage, but also the promotion and operation in the later stage. Of course, Amazon's privileged account can bring more benefits to sellers. Today, we'll talk aboutAmazon VC accountQuestion.
Amazon VC account not only has no cost, but also has the right to give priority to distribution. In station advertising can also choose CPC, PDA, HSA and other ways to improve product exposure through multiple channels.
What is AmazonVC account
VC is the abbreviation of Vendor Central and the platform launched by Amazon for suppliers. The VC account has more rights than the VE account and can bring more convenience to sellers, such as obtaining more accurate sales data in the background.
AmazonHow to apply for VC account
For Amazon sellers, there are two ways to obtain Amazon VC accounts. One is to directly buy a ready-made account, which is risky. However, if the seller is in urgent need, he can try this method;
Another way is to register through formal channels. Generally speaking, there is little chance for sellers to submit their own materials for registration. Most of them are invited by Amazon. As long as Amazon is interested in sellers' products, it will send invitations to sellers, and they can basically get VC accounts.
AmazonWhat are the benefits of VC accounts
The VC account has a dedicated A+page, which can also upload the video of the main image. It can add small nodes for listing. BD can open for one week to participate in Amazon's seckill and promotion activities. The seller can set the seckill time by himself. It can bring a lot of traffic in the black five networks and Christmas, and quickly improve product sales.
Amazon VC account can edit and modify the listing page, which can effectively crack down on the following selling behavior, and can also preempt the shopping cart, bringing great convenience to sellers. Most of the proprietary products on the Amazon platform are provided by VC account providers.
There is no rent or annual fee for Amazon VC account. Three category nodes can be added to the seller. For the seller, many priority conditions have been added, which can be one step ahead of other sellers.
Of course, everything has two sides. Amazon's VC account has no pricing power, and the final price is determined by Amazon; The accounting period of VC accounts is relatively long, which will affect the capital chain of sellers; In addition, there are restrictions on the timeliness of distribution. If the seller's goods are rejected, it may be necessary to pay a certain penalty. In addition, the long account period will have a certain impact on the seller's capital.
(New media of cross-border e-commerce - blue ocean Yiguan website domain news).Coupang、Wayfair 、Mercado Libre and other platforms settled,Brand copywriting planning, network wide promotion, e-commerce training, incubation and other services, please contact us. No unauthorizedRewriting, reprinting, copying, clipping and editingIn whole or in part.