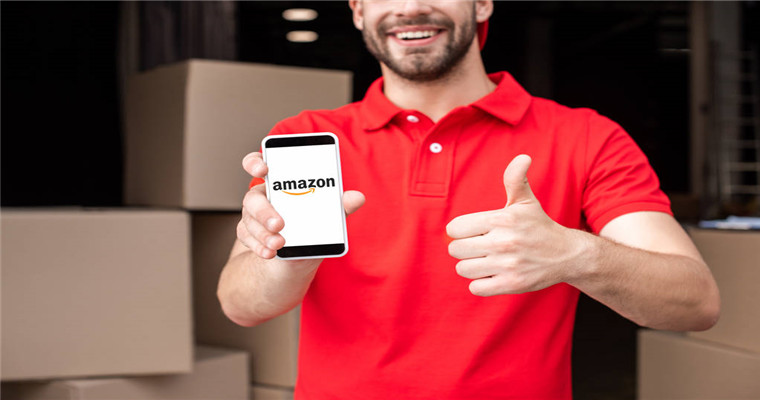 Many novice sellers often see the Prime tag when shopping on the Amazon platform. I don't know what it means. It is a member of the Amazon platform. Today we will talk aboutAmazon PrimeQuestion.
Blueocean Yiguan reminds sellers that Amazon is global oriented and has hundreds of millions of users, which is a huge number. Therefore, every site has Prime members, including the US, Europe, Japan and the UK.
Amazon Prime is paid. Buyers can open members according to their actual needs. Although there are fees, they can enjoy many privileges, which brings a good shopping experience to users.
Amazon PrimeFree trialFor 30 days, users can try Amazon platformPrimeMembers enjoy many privileges, and there are many discounts. There are also many discount products.
What is Amazon Prime
PrimeIt is a member of Amazon,Amazon PrimeIt is the charging mode adopted, which is generally based on the year,$99/year, basically moderate price, openingAmazon PrimeAfter membership, you can enjoy many discounts.
What are the advantages of Amazon Prime
Amazon Prime can enjoy free delivery, even if the user has purchasedItems priced at $1 will also be delivered to your door. Generally speaking, you can get free shipping only when the purchase is over $35,Prime members enjoy the privilege of free shipping;
Prime members also enjoyTwo day delivery service, that is, express delivery, is basically suitable for Amazon's own products;
Prime members have special membership days. Generally speaking, the discount on the membership day is the largest, and the product categories are relatively rich, which can save a lot of costs for buyers;
Buyers can enjoy more free e-books and TVs, and they can also download them;
You can join flash sale products in advance, usually in advanceIt takes 30 minutes to enter, and there are many kinds of products. It is easy to get them.
Members have membership days, and Amazon Prime has the same. There are prescribed membership days, and the membership day discount is very large. Generally, every yearThe middle of July is a member day, which is based on the official notice issued by Amazon, and generally lasts 24 to 48 hours.
Amazon is headquartered in the United States, so for Americans, Amazon is the main online shopping platform with the largest number of users,Amazon PrimeMost Americans have many priorities.
(New media of cross-border e-commerce - blue ocean Yiguan website domain news).Coupang、Wayfair 、Mercado Libre and other platforms settled,Brand copywriting planning, network wide promotion, e-commerce training, incubation and other services, please contact us. No unauthorizedRewriting, reprinting, copying, clipping and editingIn whole or in part.