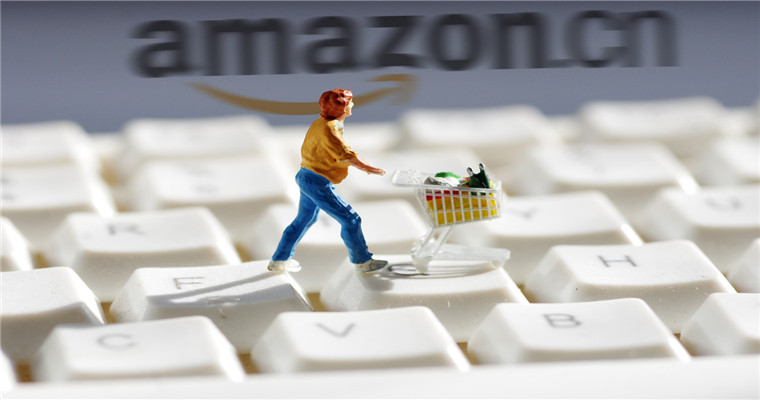 There are rules for any platform. As the saying goes, there is no square without rules. The Amazon platform is the same. Sellers who violate Amazon rules will be punished. Today, let's talk aboutAmazon account is blockedQuestion.
There are many problems that cause the closure of Amazon's account, such as poor product quality, seller's order swiping, slow logistics, poor seller service, etc., which may cause the closure of Amazon's account.
What are the reasons for the closure of Amazon account
1、product quality
When selecting products, the seller must pay attention to the quality of the products, and choose high-quality products, not fake or inferior products, which will bring great trouble to the seller, such as poor returns, etc., and may also be closed accounts or Amazon stores.
2、click farming
High quality reviews and qas can bring traffic and more exposure to Amazon stores. Many sellers increase the number of reviews and qas through informal channels. Many reviews may be very tight in time, and the language is very similar. If Amazon determines that they are illegal, Amazon accounts will be closed.
3、Logistics is too slow
Amazon has time limitation requirements for product distribution, which are generally stipulated inWithin 17 to 28 days, it is required to deliver the goods to users safely. If this deadline is exceeded, the buyer is likely to complain, and Amazon will review or restrict the seller's shop. In serious cases, the account may be closed.
Therefore, when choosing logistics, sellers must pay attention to timeliness. If timeliness cannot be guaranteed, they will choose Amazon FBA logistics in a timely manner. The delivery is fast and the timeliness can be guaranteed.
4、Delivery problems
Amazon requires order defect rate<1%, delay rate<4%. Generally, the seller delivers goods within 1 to 3 working days. If the seller exceeds this time, it will be judged as delayed order, and may receive a warning from Amazon. If the seller delivers goods late for a long time, it will have a great impact on the account. Possible accounts may be closed or frozen, which will have a great impact on the seller.
5、Seller service
Amazon communicates via email, which is not like instant messaging in China. It is very convenient and timely. Email has a certain lag. Amazon sellers are better off usingResponding to the buyer's information within 24 hours can not only improve service, but also reduce user complaints. If the seller's service fails to keep up, there is a high possibility of complaint, and the account may also be closed.
6、Account exception
There are many abnormal performances of the account. For example, if the sales volume increases too fast in a short time, it may be that the seller swipes the order. If it is judged to be a swipe, the account is likely to be closed.
7、Repeated distribution
Amazon stipulates that repeated distribution is not allowed, especially for the same brand. If the product is the same, and Amazon investigates, the account may be closed or frozen.
8、IrregularUPC code
Seller acquisitionThe UPC code must be obtained from formal channels to avoid the account being blocked or frozen.
9、tort
If a seller infringes an invention patent, trademark, or product packaging design, Amazon may close or freeze the account. Therefore, when choosing a product, the seller must be careful not to choose a brandLogo, trademark and other products to avoid infringement.
10. Account association
If a seller uses the same set of materials, he can only register one site, and he can register different sites. If he uses the same materials to register the same site, it is likely that Amazon's account will be blocked, as well as the computer environment and router, which will cause account correlation, so he must avoid it.
11、Violation of Amazonlisting rule
In the listing page, if the product information is inconsistent with the picture description, the seller directly copies the listing of other sellers, or if the information written is irrelevant to the brand information and violates Amazon's listing rules, the account may be blocked.
Blueocean Yiguan reminds sellers that there are many reasons for the closure of Amazon accounts. Only by following Amazon's rules, following the rules, and doing a good job in every process and detail, can sellers ensure the normal operation of Amazon stores and may not be blocked.
(New media of cross-border e-commerce - blue ocean Yiguan website domain news).Coupang、Wayfair 、Mercado Libre and other platforms settled,Brand copywriting planning, network wide promotion, e-commerce training, incubation and other services, please contact us. No unauthorizedRewriting, reprinting, copying, clipping and editingIn whole or in part.