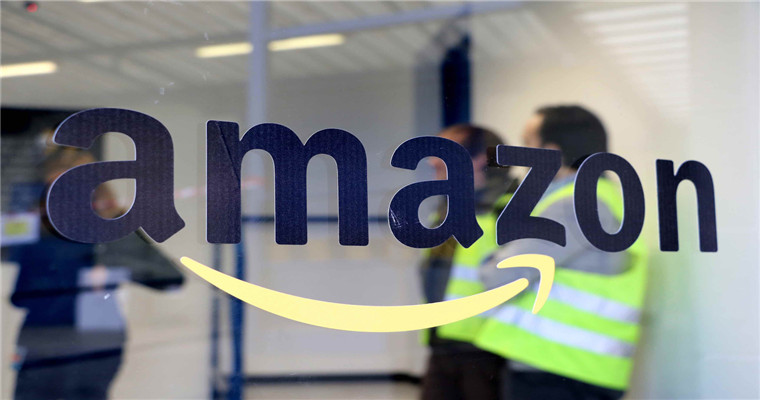 Recently, a seller reported that his store had encountered the second review of Amazon. After submitting the review materials, he never received an email from Amazon.
At present, the seller has made two account complaints, and was rejected by Amazon seconds after submitting materials for the first time.
"This time, there were a lot of materials submitted, and the water and electricity bills were all submitted to Amazon, but no reply has been received for the past 18 days." The seller said.
In this regard, one other seller believed that the risk control policy of Amazon has been strengthened recently, and many new store accounts have been required for second instance. You can appeal several times. One seller complained 21 times before being approved.
A seller said that the previously submitted materials should not be submitted again, because Amazon's background will record the previously submitted materials. Repeated submission will only waste an opportunity to appeal, and try to re prepare the materials for review.
"In the case of the second instance, the seller must cherish the previous appeals. If he is rejected more than three times, he should try to change to another bill." A seller said.
As we all know, Amazon sellers can pass quickly as long as they submit real materials after the second instance. However, if the seller uses other people's materials or materials purchased from the service provider when registering materials, the probability of successful appeal is very low.
In addition, according to the feedback from previous sellers, the sellers who bought materials will not be approved by Amazon in the second instance.
So, what materials should the seller prepare for the appeal of the second instance?
oneThe business license of the entity corresponding to the Amazon store.
twoIt should be emphasized that the time for submitting bills for water, electricity, coal, fixed telephone and other expenses of the company or its legal person must be within three months.
threeProvide the value-added invoice corresponding to the product listing.
fourSubmit the product purchase invoice within half a year, as well as the name, address and contact number of the supplier.
fiveSubmit other sales website information of the product, etc.
In a word, as long as the seller submits true and effective materials, the appeal of the second instance is relatively easy to pass.
(New media of cross-border e-commerce - blue ocean Yiguan website domain news).Coupang、Wayfair、Mercado Libre and other platforms settled,Brand copywriting planning, network wide promotion, e-commerce training, incubation and other services, please contact us. No unauthorizedRewriting, reprinting, copying, clipping and editingIn whole or in part.