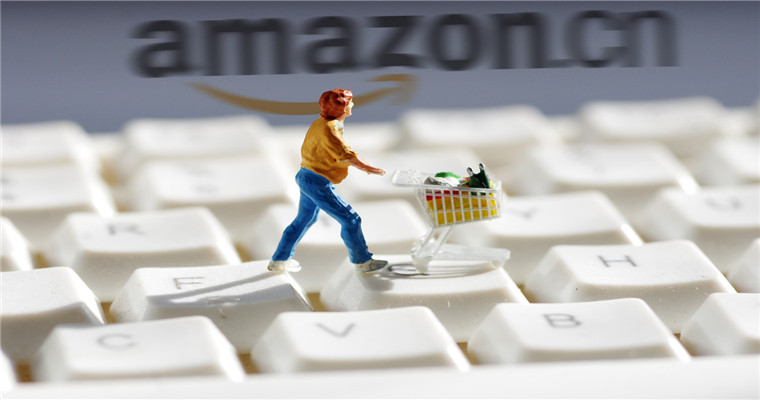 Whether it is a supermarket or an online website, you can often see that products are promoted by seckill. Seckill can not only quickly handle goods, but also not overstock funds. It is a good way to deal with excessive inventory or clearance. What are Amazon's seckill's problems? What should we pay attention to?
Amazon SeckillIt is a time limited promotional activity, which can effectively improve the sales volume of products, and at the same time enhance the brand awareness of products. The products participating in Seckill are generally displayed on the Amazon platform for only a few hours. Therefore, each seller should adjust the price to the most appropriate one, referring to whether the prices of peers are comparable, not too high or too low.
What do Amazon Seckill have
LD Seckill is a limited time, short time, high traffic, high display activity. Different sites have different Seckill times, basically 4 to 12 hours. Amazon sellers can apply for it in the background.
The time of BD kill is 14 days. To participate in BD, you need to apply through the investment manager. There is no cost and it is free of charge.
DOTD is declared by the shop, which can display a variety of products in the shop, quickly improve sales, and also enhance brand awareness.
Seckill is a one-day event that Amazon officially invites sellers to participate in. You cannot apply for it yourself. It is also a high weight event, and it is generally difficult to participate.
Eligibility to participate in Amazon Seckill
If the seller wants to participate in BD Seckill, the seller must use Amazon FBA logistics mode; Customer evaluation shall be at least 3 stars; The product price is currently at a discount of 85% or less; You can only apply twice a month.
To participate in LD Seckill, the seller's product review should reach more than 3 stars. Of course, the higher the rating, the better. The number of reviews should be more than 10; If the product is new and has a high conversion rate; Use Amazon FBA logistics mode to deliver goods, and the inventory must be sufficient; The product price is 20% discount or lower; You can apply once a month.
Precautions for Amazon Seckill
1、Adjust the price of the product one day or several hours ahead of the start of the second kill. Don't adjust the price when the second kill starts;
2、When applying for seckill, the product inventory must be sufficient, and there must be no shortage. When reporting for seckill, the quantity should be controlled between 70% and 80%, which can greatly improve the sales volume;
3、When reporting the second kill, you must choose a good product, and do not report the second kill if you are uncertain about the sales volume of the product;
4、The pictures of Seckill promotion should be clear, and should not contain signs or text other than products;
5、The same product cannot be promoted repeatedly within 7 days. If the same product is promoted for 7 days within 28 days, Amazon will cancel the promotion qualification;
6、After the second kill, the seller must carefully study the exposure and make timely adjustments according to the product situation.
Blueocean Yiguan reminds all sellers that no matter what kind of seckill they participate in, they should check their product inventory in advance, prepare sufficient inventory, avoid out of stock or out of stock, adjust the price in advance, ensure that the product seckill page opens normally, and finally check the final logistics. Every detail is well done. Amazon seckill can really do well, and the product sales will increase significantly.
(New media of cross-border e-commerce - blue ocean Yiguan website domain news).Coupang、Wayfair 、Mercado Libre and other platforms settled,Brand copywriting planning, network wide promotion, e-commerce training, incubation and other services, please contact us. No unauthorizedRewriting, reprinting, copying, clipping and editingIn whole or in part.