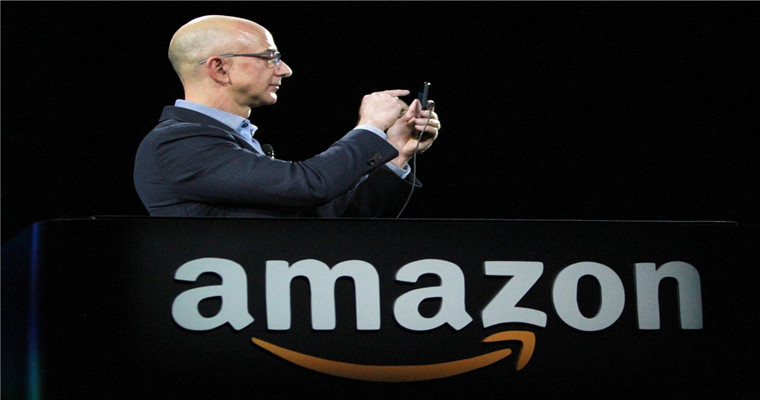 For Amazon sellers, the most important thing is to select the products. If the products are not selected well, even if the subsequent efforts are futile, the products may become a best seller without much promotion if they are selected well. Today we will talk aboutAmazon OptionsQuestion.
Amazon's selection involves many problems, such as product quality, material quality, small user demand, product heat, etc. These problems should be taken into account.
What should we pay attention to when selecting Amazon products
1、Market demand
If a product sells well, we should first do a good job of research to see whether the supply of the product exceeds the demand or the supply is less than the demand. If the supply of the product exceeds the demand, it is often a good starting point. If no one cares about the product, it will certainly not sell well.
2、product quality
As an Amazon seller, you must pay attention to quality issues when choosing products. Don't choose products with poor quality to avoid many after-sales problems, which will also bring great negative comments.
3、Infringement
Amazon selected products. Infringements include invention patent right, trademark right and outer packaging design right. When selecting products, sellers must avoid these problems to avoid infringement and bring great trouble to sellers.
4、profit
For sellers, when choosing products, they should not choose those with too low profits. The profits should be kept at 40% to 50%. If the profits are too low, excluding all costs, the sellers will not have much profit.
5、Avoid dangerous goods
Do not choose flammable and explosive products, charged products with gas, chemical products, etc. These products are dangerous and not easy to audit whether they are stored or transported.
6、Avoid seasonal and holiday products
Seasonal products and holiday products have certain limitations. The time is very short. Once the time passes, the products will become unsalable products, with a large backlog of funds, and affect the normal operation of the store.
7、Avoid fragile powder products
Fragile products and powder products are all sensitive products that are afraid of falling and leakage. The seller should choose carefully and choose the products that are easy to sell.
The official website of Lanhaiyi reminds the seller that the seller of Amazon products must start from many aspects and consider many problems to choose a good product,The listing ranking will also become higher and higher, and the conversion rate and order rate will both increase.
(New media of cross-border e-commerce - blue ocean Yiguan website domain news).Coupang、Wayfair 、Mercado Libre and other platforms settled,Brand copywriting planning, network wide promotion, e-commerce training, incubation and other services, please contact us. No unauthorizedRewriting, reprinting, copying, clipping and editingIn whole or in part.