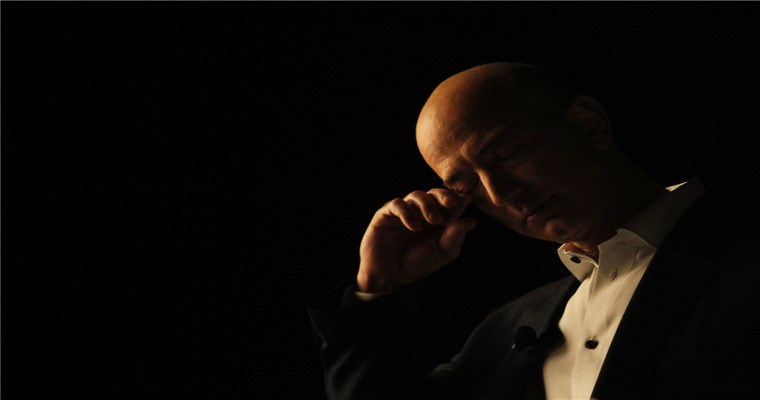 At present, Shopee has been singing all the way in the Southeast Asian e-commerce market, attracting the investment vision of many domestic sellers and settling in Shopee stores one after another.
Of course, some of these new sellers may have experience in cross-border store operation, but some may still be Xiaobai.
However, the most important thing for new sellers to enter the platform is what are the logistics modes of Shopee.
Official logisticsSLS
SLSIt is an official self built logistics system of Shopee, mainly for third-party sellers of the platform.
According to the operation process, domestic Shope sellers need to pack their goods in advance and affix the Shope international label, and then transport them to the domestic Shope warehouse. Finally, these goods will be delivered to the corresponding site by the Shope staff.
After these goods are transferred to the SLS warehouse at the corresponding site, the warehouse staff will also confirm each SKU. After a series of operations are completed, the delivery service will be carried out.
Compared with self delivery sellers, using Shope official logistics can save money. It is understood that the official delivery price of Shope is 30% lower than the market price.
At the same time, the timeliness is also relatively fast. For example, it only takes about five days for the seller to arrive at the Malaysia site by using the official logistics of Shopee.
Similarly, the advantage of delivery time will also bring the seller traffic and order growth.
Self delivery mode
Like Amazon, the world's largest e-commerce platform, Shope sellers can also use the self delivery mode to provide logistics distribution services for products.
It should be emphasized that Shope sellers are not allowed to choose cross-border logistics companies at will, but must choose overseas service providers that have logistics cooperation with Shope.
And the self delivery requirements of different sites are also different.
For example, the sellers in Taiwan can use Shunfeng and Yuantong to deliver goods, while the self delivery sellers in Indonesia can only choose LWE and Indonesian logistics service providers.
In addition, according to the platform regulations, the seller at the Shopee Philippines site cannot use self delivery to deliver products, but can only use the Shopee official logistics.
In a word, the seller of the shop should decide which logistics mode to choose according to his own actual situation.
(New media of cross-border e-commerce - blue ocean Yiguan website domain news).Coupang、Wayfair、Mercado Libre and other platforms settled,Brand copywriting planning, network wide promotion, e-commerce training, incubation and other services, please contact us. No unauthorizedRewriting, reprinting, copying, clipping and editingIn whole or in part.