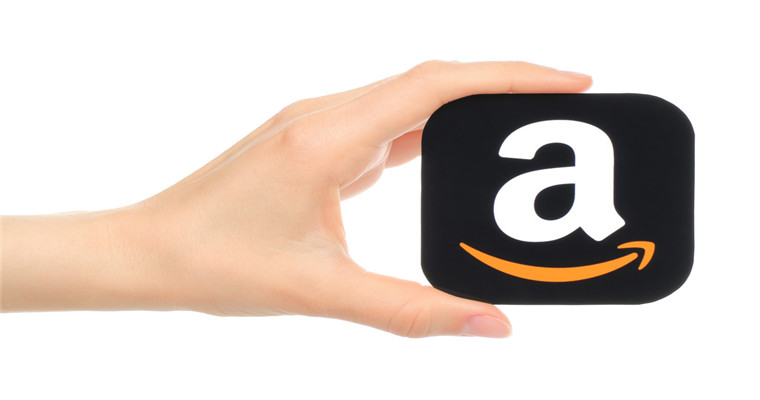 quite a lotAmazon SellerThe ups and downs of the experience are very large. A successful sellerDan RogersSince four years agoAmazonOn sale. He lived in South Africa and had to sell his car to pay for itAmazon inventory cost。
Now, he passedAmazonThe money earned every month can almost reach five figures.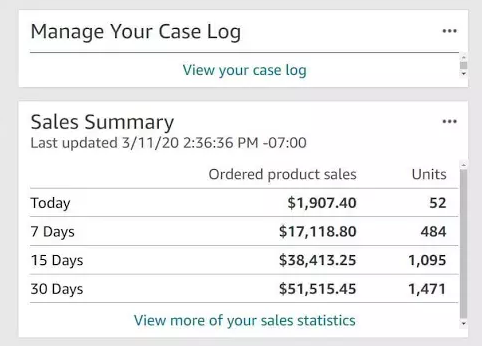 According to Deliverr's report, the following is the seller's experience in purchasing products from Alibaba.
1、 How to find suppliers in Alibaba
Blue Ocean Yiguan has learned that,The choice of Dan RogersstayAlibabaSearch suppliers on, heLook for those"Proven(verified), EnterpriseSuppliers of Manufacturer type can besellerCustomized products。
In order to find the right supplier,The sellerContacted many companies and sharedhisIdeas, see which companies are willing to provideheWhat you want. If the supplier can,sellerJustYou canOrder samples.
As soon as the sample arrives,Amazon SellerJustwantCheck its performance, appearance and quality.sellerAny products that need to be sold,All in lineAmazon platformHigh standards. OnsellerAfter talking to several different suppliers and reviewing their samples,sureSelect the one that best meets the requirementsProducts for。
Dan Rogers said heconsultofclauseinclude30% advance, in addition70%stayPayment after order completion。This helpsReduce sellersRisk of problems during product production.
2、 How to ship products to Amazon?
first,Dan Rogers Downloaded from AmazonFNSKUAnd send it to the supplier. When the order is close to completion,Dan Rogers A shipment plan is created on Amazon, including shipment date, carton quantity, carton size, weight and other information.
When the product is ready,Dan Rogers The remaining 70% will be paid to suppliers who will ship the products to Amazon. thensellerJust notify Amazon,The inventory is on the way, waiting for it to arrivethat will do。
IIIfrompurchaseHow long did it take until the first sale?
1. Dan RogersFirst ofSub procurementIt took about 10 weeks.Such procurementIt takes an average of 8 to 12 weeks.
The production cycle is between 30 and 60 days, and shipping usually takes 25 to 45 days. Amazon Logistics Center also needs some time to receive and process inventory for sale, which usually takes 1 to 3 weeks,specificIt depends on the season.
In the short term, this may take two months;In the long run, it may take about 3 months.
twoTime required to achieve continuous sales and revenue,Depends on the productwhethersuccess.
Dan Rogers The first product of is very successful, but the sales speed is slow;The second product failed,He choseStop production;The third product was successful, but it took some time because it was more competitive.He believes that the sellerAt first, we must spend part of our profitsAmazon PPC AdvertisingOn.
Dan Rogers' productsIt took 12 to 18 months,To reach a stable level of sales and income. That is, ifheLaunch firstParagraph 3Products, this time will be greatly shortened.

four、sellershouldunderstandPotential problems of
According to Blue Ocean Yiguan,Main problems faced by the Sellerinclude:
oneProduct and category restrictions or hazardous material reviews.
As soon as possibleProducts on shelvesAnd check, these problems can be solved. WhenSeller goes on saleFor a product, Amazon will tellsellerWhether the product can be sold, or what needs are there.sellerYou can even create a virtual transportation plan to ensuredeliver goodsno problemafterDelete.
twoProduct quality problems.
Sometimes suppliers provide excellent samples,butThe quality of subsequent products becomes worse.If possible,AmazonThe seller canOn site inspection, especiallystayWhen cooperating with suppliers for the first time.
(Polly ZhangNew media of cross-border e-commerce - Blue Ocean Yiguan website domain news) connects with high-quality resources of cross-border e-commerce.Wal Mart, Coupang、Wayfair 、Mercado Libre and other platforms settled,Brand copywriting planning, network wide promotion, e-commerce training, incubation and other services, please contact us. No unauthorizedRewriting, reprinting, copying, clipping and editingIn whole or in part.