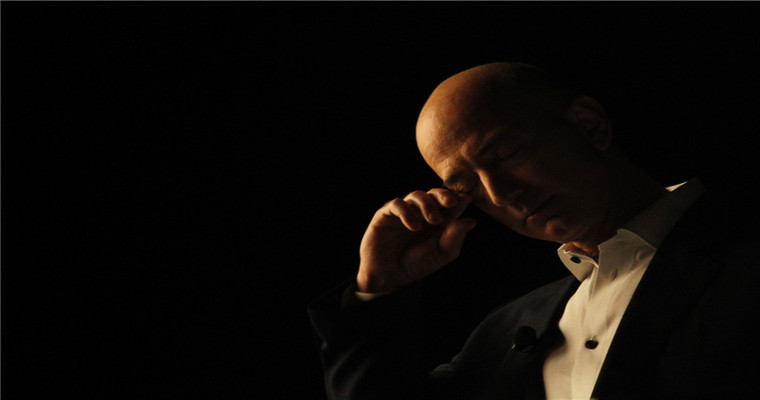 At present, many domestic cross-border sellers have entered the Shopee platform, hoping to expand the e-commerce market in Southeast Asia to obtain greater benefits.
Of course, there are also some sellers who come to Shopee because of Amazon's involution and tightening platform policies.
However, with more and more novice sellers settling in the platform, the competition in Shopee is becoming increasingly fierce, and some sellers also begin to complain that the store has been unable to issue orders or has little traffic?
Then, why does the Shope seller shop not issue orders or have little traffic?
Product Category
As we all know, Shopee, like Amazon, has many national websites, which means that different people in different regions have different consumption habits and capacities.
At the initial stage of entering the platform, some sellers did not do a good job in market research but entered the platform blindly, resulting in a mismatch between the products they sold and the consumption habits of local people.
As a result, no more orders can be obtained. Therefore, the seller should select products according to the mall manager or the mall report at the location where they are stationed.
Generally speaking, Shope consumers prefer to buy men's and women's clothing, cosmetics and skin care products, mother and baby products, household items and other products.
Inaccurate keywords
For a product detail page, an excellent product title and keywords can bring more traffic to your store, thus generating more orders.
Then, keyword embedding is a very effective method.
For example, embedding precise keywords or long tail keywords related to products in a product title or product description will definitely increase the store traffic.
However, if the seller does not use keywords for drainage, or uses words with low relevance to the product, then naturally there is not much traffic, and there will be no orders.
advertisement
ShopeeAlthough sellers will have a certain amount of natural traffic and exposure in the early stage, if they want to operate on the platform for a long time, they must carry out advertising promotion on the site.
After the seller carries out advertising promotion, your product will also appear in the front row of the consumer search results page, and the exposure will greatly increase, so will the number of orders.
(New media of cross-border e-commerce - blue ocean Yiguan website domain news).Coupang、Wayfair、Mercado Libre and other platforms settled,Brand copywriting planning, network wide promotion, e-commerce training, incubation and other services, please contact us. No unauthorizedRewriting, reprinting, copying, clipping and editingIn whole or in part.