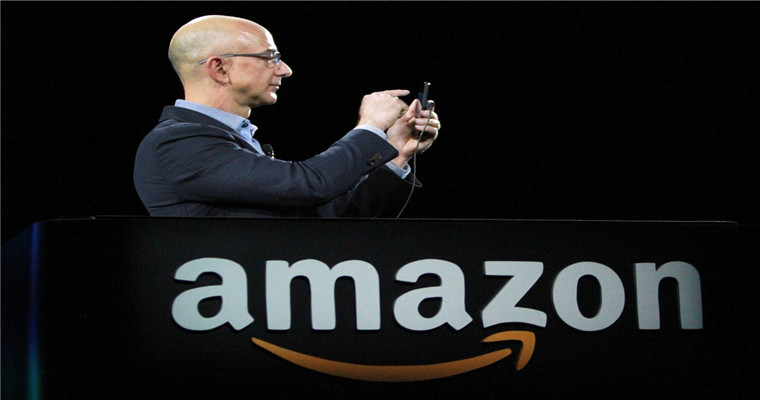 Amazon has strict requirements on its products. All products that are warehoused need to be labeled. If they are not labeled, customs clearance may be a problem, which will cause great trouble to sellers and economic losses. Today, let's talk about Amazon labeling.
Generally, the paper for Amazon labeling should be selected well to avoid moisture or fading after being placed for a long time. Generally, A4 paper, coated paper, or thermal label paper are used for printing, which not only has a good printing effect, but also can be kept for a long time.
What are the requirements for Amazon labeling
FBA product sellers can choose to label their own products or let Amazon label them. Of course, you need to pay for Amazon labeling. If the seller lets Amazon label, it will be charged by piece, and each piece is $0.3.
FBA labels include product labels and outer case labels. The product labels are mainly bar codes and FNSKU, as well as titles. If they are made in China, they should also be marked "make in China", otherwise it may not be easy to clear customs.
Amazon requires that all products that are warehoused should be labeled. SKU labels should be attached to individual products, and national and FBA labels should also be attached to the outer boxes of products;
For products made in China, each product and outer box shall be labeled with "make in China".
What are the precautions for Amazon labeling
If the weight of the product is overweight, the overweight label shall be affixed to avoid injury to the staff;
If the seller's product is a package or has gifts, it should also be pasted with the words "package not to be disassembled", which should be pasted in a conspicuous place, such as the unpacking place or the sealing place, such as easy to see;
The outer box label has barcode, destination and shipping place, etc. Make in China also needs to print the outer box label, otherwise it will be detained or deducted.
What to do with Amazon labeling errors?
If the seller finds that the product with the wrong label has been delivered, he/she should communicate with the buyer in a timely manner to try to re deliver the product to the buyer, and should suspend the sale of the product with the wrong label in a timely manner.
Blueocean Yiguan reminded the seller that Amazon should first follow Amazon's rules for labeling. FBA's goods need to be labeled, and the labeling rules should be strictly followed in order to successfully clear customs and reach Amazon's warehouse.
(New media of cross-border e-commerce - blue ocean Yiguan website domain news).Coupang、Wayfair 、Mercado Libre and other platforms settled,Brand copywriting planning, network wide promotion, e-commerce training, incubation and other services, please contact us. No unauthorizedRewriting, reprinting, copying, clipping and editingIn whole or in part.