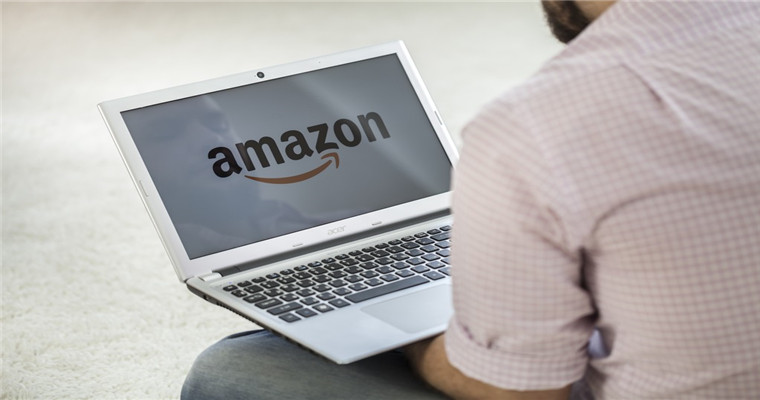 Whether online or offline, the product needs to be promoted at the initial stage. If it is a new brand, it should be promoted more vigorously to let people know that a large number of traffic and exposure will improve. Today, we will talk about Amazon's advertising operations.
For Amazon sellers, there is no traffic when the new product just went on sale, so it needs a wave of advertising to promote, which can quickly increase the traffic and improve the ranking of the product. If the product is good enough, the ranking can be maintained for a longer time.
What are the skills of Amazon's advertising operation
1、Both automatic and manual advertising
Blueocean Yiguan suggests that sellers can launch both automatic and manual advertisements for newly launched products, screen accurate keyword data through a large amount of data, and then invest in targeted keywords, which can also save a lot of money in the future.
Automatic advertising means that Amazon will automatically display your products according to A9 algorithm, and will match the appropriate product category according to listing and keywords;
Manual advertising needs to be set by the seller himself. It usually brings more accurate traffic and plays a great role in improving exposure and traffic.
2、Try more advertising tools
The advertisements in Amazon's advertising operation site can give a lot of traffic to the store. If the seller feels that the competition among peers is too big, everyone is using the same tool. In addition to listing page optimization, it is a price war. The seller can try other advertising tools to get more traffic and exposure.
3、Continuous optimization of precise keywords
For new products, when they first go on the market, sellers will choose broad keyword matching, and there will be a lot of traffic, but most of them may not be accurate traffic, or the traffic that sellers want. By running widely for a period of time, more accurate keywords can be extracted. At this time, set keywords as phrases or precise matching, and the traffic of accurate keywords will be more and more in the future.
At the beginning, when the keywords of the new product are widely matched, the price will definitely be high. As a seller, don't think too much about it at this time. Only from huge data can accurate keywords be extracted. This is a necessary step. Therefore, sellers should not be distressed at this time. Later, they will definitely bring more high-quality traffic.
4、Diversified advertising
For Amazon's advertising operation, sellers can also choose headline search advertising. This competition is relatively small, so that sellers can get more traffic and exposure. The headline search advertising can be compared withCPCPPC is used at the same time. Through diversified advertising, different data can be presented to sellers.
For Amazon sellers, Blue Ocean Yiguan reminds that there should not be too many limitations in Amazon's advertising operations. Do not invest in this or that. Start from the product itself, consider investigating the search habits of people in Amazon's site countries, regions, products and other factors, comprehensively consider the advertising strategy, and appropriately refer to competitors in the same industry.
(New media of cross-border e-commerce - blue ocean Yiguan website domain news).Coupang、Wayfair 、Mercado Libre and other platforms settled,Brand copywriting planning, network wide promotion, e-commerce training, incubation and other services, please contact us. No unauthorizedRewriting, reprinting, copying, clipping and editingIn whole or in part.