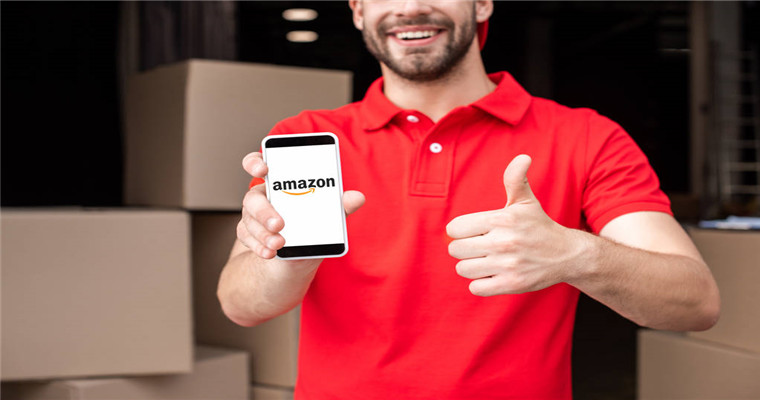 For Amazon sellers, if they want to improve the sales of Amazon stores, they need to start from many aspects and prepare well for many aspects of work before they can bring a large number of orders. Today we will talk aboutAmazon conversion rateQuestion.
When it comes to the conversion rate of Amazon, first of all, the selection of products is very important. Second, the packaging and promotion of products. Later operations also require the seller's attention. If the logistics cannot keep up, then there is no conversion. Therefore, Amazon sellers need to improve many factors to ensure that the conversion rate increases.
What are the factors that affect the improvement of Amazon's conversion rate
1、Options
When selecting products, sellers can consider many aspects comprehensively, such as whether the market capacity is large or not, whether it is something that users need, understanding the habits of users in the destination country of the site, avoiding product infringement, and not much competition. At the same time, they should also consider the profit space of the product, and the profit should not be too low.
Blueocean Yiguan reminds sellers that there are many ways to select products. For example, search for keywords in Amazon's search box, check the popularity of the product, see whether the competition is great, and then decide whether to make this product. Users have not bought this product more often than users of this product. We can judge whether the product can be made through a variety of situations;
In addition, through some selected tools, such as other social platforms, as well as cross-border e-commerce platforms other than Amazon, we can see whether products can be done, such as Facebook, you tu be, and so on. We can comprehensively analyze product trends and then consider whether to do it.
2、flow
Sellers know that traffic is sales, and there are many ways to improve traffic. Whether you start with the traffic in the site, or through the channels outside the site, or through the off-site sales or advertising, you can improve Amazon's conversion rate, so as to achieve the goal of improving product sales.
3、extension
A good product also needs to be promoted. On site Seckill, BD, LD, DOTD, and promotional activities, such as giving one free for every second, reducing two for every third, buying one and getting one free, and other activities, or improving the traffic through some channels outside the station, can well drive the product sales.
4、operate
Blueocean Yiguan reminds that to improve the conversion rate of Amazon, we should not only select products, but also consider many issues comprehensively. For example, we need to analyze the background data every day when we invest in advertising. What words have good conversion rates and can bring effective traffic? If we delete the words that have no traffic or bring invalid traffic, we can save a lot of costs and bring a lot of accurate traffic;
In addition, the listing page is used to analyze the sales volume of products. What products sell well and why are they good? Is it because the description, title and pictures are optimized well, or is the product itself excellent in quality and popular with users? In addition, the review and qa of users' negative comments are used to find out the reasons. Only by carefully analyzing the reasons and finding out the problems in a timely manner, can the seller effectively improve the conversion rate.
5、logistics
Whether it is Amazon FBA or Amazon FBM, the seller should consider the logistics comprehensively. Although FBA is expensive, it can save the seller a lot of worry, and the delivery speed is very fast, which can greatly reduce after-sales and bad comments;
Although the delivery time of FBM cannot be guaranteed, the price is superior. The freight is very cheap. The seller can choose the logistics at will, and the size of the product's packaging box is not affected. The seller can choose air, sea and express delivery at will.
Everything has a process. Blueocean Yiguan reminds Amazon that it will take a long time to improve the conversion rate. As the saying goes, you can't eat a fat person at one bite. Today's products can't be sold out tomorrow. Of course, there is a chance. This probability is very small. Only by doing all the preliminary work well can the seller ensure that the conversion rate will increase rapidly.
(New media of cross-border e-commerce - blue ocean Yiguan website domain news).Coupang、Wayfair 、Mercado Libre and other platforms settled,Brand copywriting planning, network wide promotion, e-commerce training, incubation and other services, please contact us. No unauthorizedRewriting, reprinting, copying, clipping and editingIn whole or in part.