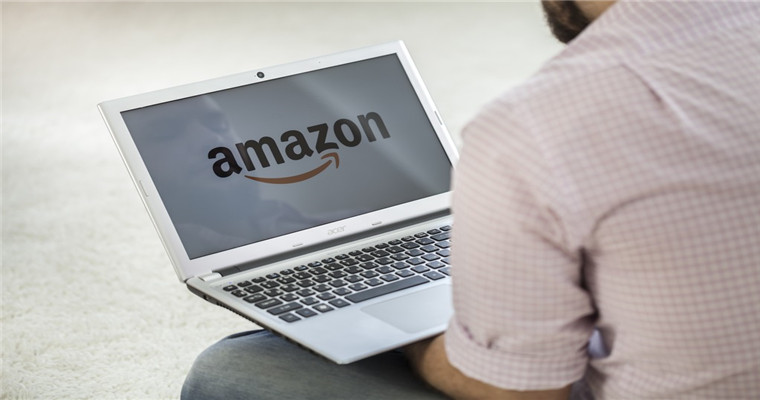 It is not enough to select products and create product detail pages, but also to let consumers see and actually make a "purchase" action, which is related to the optimization of detail pages. Sellers who do not know where to start optimization, read on.
First of all,Amazon product details page includes:
1. title, product map, product video, brand name, number/score of product reviews, price, product variety, shopping cart Buy Box, Bullet Points (five point description), long description/A+contentBest Seller logoAnd Amazon's Choice logo
2. Frequently bought together: other products that consumers often buy together in an order
3. Special offers and product promotions: Discount and coupon codes created by sellers, such as "Buy one get one free"
4. Product details: under the long description, display the product specifications, launch date, BSR ranking, manufacturer, ASIN code
5. Consumer questions and answers: consumers with questions ask questions, which can be answered by consumers who have bought before or sellers
6. Buyers' comments: previous real consumers' comments on the product
7. Competitor advertising/related products: consumers can see the product advertising of other similar sellers
What are the operable parts of Amazon product detail page optimization?
1. Product drawing
Consumers cannot actually view and touch the product, so they need perfect pictures to understand what the product is and what its purpose is.
Creating high-quality product maps and information maps will help consumers understand the advantages of sellers' products and imagine the images they use.
(Example of infographic)
2. Product video
Adding product videos to the details page can make the product stand out and have greater competitive advantages. It is very effective. It can improve the shopping experience of consumers, and even increase product sales and conversion rate.
3. Title, bullet points and long description
These three items are the most important and basic contents of Amazon's product details page.
Add relevant and high search keywords to them, create attractive copywriting, and help sales.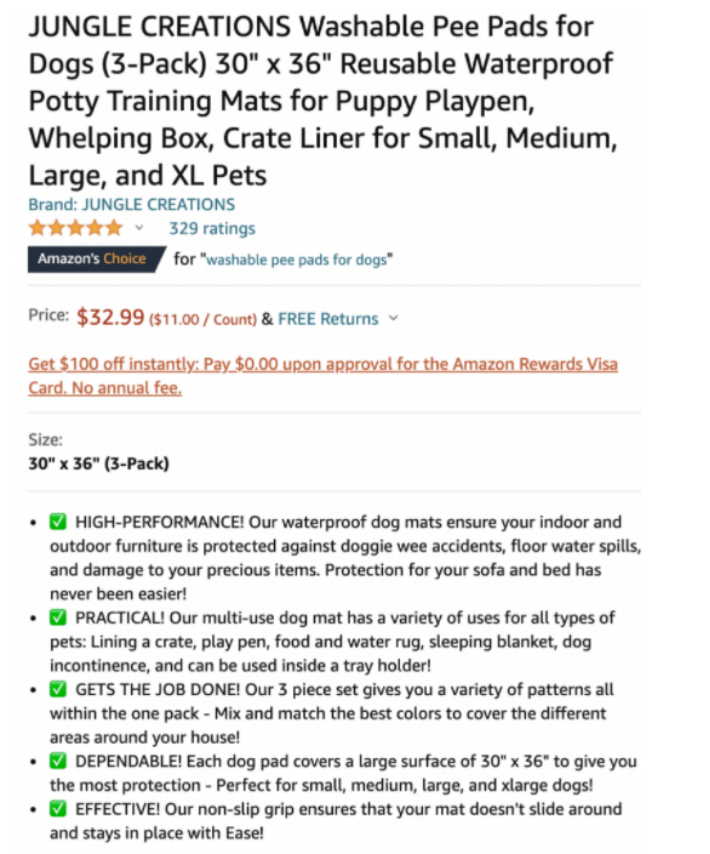 You can use some third-party tools to find the most relevant keywords, such as Keyword Scout.
4. A+Content
If it's doneBrand Registry, then you can create an A+content page, which is no longer a full text long description, but can intersperse pictures and charts in the text, so that consumers can browse more smoothly.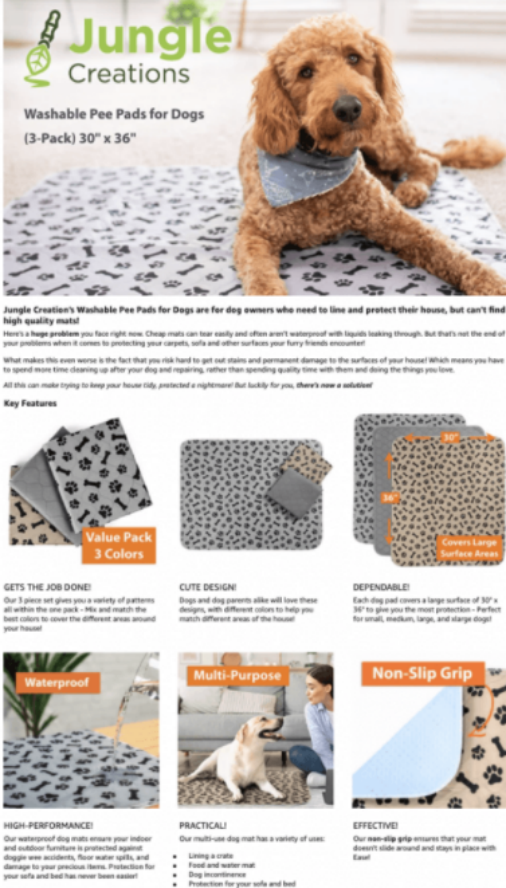 5. Price
Another key factor for good product sales performance is price.
If the price is too low, consumers will suspect that it is a cheap product. If the price is too high and there is no convincing reason, consumers will lose.
In a word, there is an appropriate pricing strategy that can keep the seller in balance between profitability and competitiveness.
6. Product Review
Consumers often rely on past buyers' comments to make a purchase decision, so comments are very important.
Although the seller cannot directly change the number or rating of comments, there can be some actions to increase the number of comments.

You can use some tools, such as Amazon's own Request a Review, or Jungle Scout's Review Automation tool, to automatically send a review application to buyers.
7. Consumer questions and answers
If the seller receives a question from the consumer on the details page, it should reply in time so that the other party can decide whether to buy.
In fact, if you find that some questions are frequently mentioned, you can add the questions and answers to the product description concept.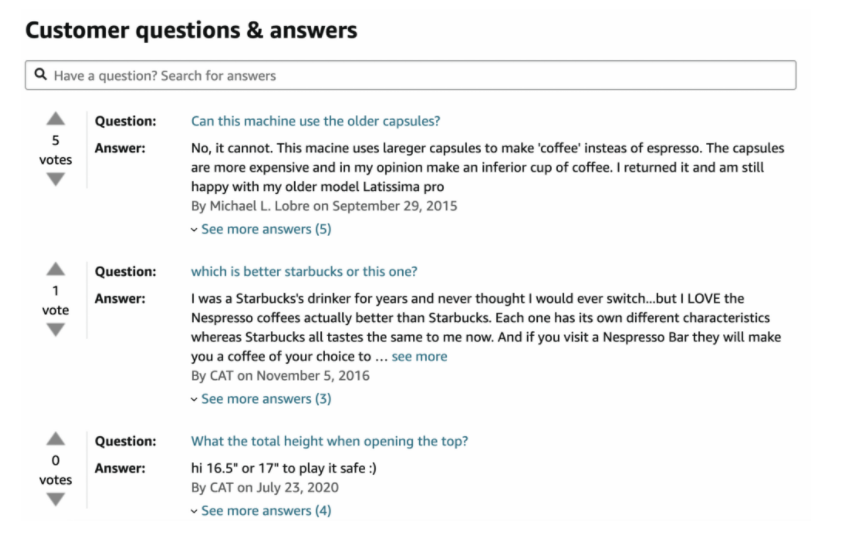 8. Spot rate
As an Amazon seller, it is important to properly manage inventory. If the product is out of stock or out of stock frequently, it will not only lose sales, but also have a negative impact on the natural keyword ranking and BSR ranking.
In a word, if every aspect of the detail page is as best as possible, it is not a problem to improve click through rate, conversion rate, natural flow, profitable PPC advertising, and favorable comments.