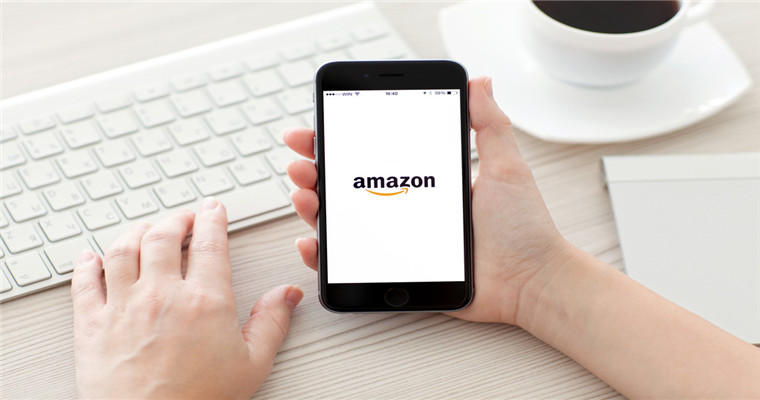 Amazon's product details page, also known as the listing page, is a place for consumers to browse, explore, and then buy products. It is best to include all the information that the seller wants potential consumers to know.
In fact, the Amazon product details page consists of many parts, including title, bullet pins, and description(Long Description), product drawings, etc. These are the most important, giving the seller enough space to describe and display the product.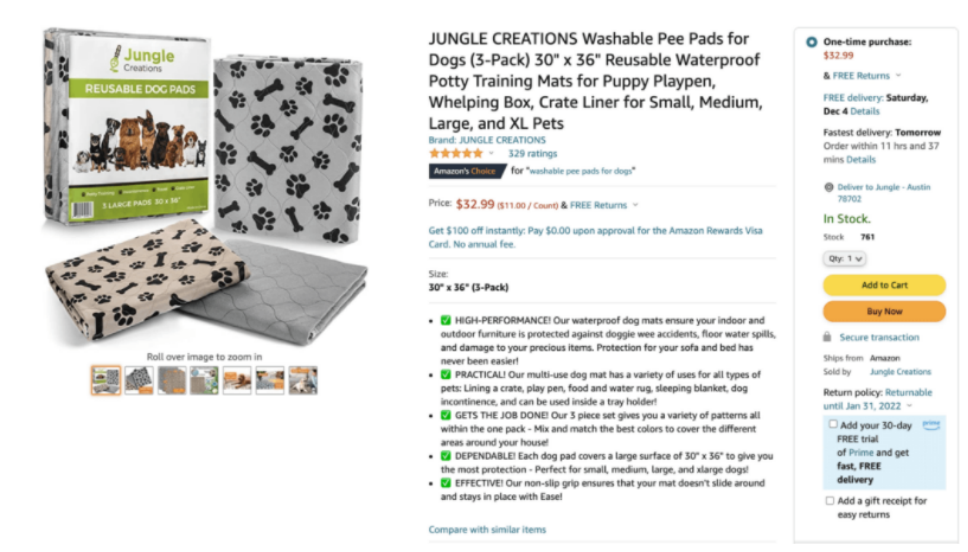 How to create a new product detail page in Amazon?
In terms of operation steps, it is not difficult to create a product detail page.
First, log in to the Amazon Seller Central background with the seller's sales account.
Then, slide the mouse to the "Inventory" menu bar and click "Add a Product" in the pop-up list.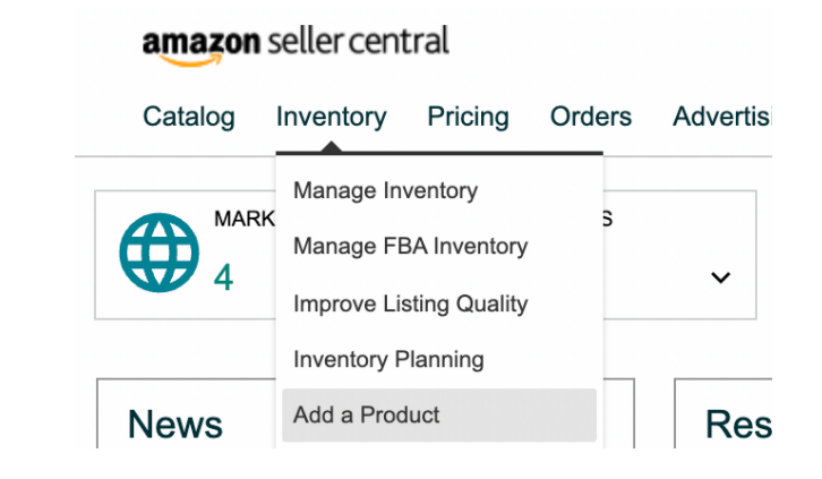 If the seller wants to sell a brand new product that has never appeared on the Amazon platform, click "I'm adding a product not sold on Amazon.".

Then, select a category for the product. You can search the category name directly or select it through the "Browse" function.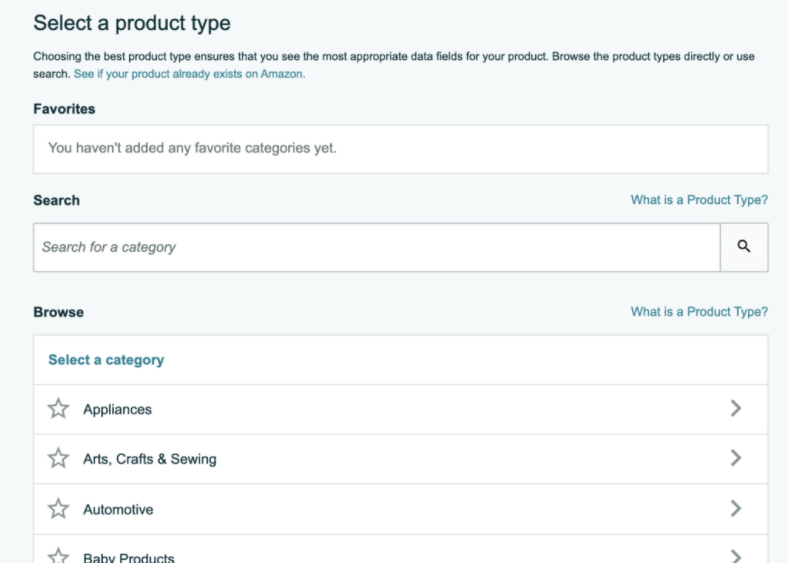 Blueocean Yiguan observed that if the seller is not sure whether the product to be published has ever appeared on the Amazon platform, he can click the blue link "See if your product already exists on Amazon" as shown in the figure above.
Next, fill in the important information related to the product, including product ID, product title, brand name, manufacturer, product variety, product price, product compliance, keywords, etc.
Finally, remember to upload the product image, and add the image that meets the requirements according to the instructions on the upload page, especially the size and pixel requirements.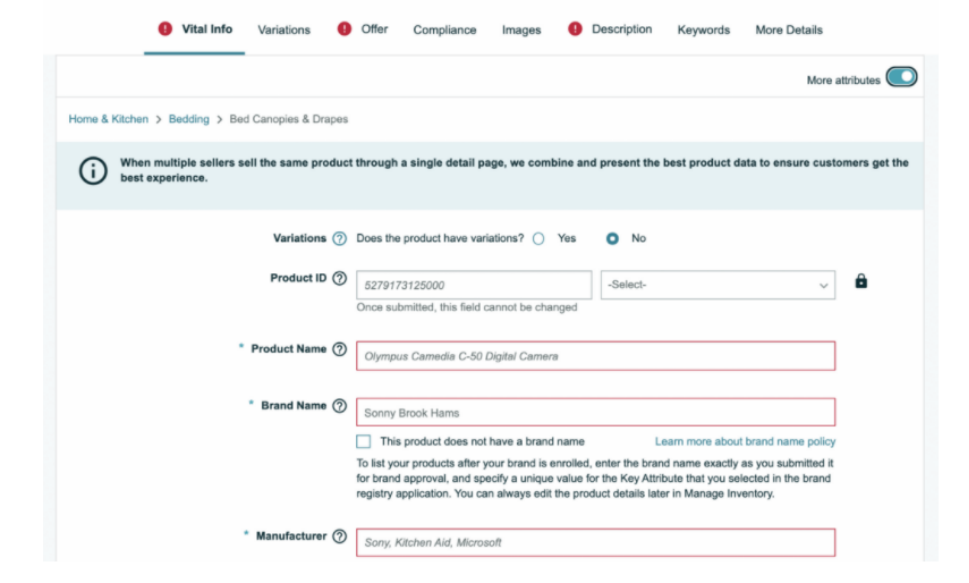 Before creating the detail page, select products
There has been a saying in the circle of e-commerce sellers that "if you choose the right product, you will achieve half the success". This is the choice.
This statement may be exaggerated, but it is enough to show the importance of selection, especially on the Amazon platform,There are more than 6 million seller accountsThere are more than 1.5 million active sellers alone. If you choose the right product, you will be at least one step ahead of so many sellers.
What is the right product?
There are several standards for reference:
1. High demand, high demand, consumers like to buy or often buy
2. Low competition, niche market, and no products made by many sellers
3. High quality products. This is to ensure consumers' shopping experience. If the products are inferior, they will only face a large number of returns and refunds, as well as poor reviews
(New media of cross-border e-commerce - Domainnews Riley Huang)Coupang, Wayfair, Wal Mart, Mercado Libre and other platforms settled, brand copywriting planning, whole network promotion, e-commerce training and incubationPlease contact us for other services. No unauthorizedRewriting, reprinting, copying, clipping and editingIn whole or in part.