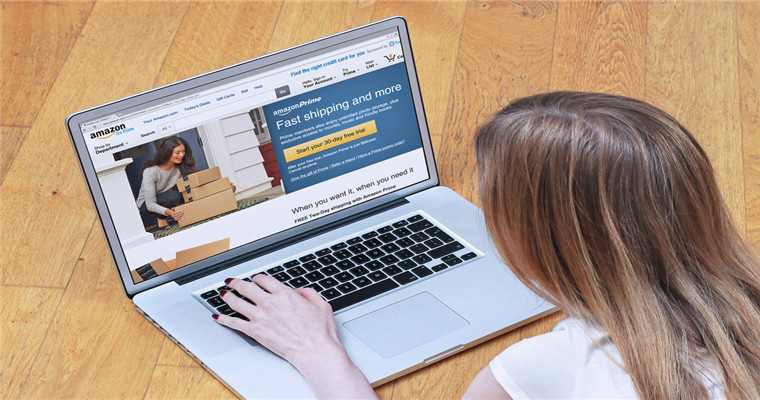 Brazil is currently the largest e-shopping market in South America. The market size will reach 27 billion US dollars in 2020, and this data will continue to grow this year.
At the same time, Brazil is the most populous country in South America, with a relatively young population structure and huge market consumption potential.
From the perspective of trade between China and Brazil, in the first quarter of 2021, China will maintain its position as Brazil's largest trading partner, with total trade volume reaching more than 41.5 billion US dollars, an increase of 28.20% compared with the same period last year.
In addition, there are also data showing that five categories of goods from China, namely men's clothing, women's clothing, electronic products, outdoor sports equipment, and maternal and infant products, are popular with Brazilian consumers.
As early as April this year, domestic sellers received an invitation to settle in Amazon Brazil
In June of this year, Amazon announced that the joint account of the North America website has been extended to the Brazilian website, which means that sellers with Amazon's North America joint account can sell in the United States, Canada, Mexico and Brazil.
Although the Brazil Station is a new blue ocean market for most domestic sellers, I believe many sellers have a certain understanding of the problem of customs clearance in Brazil.
According to Brazilian customs regulations, once the number of shipments that the seller enters the Brazilian market exceeds 3 PCS, they must enter the market in a formal customs clearance mode, and can only be received by local companies, not directly mailed to individuals.
This made many domestic sellers retreat.
In addition, the sellers stationed in Amazon Brazil should also pay attention to the following points:
oneDomestic sellers must use self delivery mode to deliver products in Brazil.
twoAll goods sold in Brazil must be in Portuguese and cannot be described in other languages.
threeDomestic sellers can only sell goods with an invoice value of $35 or less.
fourThe effective logistics tracking number of all orders for shipments to Brazil should be provided to Amazon's back office.
In a word, if domestic sellers want to settle in Amazon Brazil, they need to know the local policies in advance to avoid unnecessary trouble due to policy issues.
(New media of cross-border e-commerce - blue ocean Yiguan website domain news).Coupang、Wayfair、Mercado Libre and other platforms settled,Brand copywriting planning, network wide promotion, e-commerce training, incubation and other services, please contact us. No unauthorizedRewriting, reprinting, copying, clipping and editingIn whole or in part.