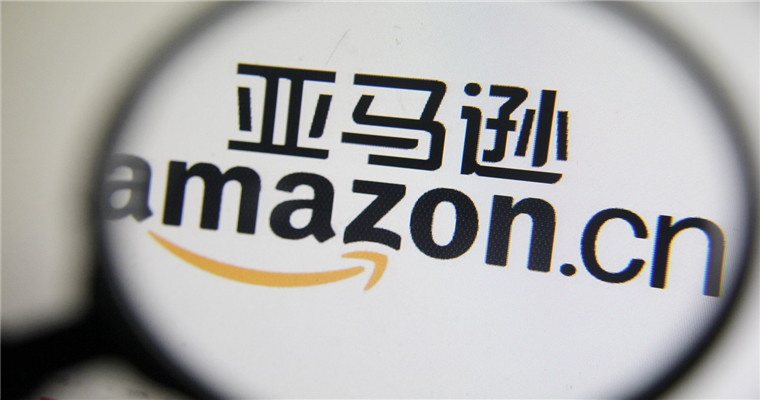 More and more people are willing to shop online, which is not only convenient but also saves time. It is especially the best for busy office workers. Most people will read the comments first when they buy things. If they are unanimously praised, users will have a great chance to buy. Amazon QA is also what many users often check when they buy things. Today, let's talk aboutAmazon QAQuestion.
Amazon QA can answer customers' questions very well. Most QA questions are raised by buyers, and then answered by sellers. It can not only quickly improve the ranking of products and improve the sales of products, but also enable users to trust the products more and solve many problems of users.
What is Amazon QA
QA is the abbreviation of Question and Answer. The buyer asks questions about the product, and then the Amazon seller will provide professional answers. Later, the buyer will be notified by email, and the QA after the answers can be displayed on the listing for more users to see, so as to increase the trust of users and improve the purchasing power of the product.
Amazon QA Considerations
QA is not allowed to ask and answer questions, it violates Amazon's rules;
If the seller has foreign friends, you can ask for help, and then the seller will answer;
Of course, you can also find a professional order company. The premise must be a professional company to help you ask questions;
Or you can buy a VPS from abroad to ask the buyer's identity, which is risky.
Don't stack keywords in QA, let alone advertisements;
If no buyer has bought more than $50 within 12 months, they cannot ask questions. QA has certain restrictions on the seller's questions.
For Amazon sellers, there is not much traffic for new products that just went on sale, but more traffic, exposure, clicks, etc. 90% of people will check Amazon QA when they buy things. After all the doubts and concerns are eliminated, they may decide whether to buy this product. QA plays an important role in guiding users to choose products.
Amazon QA helps product ranking and sales to a certain extent, but reminds sellers not to brush too much at one time. When new products are first launched, the number of QA is generally maintained at 3 to 5. With the increase of product sales, the number of QA is gradually increasing. Finally, after the product sales are completely stable, QA is maintained at about 15, and it does not need too much.
Blueocean Yiguan reminds the seller that the number of Amazon QA should be basically the same as the number of reviews, otherwise Amazon will judge the fraud. Even if it is a QA swipe, it should not be too obvious, so as to avoid the account being closed, which will affect the seller's more interests.
(New media of cross-border e-commerce - blue ocean Yiguan website domain news).Coupang、Wayfair 、Mercado Libre and other platforms settled,Brand copywriting planning, network wide promotion, e-commerce training, incubation and other services, please contact us. No unauthorizedRewriting, reprinting, copying, clipping and editingIn whole or in part.