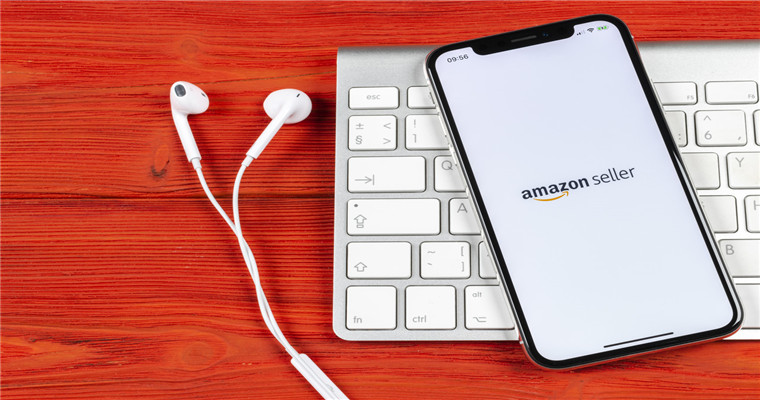 For Amazon sellers, the platform determines that there are multiple factors in the account, and IP association is one of them.
Generally speaking, Amazon IP association means that the seller logs into two different Amazon stores under the same network address, if one of the stores has violations and is detected by Amazon.
Then, the other store will also be judged as illegal, and both stores may be blocked by Amazon.
At the same time, IP correlation also means that Amazon finds that a seller runs two or more stores directly through the IP address, so blocking is also a probability event.
Because, according to the relevant policies of the platform, Amazon does not allow sellers to operate multiple accounts on the same site
So, what methods can Amazon sellers use to avoid IP association?
First of all, sellers should know that the IP addresses used in daily work of computers are unique and assigned by domestic operators.
In order to prevent account association, some sellers bought many network cables but plugged them into the same IP port. However, this operation can be described as "stealing the bell".
Because the internal networks are different, but the external networks are the same. Once Amazon finds that there are multiple accounts under the same IP address, it is likely that the store will be blocked.
Domestic sellers can try the following methods to avoid monitoring:
oneSellers can try to use VPS hosts to avoid this, but more and more sellers report that there are risks of host pollution and IP reuse in this way.
twoThe fixed IP special line applied by the seller through the operator is relatively safe and reliable, and the seller's operation is relatively simple.
threeThe popular multi account anti association tools in the market, such as XX browser, can be used to create an independent IP environment through the third-party proxy IP.
Of course, Amazon judges that there are many factors related to the seller's account, and IP address correlation is only one of them. Therefore, the seller should pay attention to other places in the operation process.
(New media of cross-border e-commerce - blue ocean Yiguan website domain news).Coupang、Wayfair、Mercado Libre and other platforms settled,Brand copywriting planning, network wide promotion, e-commerce training, incubation and other services, please contact us. No unauthorizedRewriting, reprinting, copying, clipping and editingIn whole or in part.