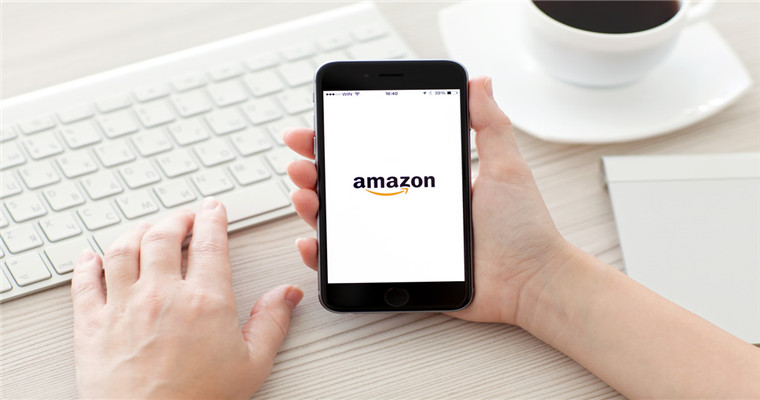 Today, sellers have many platforms to choose from to open online stores, such as Wal Mart, Etsy, Shopify. However,Amazon and eBayThe operation time of is the longest, and it ranks the top in the world.
Which is the best choice between Amazon and eBay?
We look at it from multiple dimensions.
1. Consumer trust in the platform
Amazon was first launched in July 1994, when it used "Cadabra"The name was changed to "Amazon" in 1995.
EBay followed suit and went online in September 1995.
Both Amazon and eBay are now very mature e-commerce platforms.
however,In terms of consumer trust, Amazon is often better than eBay.
Amazon attaches great importance to winning the trust of consumers, and has been trying to maintain this trust, which has been incorporated into the company's vision, mission and values.
A recent survey by Jungle Scout shows that 73% of American consumers think Amazon is a good shopping platform.
One of the important reasons is that consumers can easily return goods. Amazon's A-to-Z claim protection policy ensures that consumers can get a full refund if they are not satisfied with the product quality or delivery time.
In contrast, eBay's policies on return and full refund are much more complicated. Even if the seller can check the "No Returns" option, even if the consumer is not satisfied with the product, they cannot return it.
On the surface, this can prevent return and refund, which is beneficial to the seller, but it is not the case. Without the return option, consumers will feel unable to obtain after-sales protection, which will greatly reduce their trust in the platform and the seller, and ultimately choose to leave without buying.
2. Delivery methods of Amazon and eBay
When selling on eBay, sellers usually pack their own goods and then deliver them (or use a third-party logistics center).
Amazon, on the other hand, provides two options for sellers, one is FBM self delivery, and the other is FBA logistics.
Amazon's advantage lies in FBA logistics, which provides inventory warehousing, picking, packaging and delivery services for sellers (also responsible for handling returns and refunds), so that sellers have more free time to deal with other aspects of business, such as sales and marketing.
FBA logistics can save time and money for sellers.
Although using AmazonFBAIt is indeed more expensive for logistics to fulfill orders, but the overall cost is lower if the storage, packaging and delivery costs are included.
Of course, how to fulfill the order is entirely up to the seller.
3. Amazon Prime member subscription
Amazon has a Prime membership subscription system, while eBay does not. Although this seems to be a system beneficial to consumers (like Amazon's return policy), it is one of the reasons why Amazon has such a large and loyal consumer group.
Consumers who subscribe to Prime members can enjoy fast transportation and distribution services by paying a fixed monthly membership fee (or annually).
In the United States alone, Amazon has more than 112 million Prime members (more than 150 million worldwide), which means that if you open a store in Amazon, the seller can immediately contact a large number of consumers who regularly shop on the Amazon platform.
4. Products allowed to be sold by Amazon and eBay
Since its establishment in 1995, eBay has always been a special third-party e-commerce platform. Without its own business, Amazon is different. It has its own brands and products. It is both a third-party e-commerce platform and a retailer.
In addition, unlike Amazon, eBay does not limit which products can be sold by sellers based on product quality. Whether they are new products or second-hand products, they can be sold on the eBay platform, except for illegal and prohibited products.
Obviously, people prefer eBay when buying second-hand goods. eBay's "auction mode" is also very suitable for sellers to sell second-hand goods at competitive prices.
Unless it is a second-hand book, it may be more suitable to do it on Amazon. After all, Amazon was originally an online bookstore.
Finally, the cost of opening a store in Amazon and eBay is different. In general, the cost of opening a store in eBay is lower. For details, seeHow much does it cost to run stores on Amazon and eBay。
(New media of cross-border e-commerce - Domainnews Riley Huang)Coupang, Wayfair, Wal Mart, Mercado Libre and other platforms settled, brand copywriting planning, whole network promotion, e-commerce training and incubationPlease contact us for other services. No unauthorizedRewriting, reprinting, copying, clipping and editingIn whole or in part.