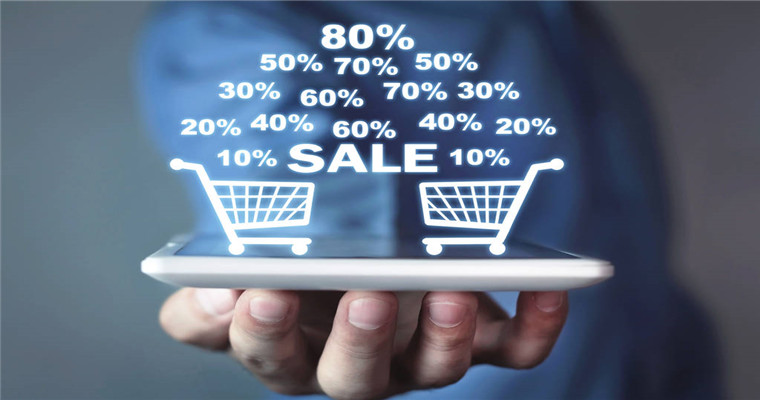 Recently, a well-known e-commerce platform in the United StatesEtsyThe "Major Trends in 2022" was released, in which the most popular commodities in 2021 and suggestions for 2022 were reviewed for reference by sellers.
According to Blue Ocean Yiguan, the data so far this year shows that search terms related to gifts on Etsy platform,The most searched is "personalized gifts"(Highest for the second consecutive year), followed by "Mother's Day gift" and "Father's Day gift".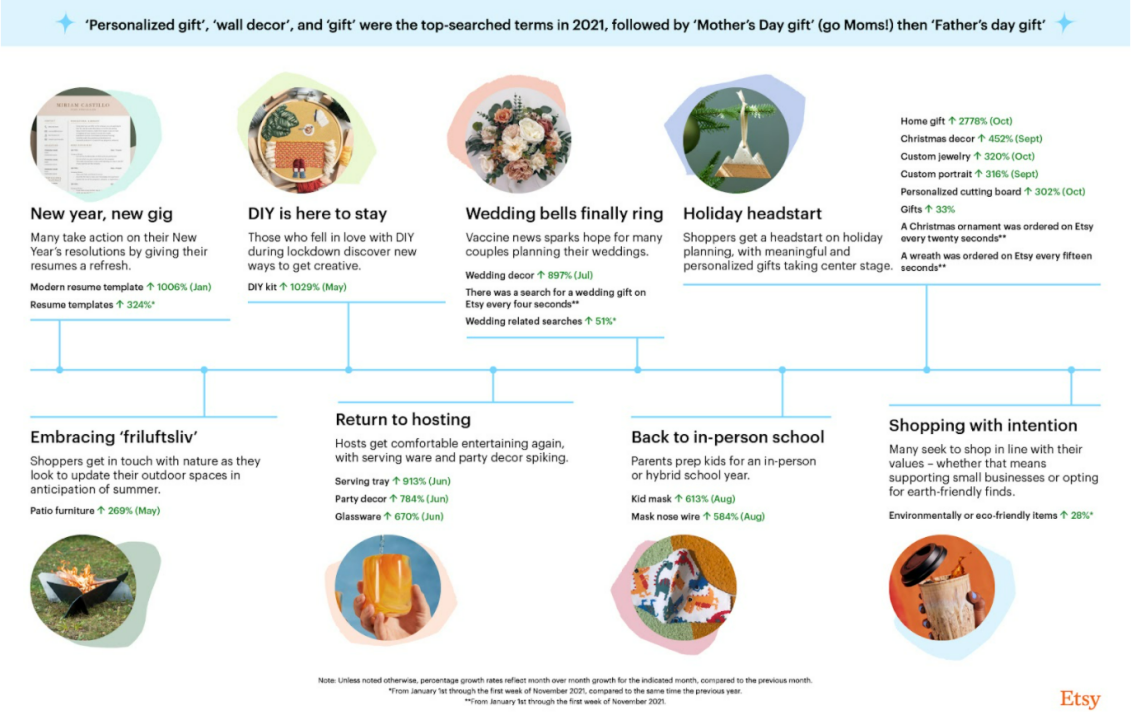 Next, let's take a closer look at Etsy's prediction for 2022 based on this year's data.
oneStyle: pop punk revival
In 2021, pop punk will "make a high-profile comeback" in the social media platform and music industry, ushering in a renaissance. This style of product will also become popular on Etsy platform.
Etsy said,The search volume of consumers for "spiked collars" has increased by 879%.
In addition, the search for "vintage plaid items" increased by 48%, "fishnet items" by 37%, "studded belts" by 34%, and "silver jewelry" by 14%.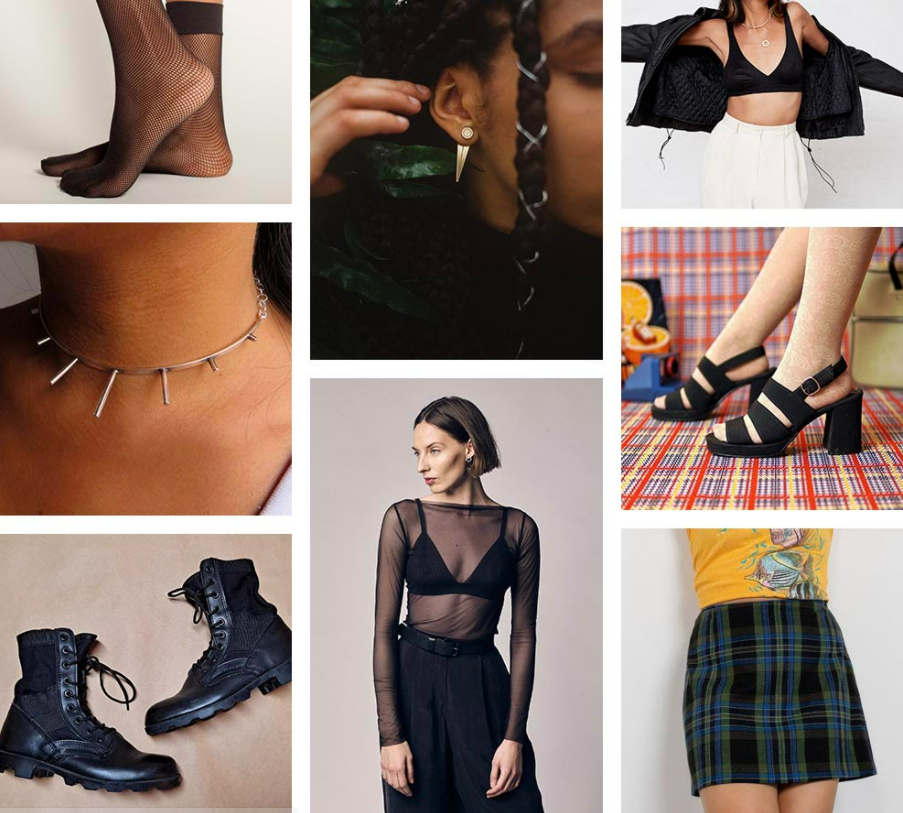 Popular punk is all about self-expression and autonomy. Millennials and Gen Z are re recognizing and following this style, and adding their own personal characteristics to it.
2. Home and life: lighting fixtures
The functional and fashionable lighting fixtures can not only light up people's night life, but also attract people's attention as works of art. Many consumers have been looking for a variety of products that can reflect their personal style, such as sculpture style chandeliers, hanging ornaments, wall lamps, etc.
Blue Ocean Yiguan learned that on the Etsy platform,The search volume of "70s lighting" increased by 344%.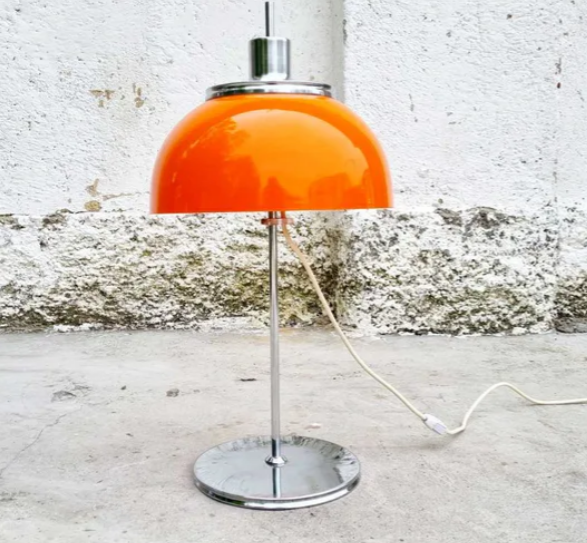 (70's lamp example)
In addition, the search volume of "sculpture or decorative lighting" increased by 27%, the search volume of "vintage lighting" increased by 25%, and the search volume of "colorful lighting" increased by 22%.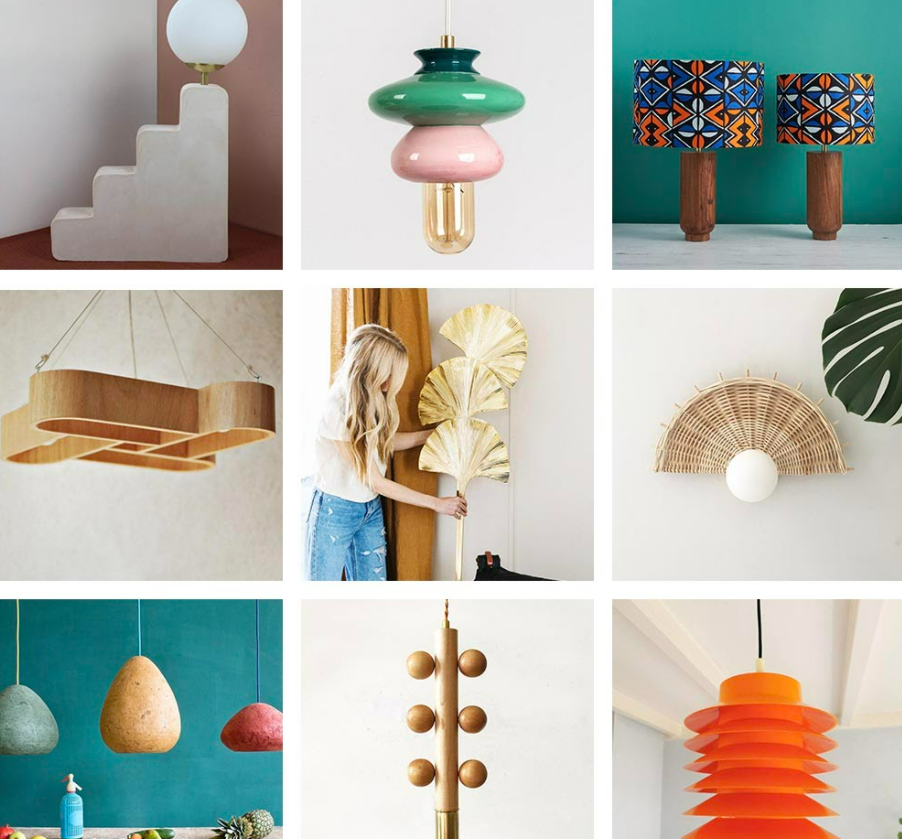 3. Etsy's most popular color of the year: emerald green
For Americans, emerald green is synonymous with harmony and growth, and represents loyalty and elegance. It is the best color to remind Americans to find balance in the new year.
More importantly, emerald green is a rich and grounded color, which can match with other popular colors, such as earth color, clay color, gold color, silver color, etc. Emerald green products can easily be integrated into the existing decoration. In other words, emerald green is a "versatile color", which is not easy to make mistakes, so it is loved by consumers.
this year,The search for emerald green products on Etsy platform increased by 64%, such as tops, wall paintings, cups, earrings, and plates. The search for emerald green decorative products increased by 60%.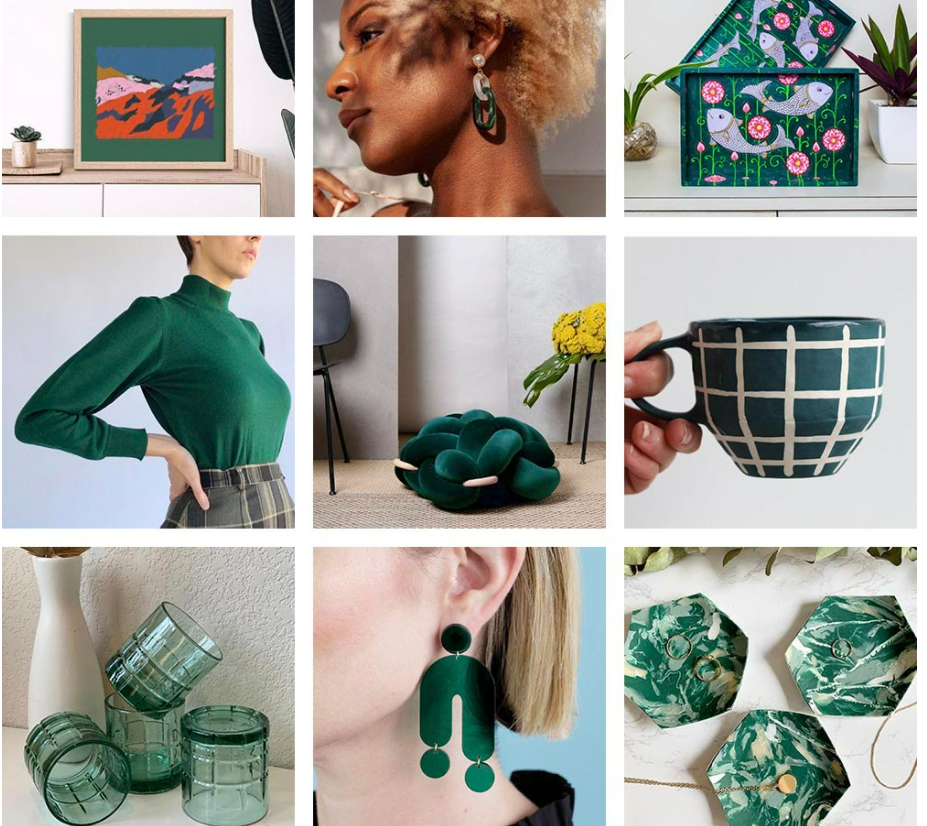 4. Wedding: colorful celebration decorations
2022 will usher in a new wedding season, full ofBright colors, patternsAnd interesting self-expression.
According to Etsy data, the search volume of consumers for "colorful wedding items" has soared by 223%. The bride and groom hope that every product used at the wedding is eye-catching, including wedding invitations, decorations in the middle of the table, wedding dresses and suits.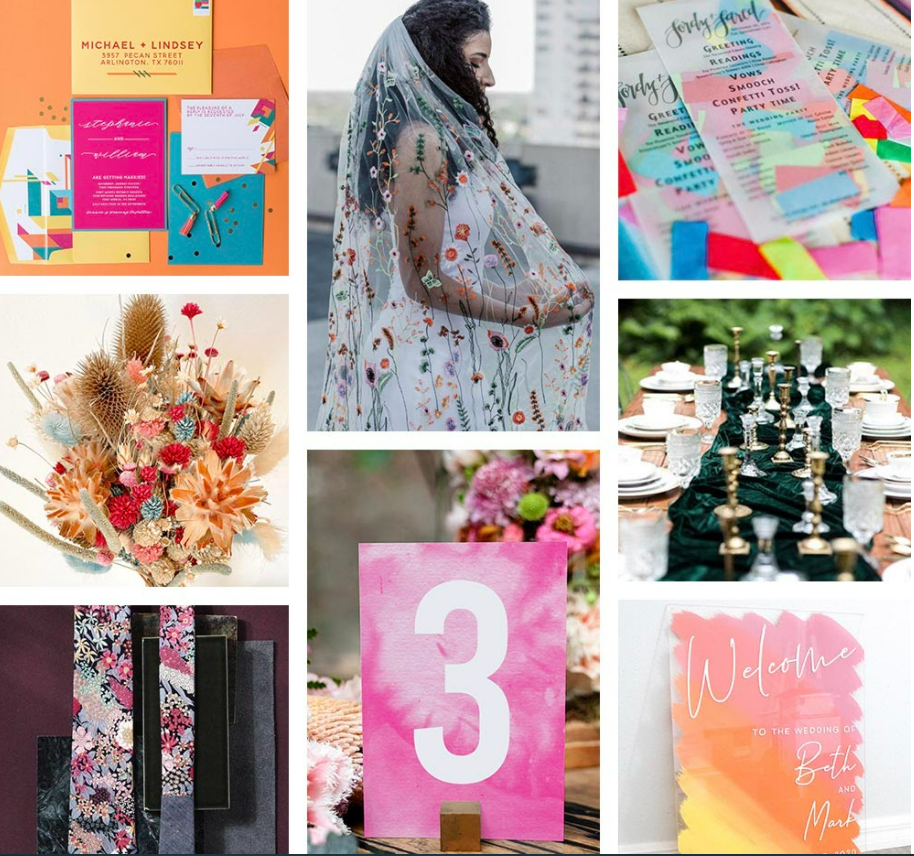 5. Children's articles: dragons, mythical animals
In 2022, parents will miss the past more "simple""We want to return to the wonder of children's world, or build their childhood before.
On Etsy, the search volume of "fair items" increased by 51%, the search volume of "mysterious creatures" or "best items" increased by 39%, and the search volume of "dragon toys" increased by 22%.
The key is that these imaginary creatures can be applied to various children's products, such asToys, clothing, wallpapers, ornaments, murals, etc., there are many divergent spaces.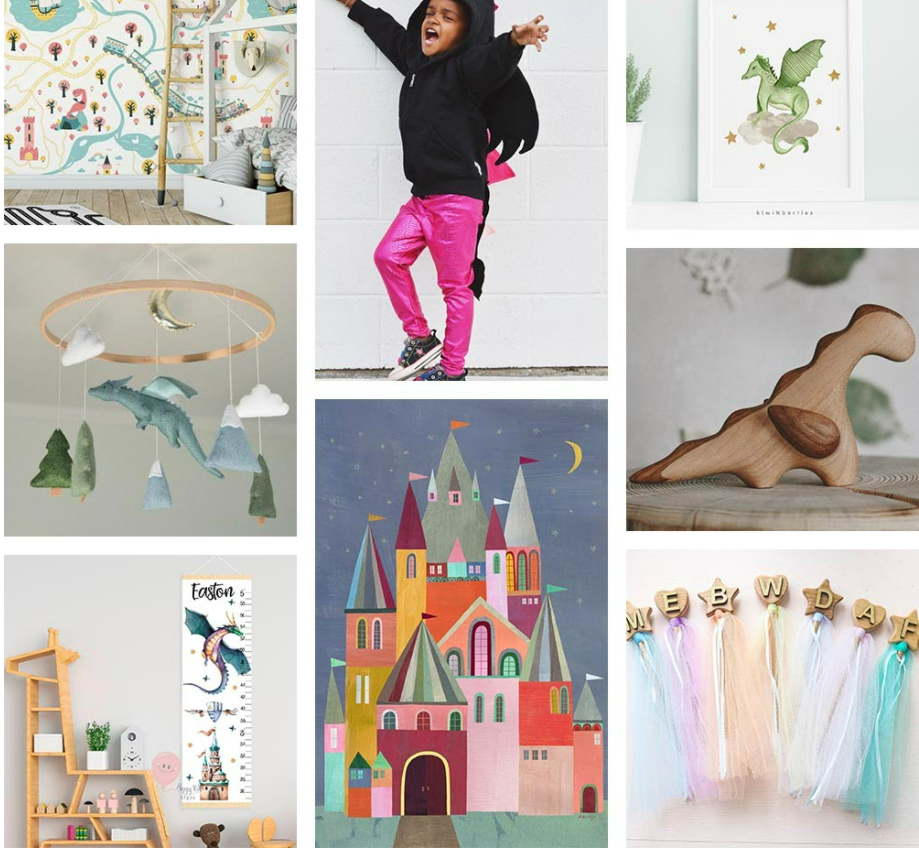 (New media of cross-border e-commerce - Domainnews Riley Huang)Coupang, Wayfair, Wal Mart, Mercado Libre and other platforms settled, brand copywriting planning, whole network promotion, e-commerce training and incubationPlease contact us for other services. No unauthorizedRewriting, reprinting, copying, clipping and editingIn whole or in part.