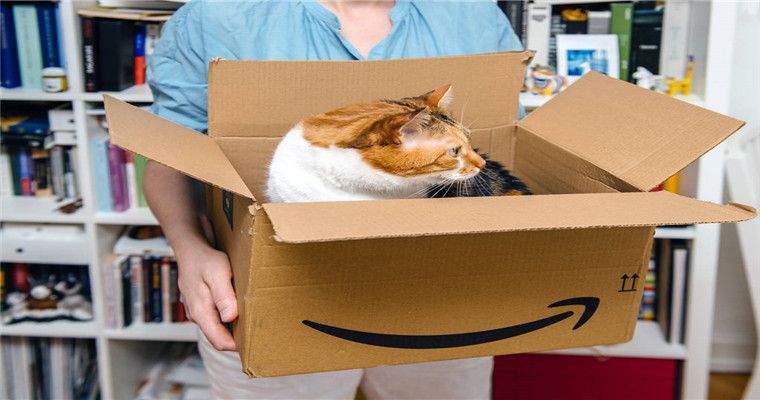 In the past decade,American pet productsThe sales volume has been growing from 50.96 billion dollars in 2011 to 109.5 billion dollars today. The market size has increased by more than 100%, but there is still room for growth.
The question is, which products of pet products will drive the growth of the industry?
onePet Supplement Takeoff
Grand
View ResearchAnalysis shows that by 2027, the pet supplement industry is expected to reach 1 billion dollars.
Typical pet supplements include pet dog vitamins, pet cat fish oil, and pet dog probiotics.
However, the fastest growing category of pet supplements may be CBD.
Blueocean Yiguan has learned that in the past five years, the search volume of "CBD for dogs" in the United States has increased by 4900% (49 times).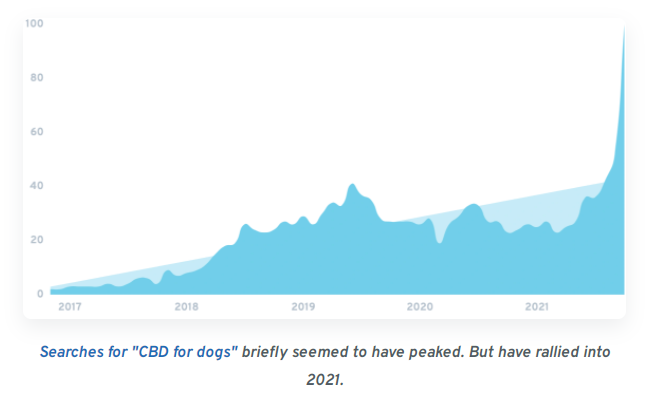 (Source: exploring topics)
One reason for this growth is that there are a lot of customized CBD products for pet dogs.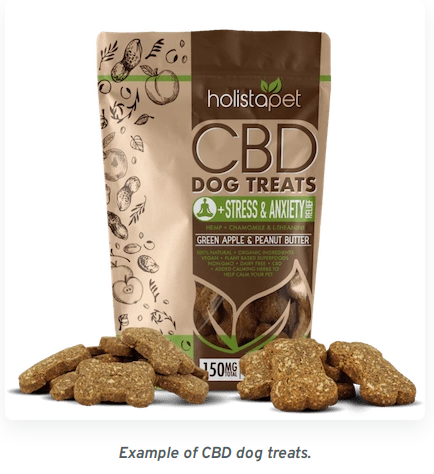 In addition, the early research of Baylor Medical College in the United States showed that CBD oil can help treat canine arthritis, and 20% of dogs over 1 year old will suffer from this disease.
twoNew product categories emerge
The traditional pet products industry consists of food, toys, beds, belts, health products and pet grooming supplies.
But now, the pet products industry is also linked to innovation, and many new categories have emerged, not only in the iteration of existing products, such as pet tissue.
In the past five years, the search volume of American consumers for "pet wipes" has increased by 109%.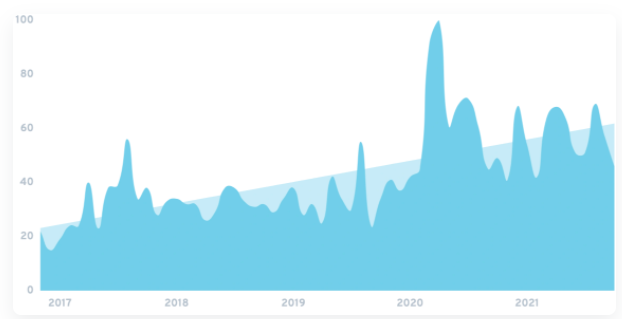 Pet tissue is used by pets after they go to the toilet. According to Blue Ocean Yiguan, although it is a relatively new categoryAmazonOn the platform, there are nearly 300 brands selling such products.
Another relatively new category of pet products is pet toothpaste. The search volume of "cat toothpaste" has increased by 212% in the past five years.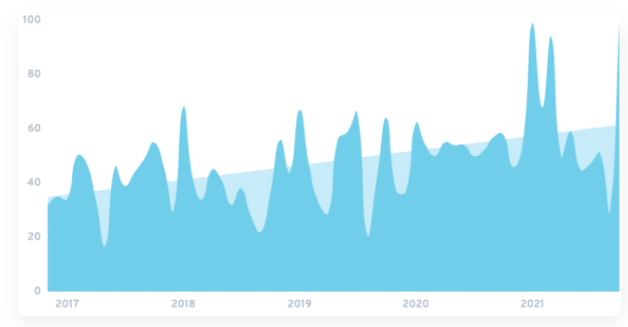 For example, Litter robot, a pet product brand, is committed to creating new categories. At present, a battery powered, WiFi connected pet trash can is on sale. It will automatically clean after each use, and the price is $500.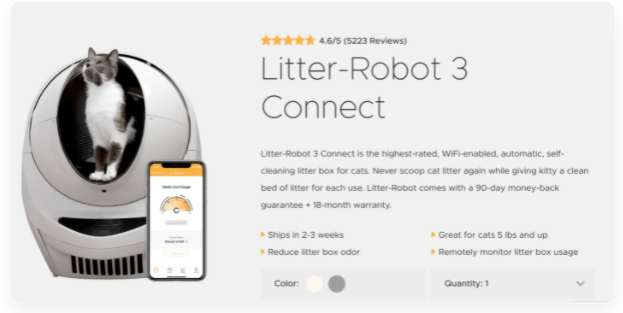 threeHigh end pet products go mainstream
No matter what the product is, as long as it can make the pet happier, the owner is willing to pay, including relatively expensive luxury goods.
For example, The Bear&The Rat, a start-up brand specialized in producing frozen yoghurt for pet dogs, sells its products in all Whole Foods stores in the United States and competes with Purina Frosty Paws, a subsidiary of Nestle.
Pretty
Litter, may be the best example of the significant growth of high-end pet products. In the past five years, the search volume of Pretty Litter brand has increased by 1100%.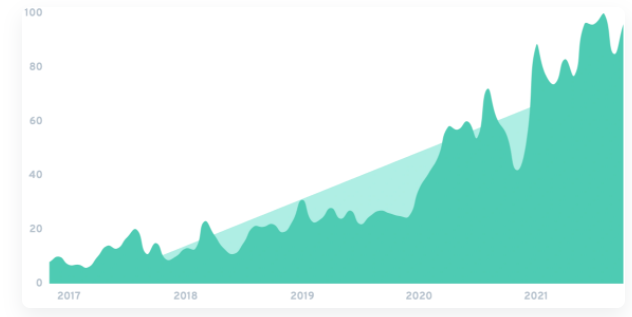 This brand is a cat litter product, mainly targeting millennial and Z-generation consumers, claiming that its products can help detect cat diseases, such as worms, metabolic acidosis, etc.
Its products are not sold in pet stores or supermarkets, but exclusively through monthly subscription system.
Another emerging luxury pet product is the cat enclosure, which allows pet cats to move within the delineated range, while reducing the possibility of escape and being in danger. The price of some cat enclosures can be as high as 1000 dollars.
Over the past five years, the search volume of "cat enclosure" has steadily increased by 68%.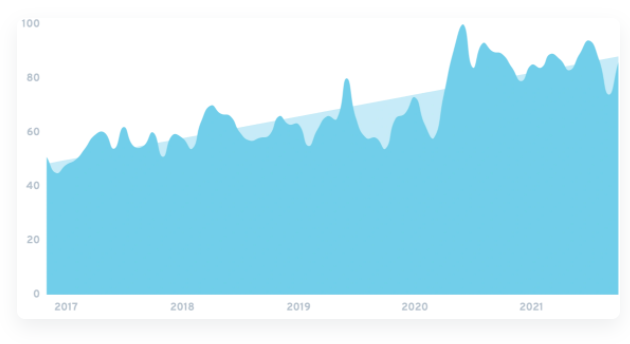 (New media of cross-border e-commerce - Domainnews Riley Huang)Coupang, Wayfair, Wal Mart, Mercado Libre and other platforms settled, brand copywriting planning, whole network promotion, e-commerce training and incubationPlease contact us for other services. No unauthorizedRewriting, reprinting, copying, clipping and editingIn whole or in part.