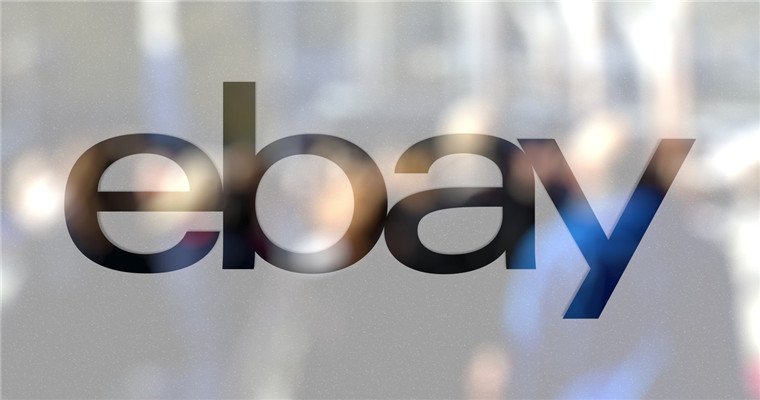 seemIrelandThis year, consumersChristmasI want to buy the Playstation 5 game console most. according toeBayOf the most searched products, nearly half are electronic products, among whichrecreational machines, smart watches and laptops topped the list.
IPlayStation 5 has the highest search volume on eBay
Blue Ocean Yiguan has learned that,according toeBayAs of the end of November (the past four weeks), the Playstation 5 game console is the most popular gift, and almost everyone wants this product.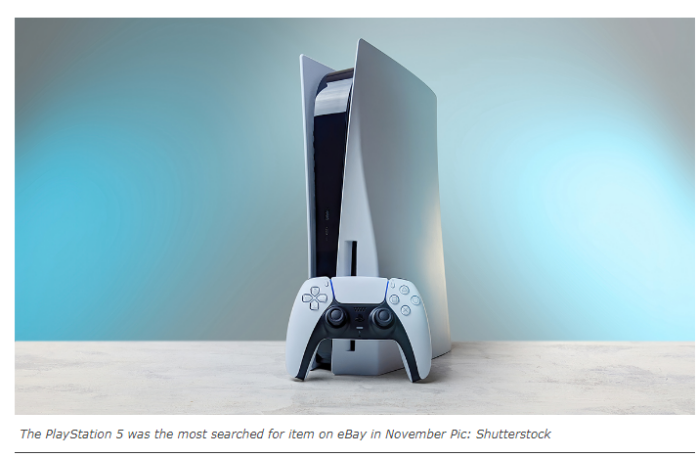 In November, PlayStation 5 became the most searched item on eBay.Among the top 20 most popular search items, the latest version of the console ranked fourth, ahead of Nintendo Switch.
IILego isMost searched toys
When it comes to children's "must-have", Lego seems to be as popular as ever. It isMost searchedToys, and the Lego Star Wars series ranked 13th.
The demand of consumers for Squishmallows toys has also increased significantly. In recent weeks, eBay shoppers haveSoft toySearch volume increased by 220%.According to Extra Ie reported that this year's "toy of the season" is difficult to buy for various reasons. Even at the last minute of the holiday season, consumers may find it difficult to find toys on the list as gifts.
3、 What other popular products does eBay have?
1. iPhone 11 is the most popular Apple product on eBay.
EBay's list shows that consumers' love of Apple products still exists, because among the top 20 search items,Apple products account for 25%.
IPhone 11 is the most popular Apple product on eBay, ranking second, followed by iPhone 12 and Apple Watch, ranking seventh respectivelypositionAnd 12th.
2. It seems that although the epidemic is serious, Celtic Tiger is still selling well. Rolex is the top level for buyers to searchluxury goods。 The other most popular luxury brands are Gucci Gucci and Louis Vuitton Louis Vuitton.
3. Pokemon Pokemon card is still a popular product.
4. eBay also pointed out that Patagonia, an outdoor clothing brand, is very popular.
According to Blue Ocean Yiguan,According to eBay, this pioneer brand has become popular again in recent years as environmentally conscious consumers search for sustainable clothing options.
4、 Products searched most by eBay
In November, the top ten products searched on eBay were as follows:
1.PS 5;
2.iPhone 11;
3. Pok é mon Cards;
4. Nintendo Switch game console;
5.Xbox Series X;
6. Laptop;
7.iPhone 12;
8. Murphy Models;
9. Gaming PC game computer;
10. LEGO.
(Polly ZhangNew media of cross-border e-commerce - Blue Ocean Yiguan website domain news) connects with high-quality resources of cross-border e-commerce.Wal Mart, Coupang、Wayfair 、Mercado Libre and other platforms settled,Brand copywriting planning, network wide promotion, e-commerce training, incubation and other services, please contact us. No unauthorizedRewriting, reprinting, copying, clipping and editingIn whole or in part.