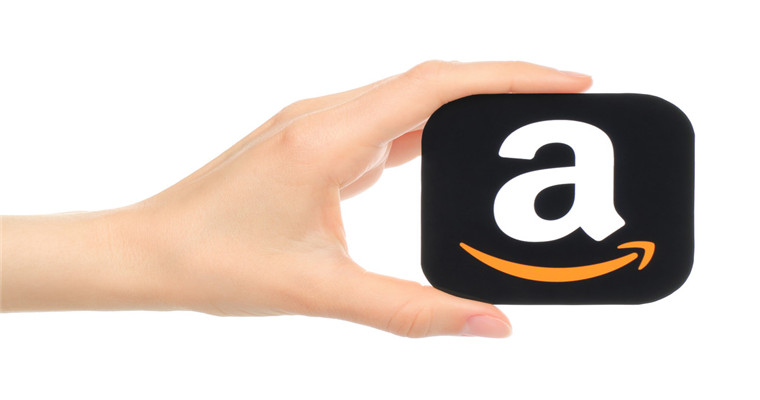 As an Amazon seller, you should ensure the quality of any product. If the quality is not up to the standard, the destination country is not allowed to enter the market. The safety of frequently purchased electrical products is particularly important. SAA certification is a special certification for electrical appliances in Australia. Today we will talk about SAA certification.
All the electrical products of Amazon sellers that want to enter the Australian market must have SAA certification, which can be said to be a passport to enter Australia. Blueocean Yiguan has learned that there are two ways to apply from home, one is through the CB test report. If there is no CB test report, you can also apply directly.
What is SAA certification
SAA isThe abbreviation of Standards Association of Australia is also called Australian certification. There are two kinds of SAA marks. The first is formal approval, which is only responsible for samples. The second is standard mark, which requires factory review and is the certification that all electrical products entering Australia must have.
What materials are required for SAA certification
SAA's application form; Product specifications; Circuit diagram; Nameplate; English instructions; Australian certificate of power cord and plug; Exploded views; List of key parts; VDE or UL certificate of key parts.
SAA certification process
The general process of SAA is to fill in the application form first, and then send the product for testing. How the product is qualified is to issue a report. If the product is unqualified, it will be required to rectify, and then issue a report. Later, it is to issue a certificate. Depending on the different products, the testing time will be different.
How long does SAA certification need
SAA certification basically takes about 4 to 6 weeks. After the test, you need to apply to a special agency, so it takes a long time. You need to issue a corresponding report later.
Blueocean Yiguan reminds Amazon sellers that SAA has no fixed mark, but is represented by a certificate number. The certificate is issued by a nationally recognized institution, followed by the company's abbreviation code and registration certificate number, which must be printed on the label. Any step should not go wrong. If it goes wrong, the SAA certification will fail, which is a loss to the seller.
(New media of cross-border e-commerce - blue ocean Yiguan website domain news).Coupang、Wayfair 、Mercado Libre and other platforms settled,Brand copywriting planning, network wide promotion, e-commerce training, incubation and other services, please contact us. No unauthorizedRewriting, reprinting, copying, clipping and editingIn whole or in part.