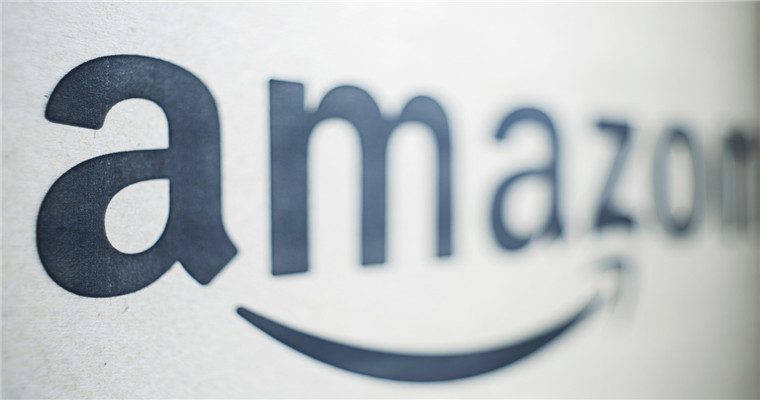 Recently, a seller reported that a batch of goods he shipped to Amazon warehouse were suddenly lost.
It is understood that this seller has encountered several similar situations. The shipment shows that it has been signed in, and the freight forwarder has provided the sign in certificate, but the warehouse shows that it cannot be found.
As a result, he negotiated with Amazon many times, and the customer service always refused to investigate on the grounds of less than 14 working days.
"At the time of investigation, I also provided the sign in certificate, purchase invoice and logistics order number of the goods on time. It should have been more than half a month before Amazon agreed to compensate, and did not investigate the reason for the loss of the goods at all." The seller said.
To the seller's surprise, a month later, Amazon said that it had found the goods and canceled the compensation.
Later, the seller's statistical data found that the hot selling products had been out of stock for more than a month, resulting in a direct loss of tens of thousands of yuan.
So, can Amazon sellers really avoid losing their shipments?
A seller thought that if a ticket of 1000 products was lost, it could be split into two tickets of 500 shipments to avoid the loss of all the goods. If one ticket was lost, the other ticket would still be available.
"It's really hard to avoid this problem, but now our company usually sends goods in several batches, such as different logistics transportation methods and different freight forwarders." One seller said.
He also said that on the one hand, to prevent the same batch of goods from being stuck or other problems when passing the customs, on the other hand, it can also avoid the IPI pressure caused by a large number of goods in the warehouse.
One seller said that this phenomenon is really unavoidable. Amazon's operation will bring a bit of luck. Lucky sellers may find goods or get compensation, while some sellers may open more cases, resulting in account closure.
As we all know, compared with the overseas third-party warehouse, Amazon warehouse has a more efficient and safe management system. However, in some cases, goods loss is inevitable, such as human errors and natural disasters.
In general, there is a certain probability of cargo loss. Although the seller can not effectively avoid it, he can apply for compensation to the platform.
(New media of cross-border e-commerce - blue ocean Yiguan website domain news).Coupang、Wayfair、Mercado Libre and other platforms settled,Brand copywriting planning, network wide promotion, e-commerce training, incubation and other services, please contact us. No unauthorizedRewriting, reprinting, copying, clipping and editingIn whole or in part.