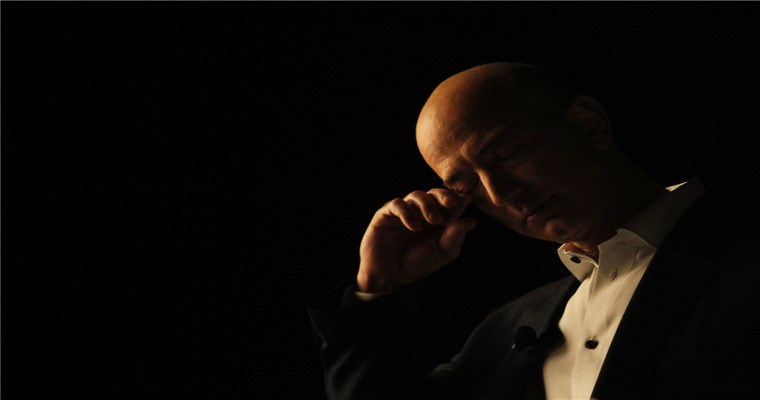 Like Amazon, Shopee sellers will face different policy requirements due to different sites, which is mainly related to the laws and policies of the country where the site is located.
For many domestic sellers, they have turned their attention to Shopee Taiwan, China Station.
Similarly, if domestic sellers want to sell products in Shopee Taiwan, China, China, they should also comply with the policy requirements of the region.
What products can't be sold by domestic sellers in Shopee Taiwan?
According to the Shopee policy, if the seller sells prohibited products, the punishment will be different for different prohibited products.
There are two main punishment methods: direct permanent freezing of accounts and cumulative permanent freezing.
Direct permanent freezing of accounts
According to the regulations on commodities controlled by the Taiwan Inspection and Control Bureau, sellers who sell meat products, pesticides and environmental drugs, animals and plants, food and other products on the shelves for the first time will receive warning emails from the Taiwan Inspection and Control Bureau.
The account of the seller receiving the warning email will be directly blocked, and the platform will not accept the seller's appeal.
Among them, some sellers selling pet products with pet food in gifts or pictures will also be considered as meat products, and the stores will also face permanent closure.
In addition, sales of mosquito repellent incense, spray insecticide, cockroach medicine, sanitary sterilization balls, camphor balls will be blocked.
Cumulative permanent freeze
According to the laws and regulations in Taiwan, China, Shopee sellers will be blocked if they sell drugs, medical devices and disposable masks.
However, unlike the above mentioned category products, sellers who have been blocked due to the sale of such products can appeal to the platform.
However, if the seller sells such products again and again, the store will also be blocked.
It should be emphasized that the appeal period of Shopee seller's account is generally one month, and the platform will not pass the appeal after more than one month.
For example, if the seller was blocked by the platform on December 1, he should appeal before January 1 of the next year, otherwise, if the appeal period exceeds, your store will be cool.
Because no matter which site the seller is stationed in, he should know the sales rules of the site in advance.
(New media of cross-border e-commerce - blue ocean Yiguan website domain news).Coupang、Wayfair、Mercado Libre and other platforms settled,Brand copywriting planning, network wide promotion, e-commerce training, incubation and other services, please contact us. No unauthorizedRewriting, reprinting, copying, clipping and editingIn whole or in part.