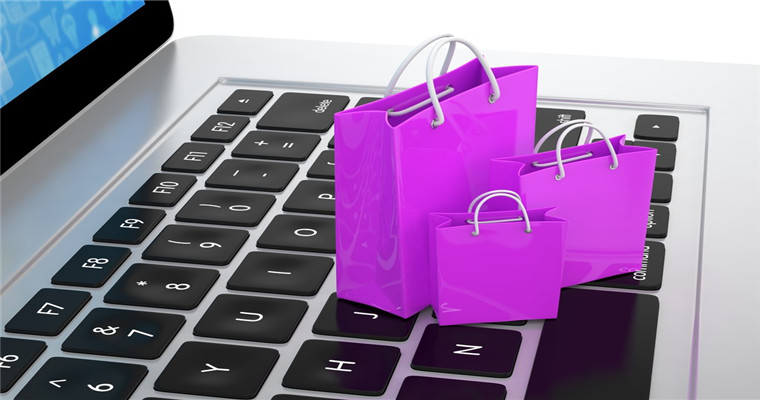 Shrimp peel is a popular cross-border e-commerce in recent years. It is popular in Southeast Asia, mainly dealing in women's products, clothing, bags, beauty products, etc., and has also expanded to men's products in recent years. Let's talk aboutShopee Southeast AsiaRelevant issues.
Shopee targets many countries in Southeast Asia, including Singapore, Thailand, Malaysia, Vietnam, the Philippines, Indonesia and Taiwan. The market potential of shrimp skin in Southeast Asia and Taiwan is relatively large, and it is also the most registered seller.
How to register in Shopee Southeast Asia
The seller can use the official websitehttp://shopee.cnRegistration;
Or you can contact the investment manager to register. Blueocean Yiguan warns that no matter what kind of registration method, the passing rate of shrimp peel is very high, reaching 95%.
Materials required for Shopee registration in Southeast Asia
First of all, you must have the enterprise qualification, that is, the business license of the enterprise;
Secondly, it is also necessary to have experience in cross-border e-commerce. Of course, it is also possible to have experience in other platforms. However, it is necessary to ensure the authenticity of the submitted materials. If false materials are provided, it will affect the review of the store. The materials must be accurate and true.
Shopee Southeast Asia Registration Process
The seller logs in to the Xiapi background for the first time. After logging in, first change the password, and then select the appropriate language, such as simplified Chinese or other languages. Traditional Chinese is also supported;
Then click My Store on the home page to view and modify the notice about the store and logistics settings. Then fill in the store settings, supported logistics options and the seller's address. In the logistics options column, select the appropriate logistics method and freight;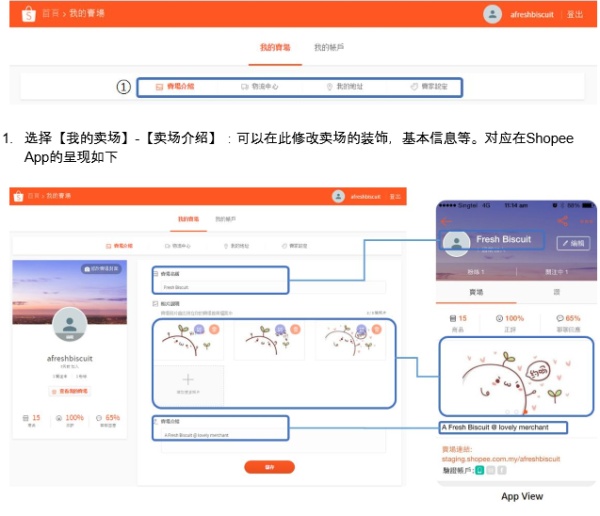 The last step is to upload products. Click My Products on the home page. When uploading products, there are batch uploads, which can save a lot of time for sellers. Click to upload a large number of products. Sellers can also upload products in batch through Excel, or select a single product to upload, or select a single product to upload from the newly created products.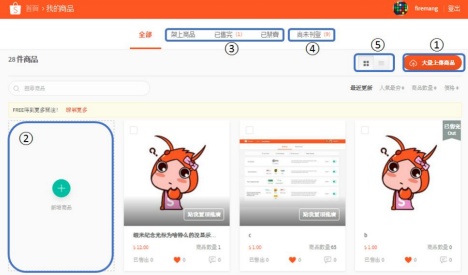 Blue Ocean Yiguan reminds you that,ShopeeFor Chinese sellers, it is an invitation style. Sellers applying for residence must provide the company's business license, including mainland, Hong Kong and Taiwan. Shopee Southeast Asia is no exception.
(New media of cross-border e-commerce - blue ocean Yiguan website domain news).Coupang、Wayfair 、Mercado Libre and other platforms settled,Brand copywriting planning, network wide promotion, e-commerce training, incubation and other services, please contact us. No unauthorizedRewriting, reprinting, copying, clipping and editingIn whole or in part.