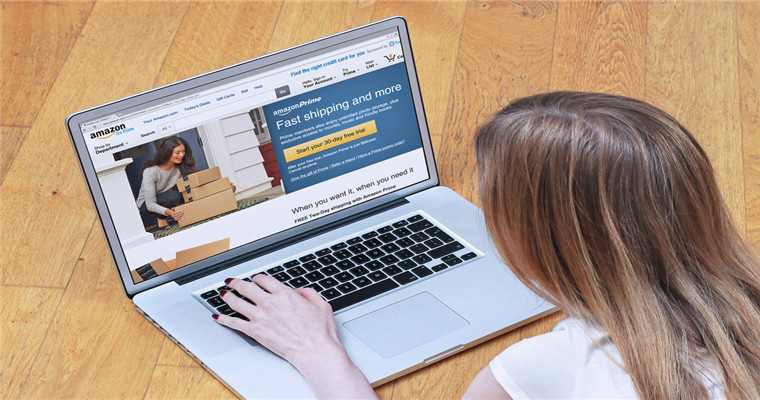 As we all know, if Amazon sellers want to sell a product on the platform, they must know the sales policy of the platform well before this, so as to ensure that the product can be put on the market normally.
For example, when a seller sells a skin care product, it will face Amazon's review. After the review is passed, the seller can start selling.
On Amazon platform, beauty category includes perfume, external skin care products, cosmetics, hair care fluid, personal bath products and health care products.
It should be emphasized that Amazon stipulates that sellers who want to sell products of the above categories must pass the platform audit and be professional sellers, otherwise they will not be able to sell.
This means that if domestic sellers want to sell skin care products, they must first pass the Amazon audit.
What requirements do domestic sellers need to meet when selling skin care products?
oneThe seller qualification must be a professional seller to sell skin care products.
twoDuring the skin care product audit, the seller must provide the product qualification materials and other effective information required by Amazon's audit team.
threeThe skin care products to be sold by the seller must be brand new, and shall not be second-hand or expired.
The above points are Amazon's qualification requirements for skin care product sellers, but the most important one is that the seller must provide product invoices and FDA certification.
In general, except for skin care products, eyewear, adult products, electric toothbrushes, animal food, etc. sold in the U.S. market need to provide FDA certification.
FDA is a law enforcement agency in the United States. It will only recognize the GMP quality of products after laboratory testing. As long as the products are qualified, it will issue a certificate of conformity.
In addition, domestic sellers can find an American company or agent to handle the whole registration process in the whole FDA registration process, so as to ensure that the product can pass the audit and be sold on the shelves in the shortest time.
In a word, if domestic sellers want to enter the US market to sell skin care products, they must first make clear the relevant audit and sales policies, so as to avoid problems in the later stage and delay the product's sale on the shelves.
(New media of cross-border e-commerce - blue ocean Yiguan website domain news).Coupang、Wayfair、Mercado Libre and other platforms settled,Brand copywriting planning, network wide promotion, e-commerce training, incubation and other services, please contact us. No unauthorizedRewriting, reprinting, copying, clipping and editingIn whole or in part.