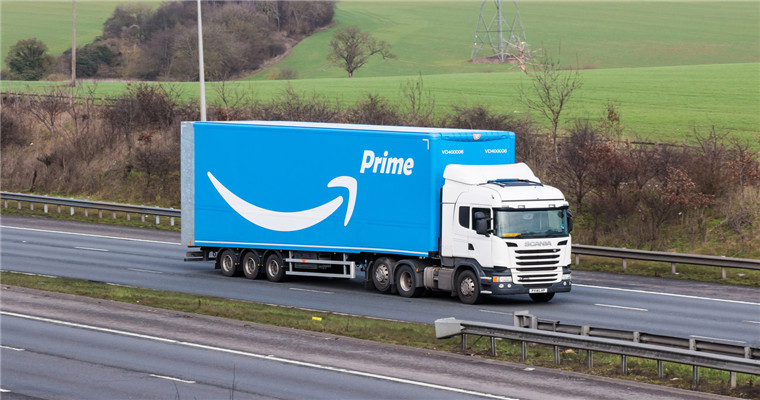 ShopeeIn recent years, the rapid development in Southeast Asia is obvious to all. With more and more sellers settling on the platform, Shope has also begun to standardize the operation mode of third-party sellers on the platform.
As we all know, all e-commerce platforms cannot avoid the problem of scalping, such as Taobao and JD in China, Amazon abroad, Shopee and Lazada.
So, can shoppe sellers swipe?
Like other platforms, Shopee also prohibits its platform merchants from using swipes to obtain traffic and order volume for products.
According to the Shopee platform policy explanation, once the seller is detected by the platform system to have a swiping behavior, the shop suspected of swiping will be immediately banned by the platform.
As we all know, Shopee also has a certain score assessment for sellers, and the seller's swiping behavior is also added to the Shopee seller's penalty score system.
In addition, the corresponding score of the seller will be deducted. If the score is lower than the alert value or the violation is serious, the seller will be directly blocked.
Previously, Shopee also said that in order to protect the legitimate rights and interests of consumers on the platform and other sellers on the platform, the platform will strictly prohibit sellers from any scalping behavior.
At the same time, this also prevents consumers from being misled by these untrue buyer evaluations and product sales, resulting in unnecessary disputes.
ShopeeHow to judge whether a seller has a scalping behavior?
First of all, Shope will judge whether an order has a strike through the platform user's behavior.
For example, whether there is a certain correlation between the information of the seller and the buyer, or whether there is an untrue description in the description of the product link to induce the buyer, so as to create a large number of orders.
Secondly, Shopee will also judge whether the seller's shop has a scalping behavior from the order quantity.
For example, when a new product is put on the market, without significant increase in traffic and exposure, a large number of orders suddenly appear in a short period of time, or reduce the product price to promote a large number of orders.
As long as the seller has these behaviors, it may be determined by the system that there is a scalping behavior.
In general, all cross-border e-commerce platforms explicitly prohibit sellers from swiping orders, so sellers should avoid such behavior in the operation process.
(New media of cross-border e-commerce - blue ocean Yiguan website domain news).Coupang、Wayfair、Mercado Libre and other platforms settled,Brand copywriting planning, network wide promotion, e-commerce training, incubation and other services, please contact us. No unauthorizedRewriting, reprinting, copying, clipping and editingIn whole or in part.