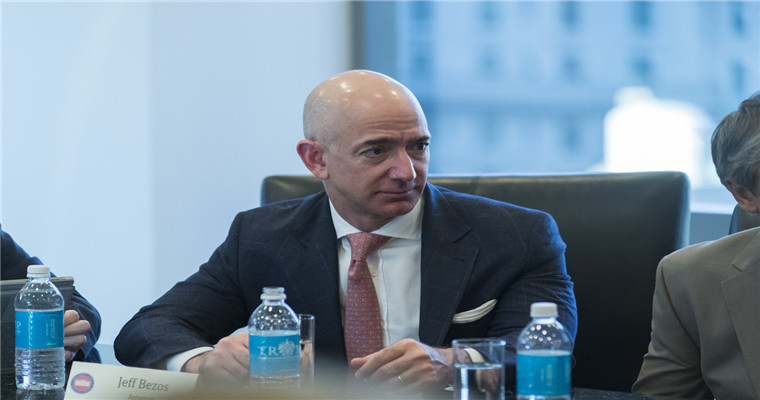 As we all know, Amazon Europe is subdivided into 8 stations in the UK, France, Germany, Italy, Spain, the Netherlands, Sweden and Poland, of which the UK and Germany have the largest traffic.
Of course, the traffic of Amazon's Italian site is also very large.
Sites with more than 100 million visitors
Italy, as an old developed country, not only has a large population and a large real economy, but also its e-commerce market penetration rate is far higher than that of most countries in the world.
In 2019, the number of online shoppers in Italy will reach 42.5 million, and each Italian consumer will spend 670 euros on e-commerce platforms to buy their favorite products.
Amazon, the world's largest e-commerce platform, naturally became a popular online shopping market in the region.
It is understood that Amazon Italy has an average monthly visit of 180.5 million people, which shows its influence in the local e-commerce market.
In addition, it is worth noting that ordinary Italian consumers are particularly interested in mobile phones and other electronic products, music related products, beauty care, garden planting, food, clothing, pet products, maternity and baby products, home decoration and other products.
At the same time, these products have occupied the sales ranking of Italian people for a long time.
So, how do domestic sellers settle in Amazon Italy?
According to the new seller registration regulations issued by Amazon in July this year, from July 1, 2021, all sellers need to register once to open 13 sites in North America, Europe, Japan, Australia, etc.
This means that new sellers can operate 13 sites at the same time if their strength allows, including Italian sites.
In addition, the Italian site is a sub site of Amazon Europe, so its registration process and registration information are similar to other sites.
oneProvide scanning copies of dual currency credit card VISA and corporate business license.
twoProvide seller information sheet and product information sheet to be sold.
threeThe collection account of the store and the data required for KYC audit, such as bank statements, utility bills of the company, etc.
You should be reminded that no matter which Amazon site you enter, you should abide by the platform rules.
(New media of cross-border e-commerce - blue ocean Yiguan website domain news).Coupang、Wayfair、Mercado Libre and other platforms settled,Brand copywriting planning, network wide promotion, e-commerce training, incubation and other services, please contact us. No unauthorizedRewriting, reprinting, copying, clipping and editingIn whole or in part.