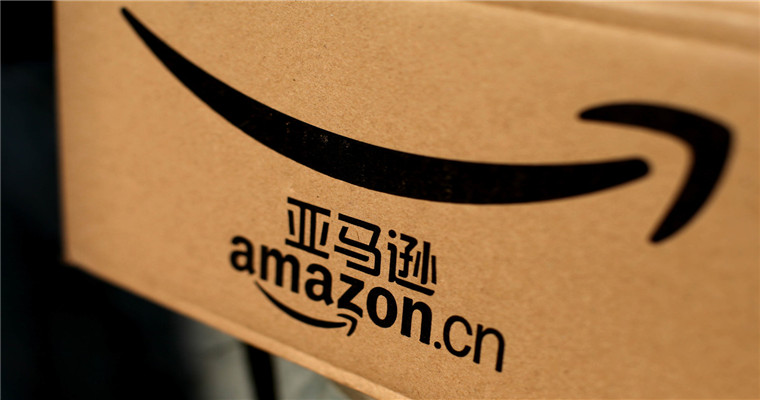 Through some cheating methods, we can quickly obtain a large number of high-quality reviews. For Amazon sellers, it may increase their browsing volume and click through rate, but once found by Amazon, they will be severely punished. Today, we will talk aboutAmazon false commentsRelevant issues.
Although Amazon false reviews can quickly increase traffic, for example, dozens or even hundreds of high-quality reviews can be received within one or two days, they are false and unfair to other sellers. Therefore, it is recommended that sellers find formal ways to improve their reviews.
What are the characteristics of Amazon's false comments
1、Contains many shopping details
If the product is very good, most users will also take it for granted. If a large number of words are used to describe, especially the details, it means that there is a high probability of false comments.
2、Exaggerate products
They exaggerate the functions and features of the product. Using many exaggerated words to describe the product will not only be repelled by consumers, but also will have a skeptical attitude towards the product. Generally speaking, the product is introduced normally, and there are few exaggerated statements. If this happens, it must be a false comment.
3、The review has the buyer's name
For many consumers, even if most of the comments left are anonymous, they will not leave their names. The names appearing in the listing are very obvious. Generally speaking, they are false comments for the convenience of statistics.
4、Too many favorable comments
In most cases, users do not comment after purchasing products, and rarely leave comments. If they find that a listing is full of positive comments, and the time interval is very short, all of them are positive comments without negative comments, then Amazon is very likely to make false comments.
How to get Amazon's favorable comments
1. Use creative cards
When the seller delivers the goods again, he can write small after-sales cards, print and write them by hand. It is suggested that handwriting is more comfortable, and can also improve the user experience. The seller should euphemistically ask users to leave a favorable comment. Generally speaking, most people are willing to leave a favorable comment if the product quality is OK.
2、Improve user experience
For buyers, it is not difficult to have a comfortable shopping environment and a good user experience.
The seller should display the product in as many directions as possible. The pictures must be of high quality and high definition. The product description should be consistent with the product, and there should be no inconsistency. At the same time, the quality of the product should be guaranteed. Various preparations should be made, and the number of favorable comments will gradually increase.
3、Amazon Vine
Sellers can also improve their reviews through Amazon vine. Without spending too much time and effort, they can get a large number of high-quality reviews. Amazon vine has fees and conditions. The number of review is less than 30, which must be delivered by Amazon FBA. The store has completed the brand filing, and the products cannot be prohibited by Amazon. vine may now charge a certain fee.
Amazon attaches great importance to user experience, so what Amazon hates most is fake things. If Amazon's false comments are found to be very harmful to sellers, Blue Ocean Yiguan suggests that sellers follow the rules and improve their comments in a safe way.
(New media of cross-border e-commerce - blue ocean Yiguan website domain news).Coupang、Wayfair 、Mercado Libre and other platforms settled,Brand copywriting planning, network wide promotion, e-commerce training, incubation and other services, please contact us. No unauthorizedRewriting, reprinting, copying, clipping and editingIn whole or in part.