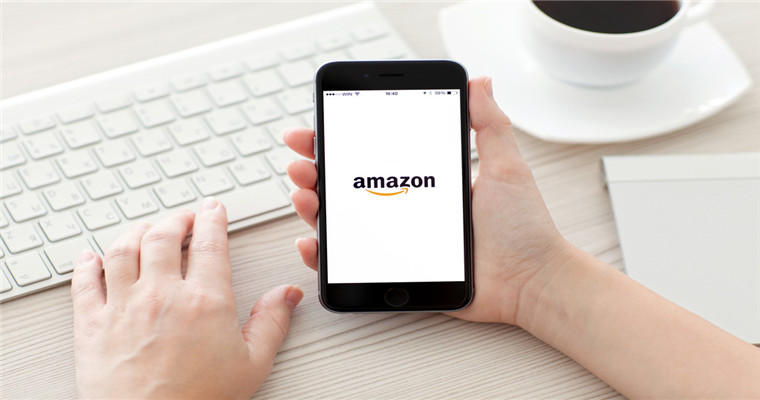 On Wednesday morning, some domestic sellers reported that Amazon's back office had collapsed and the store could not operate normally.
It is understood that the reasons for the seller's background collapse are:Amazon AWS management control background fails。
At the same time, the impact of this failure not only prevented Amazon seller center from entering, but also led to the launch of products in Amazon operation center and the interruption of distribution services.
Foreign media reported that the failure began at about 11:00 a.m. EDT on Tuesday. As of Tuesday evening, Amazon had repaired its AWS. Although some problems had been solved, they were not completely eliminated.
AWSFailure, causing heavy losses to domestic sellers
A seller reported that the advertisement has exceeded the budget, and it has not been issued for a long time. I hope it can be repaired soon.
"I found that listing was abnormal at 10 o'clock last night. At first, I thought it was a link problem. Now, not only are there fewer orders, but also the advertising data is a little delayed. I don't know where the money is spent." A seller roast.
A seller said that he had just participated in the second killing activity last night, but now the progress of the second killing cannot be controlled, and this time it is estimated that he has lost a lot.
Amazon warehouse distribution services are also affected to varying degrees
It is reported by foreign media that this failure led to the use ofAmazon FlexIt is seriously affected and cannot be used normally.
Amazon
FlexIt is mainly used by Amazon warehouse employees and delivery personnel. After the failure, some delivery personnel reported to Amazon that Flex could not be opened.
This means that Amazon delivery personnel cannot scan the package to complete signing and access the delivery route.
Amazon also confirmed these rumors:Amazon warehouse and distribution service did have problems, but the number of warehouses involved will not be disclosed temporarily。
At present, these affected Amazon delivery personnel are in a state of rest, and can't complete the delivery of packages until the problem is solved.
In addition, Amazon.com is not the only one affected
According to comprehensive foreign media reports, the failed server is located in the east of the United States, so users in the east are seriously affected.
And besides Amazon Com, Alexa AI assistant, Kindle e-book, Amazon music cannot be accessed, Jedi Survival and League of Heroes are affected.
Some people reported that McDonald's, Instacart, Venmo, Roku, Tinder, Coinbase, Cash
App and other software were also affected and could not be used normally.
In general, this failure has a relatively serious impact on domestic sellers. Especially for sellers in the peak season, stores must maintain a large flow to get more orders.
(New media of cross-border e-commerce - blue ocean Yiguan website domain news).Coupang、Wayfair、Mercado Libre and other platforms settled,Brand copywriting planning, network wide promotion, e-commerce training, incubation and other services, please contact us. No unauthorizedRewriting, reprinting, copying, clipping and editingIn whole or in part.