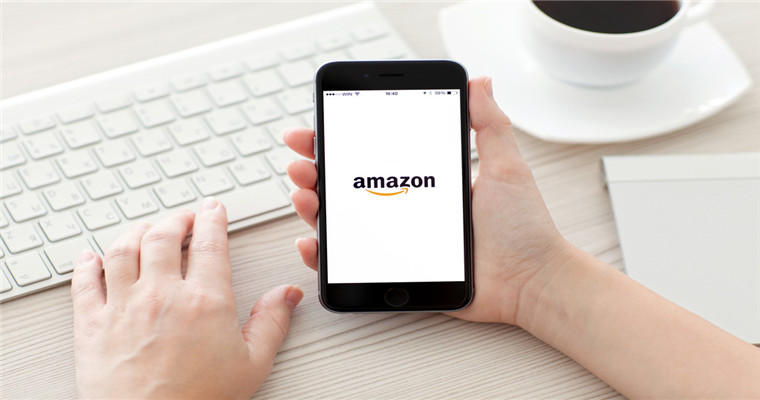 2020AmazonAnd sold $41 billion worth ofclothingThis year, clothing sales are expected to exceed 45 billion dollars. With such outstanding income in the clothing field, Amazon now hasU.S.ANearly one third of the total online clothing sales.
The content of this article andAmazon ClothingSales related.
ICreate a seller account
First, create a seller account on the platform.Blue Ocean Yiguan has learned that,Amazon sellers have two seller plans to choose from:Personal planAnd professional programs.
1. If the seller chooses personal plan, he will have to pay 0.99 dollars for each product sold. This selling fee does not include a referral fee or any closing fee, as applicable.
2. Professional seller plan is provided in the form of monthly subscription. Amazon sellers can obtain professional programs at a price of $39.99 per month, without having to pay sales fees for any individual items sold thereafter. However, each transaction charges a referral fee and closing fee in the same way.
For any aspiring and ambitious seller, the professional seller plan is always a better choice. First of all, there is no sales ceiling in the professional plan. Whether the seller sells 100, 10, or 10000 products per month, it will pay a fixed subscription fee of $39.99.
Secondly, the professional plan comes with a lot of extra allowance, which is not available to individual sellers. As a professional seller, you can obtain a series of inventory management tools and special listing functions. In addition, the seller will be eligible forFeatured OfferGet the listing location in and get the sales tax calculation service.
IISelect logistics mode
After having an account to sell clothes on Amazon, the seller needs to determine the logistics transportation mode of the order. In fact, there are two logistics options in Amazon:FBAandFBM。
FBA is a good choice for new sellers with limited operational capabilities. They can use Amazon's huge network to select, package and transport clothing products.
At the same time, FBM is a good choice for sellers who want to control order management.
oneThe following sellers may be suitable for selectionFBA:
(1) The seller dislikes the trouble and does not want to handle the logistics of clothing products, including packaging, transportation and return.
(2) The seller can compromise on the profit space, because it needs to pay additional logistics and inventory storage costs.
(3) The seller wants to take advantage of the maximum number of sales functions (Amazon Prime qualification, buy box location, etc.)
2. FBM is:
(1) The seller wants to fully control the packaging, transportation and customer service of the clothing series.
(2) The seller has had a bad experience dealing with the Amazon logistics center.
(3) The seller wants to maintain a higher profit margin.
3、 How about the cost of clothing products?
Compared with other product categories, Amazon has proposed a completely different charging structure for clothing products.
oneStandard SizeProductThe logistics distribution fee is shown in the figure:

twoOversized ClothingThe logistics distribution fees of products are shown in the figure below:

3. When using FBA, the seller also needs to provide storage space for clothing consignment in the delivery center. This storage also comes at a cost.
The monthly inventory storage fee is shown in the figure:

4. Recommendation fee for clothing products
According to Blue Ocean Yiguan,For most product categories, Amazon's referral fee hovers between 8% and 15%. However, clothing is one of the few categories that must pay higher referral fees. For FBM and FBA sellers,The recommendation fee for clothing products is 17%.
(Polly ZhangNew media of cross-border e-commerce - Blue Ocean Yiguan website domain news) connects with high-quality resources of cross-border e-commerce.Wal Mart, Coupang、Wayfair 、Mercado Libre and other platforms settled,Brand copywriting planning, network wide promotion, e-commerce training, incubation and other services, please contact us. No unauthorizedRewriting, reprinting, copying, clipping and editingIn whole or in part.